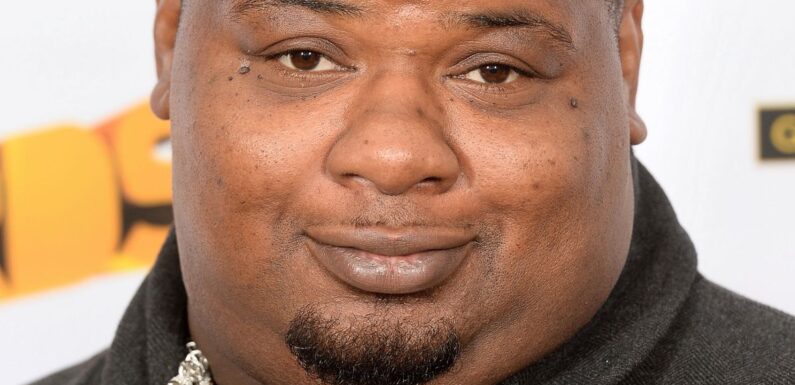 An unfortunate bloke who was severely disappointed by rapper Big Narstie's restaurant in Tenerife was left surprised after the grime artist hilariously replied in a voice note.
Myles Mello was underwhelmed by the food he was served at Big Narstie's restaurant in Tenerife, called "Narsties", sharing a photo of the grim plate to social media.
Big Narstie, whose real name is Tyrone Lindo, opened the Jamaican restaurant in 2022 and has largely had positive reviews since its launch.
READ MORE: England's first-ever drive-thru Chinese takeaway is 'McDonald's of the Asian cuisine'
But despite this, Myles, who runs the Agents of Screen podcast, said of the jerk steak, fries and an apple and cheese salad: "2/10, wouldn't recommend."
The photo shows a sorry meal, with grated cheese tossed lazily over some apple slices.
The post went viral on both Instagram and Facebook, and ended up catching the eye of the 37-year-old grime rapper himself.
In an Instagram voice-note shared by Myles, Tyrone was heard cackling at the sorry state of the food his restaurant had served.
"I can't even lie, I'd be pissed too. I am so sorry about that my guy, I just b***ocked my team about that, my apologies."
North Koreans 'starving to death' as despot Kim Jong-un fixated on nuclear weapons
The rapper went on to say that there may have been some "language barriers," and offered to get the podcaster another meal on the house.
While Tyrone was already an accomplished musician for several years, he shot to fame after making several appearances on a Stand Up to Cancer edition of Gogglebox.
Shortly after his appearance on the show, Channel 4 asked him to present his own chat show, "The Big Narstie Show."
Tourist disgusted as vile restaurant worker clips toe nails on chopping board
Despite spending several years on the small screen, there have been times where the grime rapper has made blunders.
Last month, he was spottedkipping live on airon the set of Steph's Packed Lunch, on Channel 4.
Host Steph McGovern went over to wake him up, whispering his name and lightly touching his shoulder before saying: "You alright love? Oh he's snoring."
To get more stories from Daily Star delivered straight to your inbox sign up to one of our free newsletters here.
Source: Read Full Article