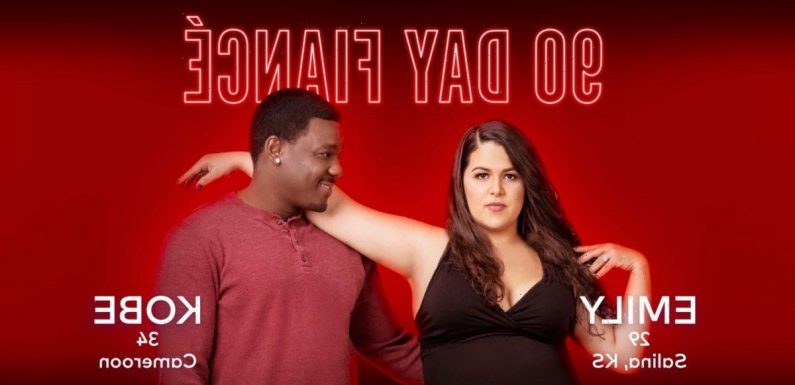 90 Day Fiancé Season 9 cast member, Emily told audiences about her fiancé, Kobe Blaise's international underwear career. Now, Kobe provided the proof, and fans couldn't be happier.
Emily reveals Kobe's career in underwear modeling career
In the April 17 episode of 90 Day Fiancé, TLC audiences met Emily, a 29-year-old mom from Salina, Kansas. In the premiere episodes of season 9, Emily introduced her fiancé, Kobe, a 34-year-old "international underwear model" from Douala, Cameroon.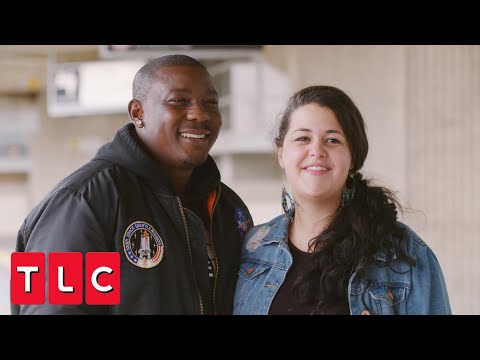 The couple met while partying in Xi'an, China, and one thing led to another. In a matter of weeks, the steamy one-night-stand turned into an engagement. Emily revealed that four weeks after their engagement, she found out she was pregnant with his son, Koben. From that moment, everything changed. Emily had to return to the US, and Kobe ended up missing the birth of their son.
Kobe posts photos from his international underwear modeling career
Many fans were hoping to see pictures of Kobe's modeling photos during the episode. However, it appears they didn't have any to show. Kobe changed that.
On April 26, the 90 Day Fiancé star posted some photos of when he was working as a model on his Instagram. He captioned the post, "It was really fun during those days." The first photo is of Kobe striking a pose on the cover of an Asian magazine, wearing nothing but black boxers with cutouts on the hips. Check out the photo below:
https://www.instagram.com/p/Ccy8irrN87z/
Kobe posted another photo of his modeling days on his Instagram Stories. In a black and white photo of Kobe modeling underwear, he wrote, "My underwear modeling days."
What's next for Kobe and Emily?
On the April 24 episode of 90 Day Fiancé Season 9, Kobe lands in the United States for the first time. The former underwear model is excited to meet his son, Koben, for the first time. Due to the coronavirus (COVID-19) pandemic, his fiancé or. K-1 visa was delayed. With visa in hand, he's moving to small-town mid-west America to be with the loves of his life, Emily and Koben.
However, based on the season 9 trailer, it appears that they could have more obstacles in store for them. In the trailer, Emily thinks she's pregnant, and the couple takes a pregnancy test. At least the question of whether or not they still have their chemistry is answered. Check out the trailer below:
Fans are eager to find out more about Kobe and Emily and see how the rest of their love story plays out. With only a few episodes into the season, there's a lot yet to unfold.
Now the question is, what will Kobe do in America once he can work. Could he continue his modeling career in Kansas? Fans will have to tune in to find out more.
New episodes of 90 Day Fiancé Season 9 air Sundays at 8 pm EST on TLC and to stream on discovery+.
Source: Read Full Article