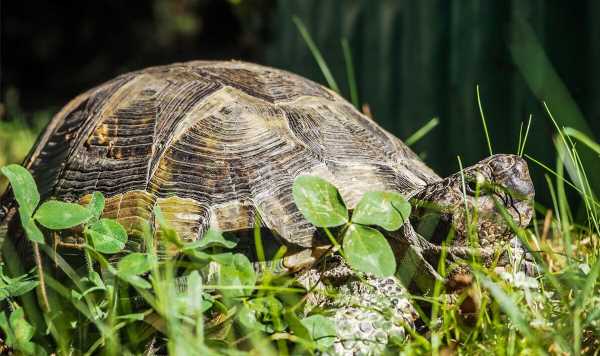 Goats, tortoises and a boxer dog take centre stage when All Creatures Great and Small returns to our screens on Thursday.
It will be the fourth series of the popular Channel 5 reboot of the books, which chronicled the life of Yorkshire vet Alf Wight, written under the pen name James Herriot.
The first episode will feature a "brilliant" stunt involving goats, it has been revealed.
Star Nicholas Ralph, who plays James Herriot alongside Sam West as Siegfried Farnon, said: "Two goats go on the loose in Skeldale House, the vets' practice. It's bombastic, it's fun and it's a bit crazy. And it wasn't even my fault they escaped – it was Siegfried's."
The 33-year-old star said the goats were trained well and handled carefully, to avoid the scene dissolving into chaos.
He explained: "The wranglers used a buzzer and some food.
"They slowly coaxed them to run round and round an intricate route in the house.
"The goats didn't dash up the stairs, but they did jump on to the scullery table. They did that circuit all day long during filming,
perfectly. They were brilliant."
Other animals making guest appearances in the fourth series include a tortoise which has a "brilliant story with Siegfried and the new vet intern". Ralph has also had to contend with a new pet dog belonging to Mrs Pumphrey, played by Patricia Hodge.
He said: "Mrs Pumphrey has got a new dog called Cedric, a big old boxer, played by Millie.
READ MORE: All Creatures Great and Small star details awkward filming blunder with locals
"It's a lovely, big boxer who has to be boisterous but also struggles with flatulence. You can imagine there's a lot of fun to be had with this, but Mrs Pumphrey doesn't handle it very well."
Despite the popular TV drama being set in the majestic Yorkshire Dales, Ralph admitted he could not wait to head back to city life after spending months at a time filming the drama.
He said: "Do you know, after five months there – and the scenery is beautiful – I just can't wait to get back to the city. I love it."
All Creatures Great and Small starts its new run on Channel 5 on Thursday at 9pm
We use your sign-up to provide content in ways you've consented to and to improve our understanding of you. This may include adverts from us and 3rd parties based on our understanding. You can unsubscribe at any time. More info
Source: Read Full Article