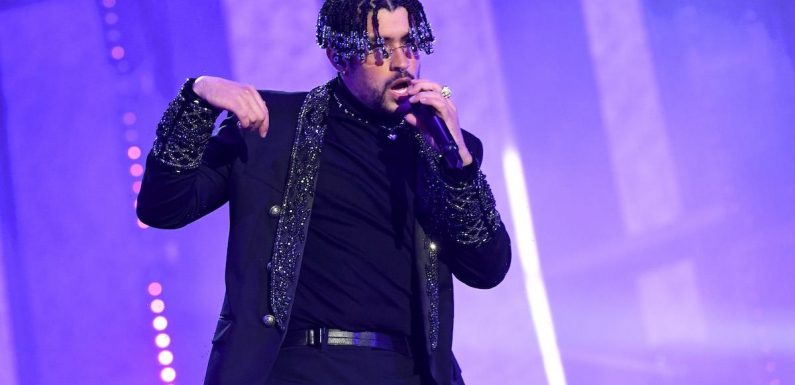 Bad Bunny may be known for his musical prowess. However, the "Yonaguni" rapper is gearing up for something even bigger. The Grammy Award winner is ready to step onto the big screen in a forthcoming Marvel x Sony feature, El Muerto.
Though the rapper has previously starred in Narcos: Mexico, this is a much bigger and history-making role.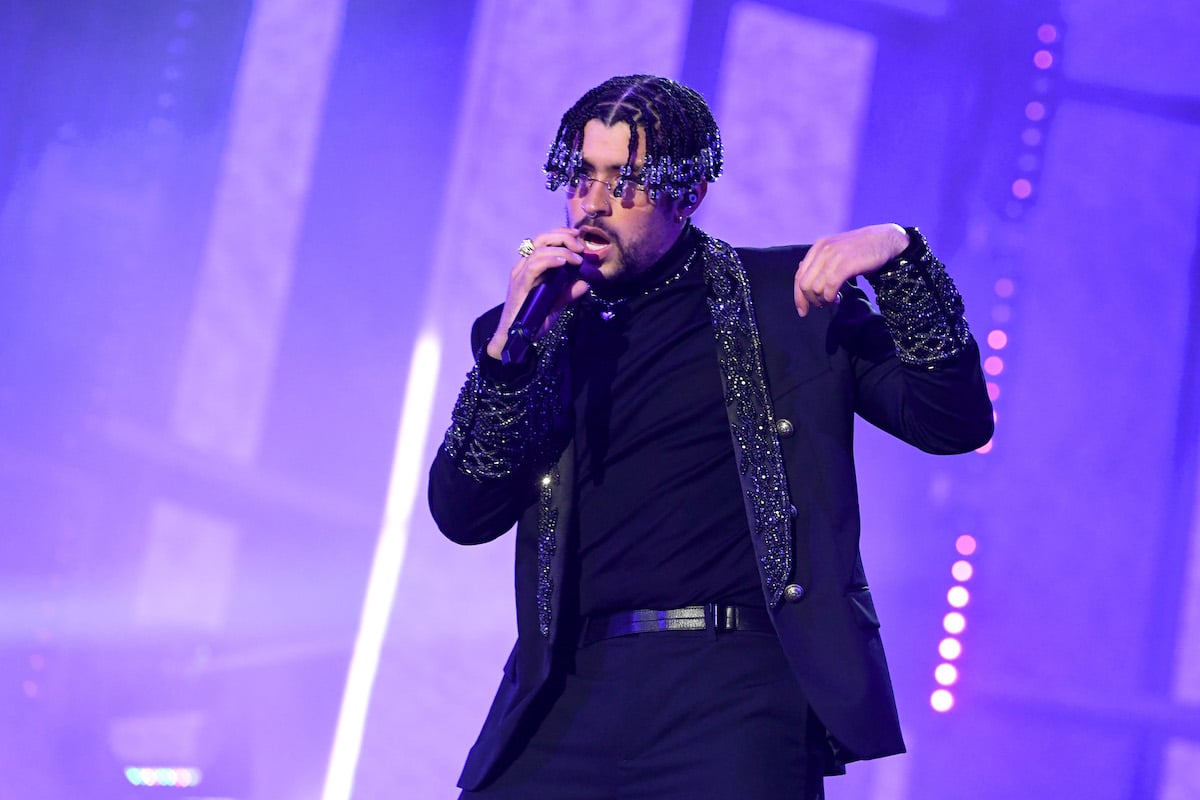 RELATED: Bad Bunny's 'Narcos: Mexico' Character Is Based On a Real-Life Hitman
Bad Bunny is known for his career in the music industry
Though he's not yet 30, Bad Bunny, whose given name is Benito Antonio Martínez Ocasio is already making huge waves in the music industry. The Peurto Rican rapper is known for his Latin trap and reggaeton sound and has had major hits like, "Soy Peor," "I Like It," and "Mia."
A humanitarian who supports LGBTQ rights and who has pushed against government corruption in  Puerto Rico, the rapper has never been known to stay quiet on issues that are important to him. He's also been eager and willing to try new things.
Recently, Bad Bunny has gotten involved with WWE wrestling. In Jan. 2022, he even competed in the  Royal Rumble, before being eliminated by the eventual winner, Brock Lesnar. Now, it looks like the 28-year-old artist is ready to take his talents to the big screen.
Bad Bunny will be Marvel's newest superhero in 'El Muerto'
According to Variety, Bad Bunny has been cast in Marvel's forthcoming standalone project, El Muerto. This is where Bad Bunny's interest in wrestling will be of major use. In the comics, Juan-Carlos Estrada Sanchez aka El Muerto is a wrestler. He acquires his superpowers by way of a mask that was passed down to him through his ancestral line. According to Marvel, the mask gives him superhuman strength.
In the comics, El Muerto has gone up against Spider-Man fighting him in the wrestling ring. Variety is reporting that Bad Bunny will portray the antihero on the verge of inheriting his father's power.
"To bring El Muerto to life is just incredible .. so exciting," Bad Bunny told the CinemaCon audience. The rapper will the first-ever Latinx actor to headline a live-action Marvel movie. El Muerto is set to hit theaters on Jan. 12, 2024.
Upcoming Sony x Marvel projects
After some major back and forth it looks like Sony and Marvel are ready to continue working together, especially after the success of the Tom Holland-led Spider-Man films, Spider-Man: Homecoming, Spider-Man: Far From Home, and Spider-Man: No Way Home.
The animated, Spider-Man: Into the Spider-Verse, was also a major success with it's sequel slated for June 2023. In addition to El Muerto Sony x Marvel also have a slew of other films on their slate including, Madame Web starring Dakota Johnson which is set to be released July 7, 2023 and Kraven the Hunter starring  Aaron Taylor-Johnson which is slated for January 13, 2023.
Source: Read Full Article