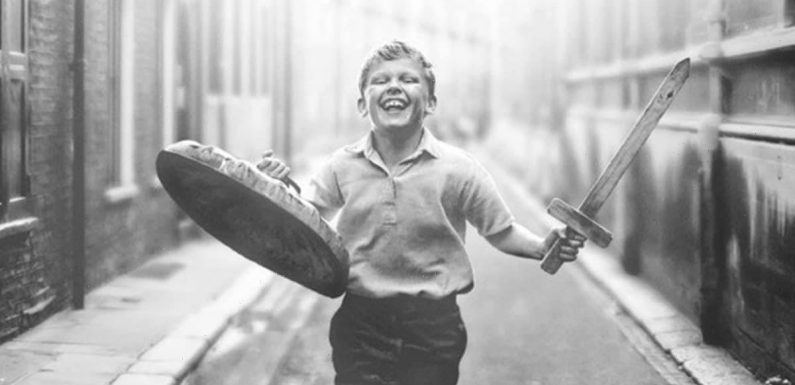 "Spencer" and "The French Dispatch" also post solid holds as arthouse rebuilding continues
Focus Features
After the soft opening of Pablo Larrain's "Spencer" last weekend, another Oscar contender had slightly better fortunes this weekend as Kenneth Branagh's "Belfast" opened at the indie box office with a release in 580 theaters.
Distributed by Focus Features, the black-and-white drama set in Northern Ireland at the onset of The Troubles in the early 1960s has earned an estimated $1.8 million opening this weekend for a per theater average of $3,111. By comparison, "Spencer," which is being handled by NEON, had an average of $2,113 from its $2.1 million opening at 996 locations last weekend.
As expected, the "Belfast" audience skewed older than most of the films released so far this year with 73% over the age of 35. The process will take many months and many films, but arthouses are now starting to see a slow return of the major prestige titles that support turnout from the older moviegoers that come out for indie films.
Focus says that the screen count increase for "Belfast" will be minimal next weekend but will rise above 1,000 theaters for Thanksgiving weekend. While "Spencer" won over critics but polarized audiences, "Belfast" has been a crowd-pleaser with an 88% critics score and 91% audience score on Rotten Tomatoes. In addition, the film has an A- on CinemaScore and 79% giving it a "definitely recommend" rating in Postrak scores.
"Belfast" is heavily favored to be nominated for Best Picture at the Oscars next year thanks to its Audience Award victory at the Toronto International Film Festival, meaning that it will have awards buzz supporting it through the winter. Because of this, Focus is optimistic that the film will be able to have long legs through January even with big releases like "West Side Story" coming in December.
"We are thrilled to see audiences embracing 'Belfast' as strongly as the festival crowds with an above 90 in the top two boxes…all great signs to the film's word of mouth and longevity," Focus President of Distribution Lisa Bunnell said. "Kenneth has created a story of family and home that is exactly what we need right now."
"Spencer," meanwhile, had a decent second weekend with $1.5 million grossed as it expanded to 1,265 locations this weekend for a total of $4.7 million. Searchlight's "The French Dispatch" is also holding firm with $1.8 million from 1,225 screens in its fourth weekend for a total of $11.6 million. Searchlight's other release, "Antlers," added $1.1 million for a total of $9.5 million.
Source: Read Full Article