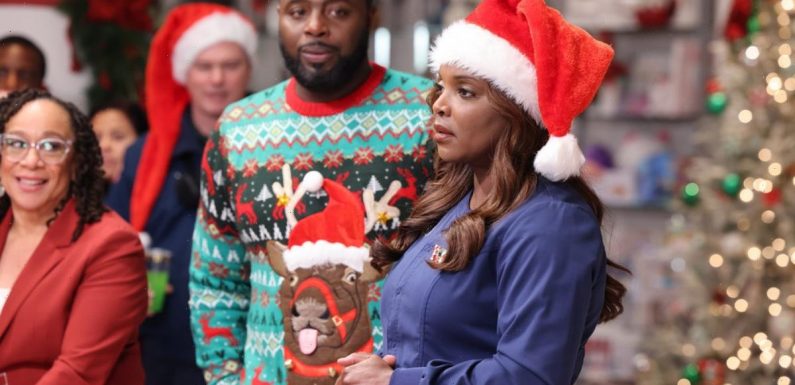 Throughout Chicago Med Season 7, Maggie Lockwood and Vanessa Taylor have been hiding a huge secret from the rest of the staff at Gaffney Chicago Medical Center. In the fall finale, Vanessa finally revealed to everyone that Maggie is her biological mother. It was a heartwarming moment that brought Maggie to tears. Vanessa's confession will definitely change things going into the second half of Chicago Med Season 7. Here's what it could mean for her and Maggie.
[Spoiler alert: Chicago Med Season 7 spoilers ahead for episode 9, "Secret Santa Has a Gift for You."]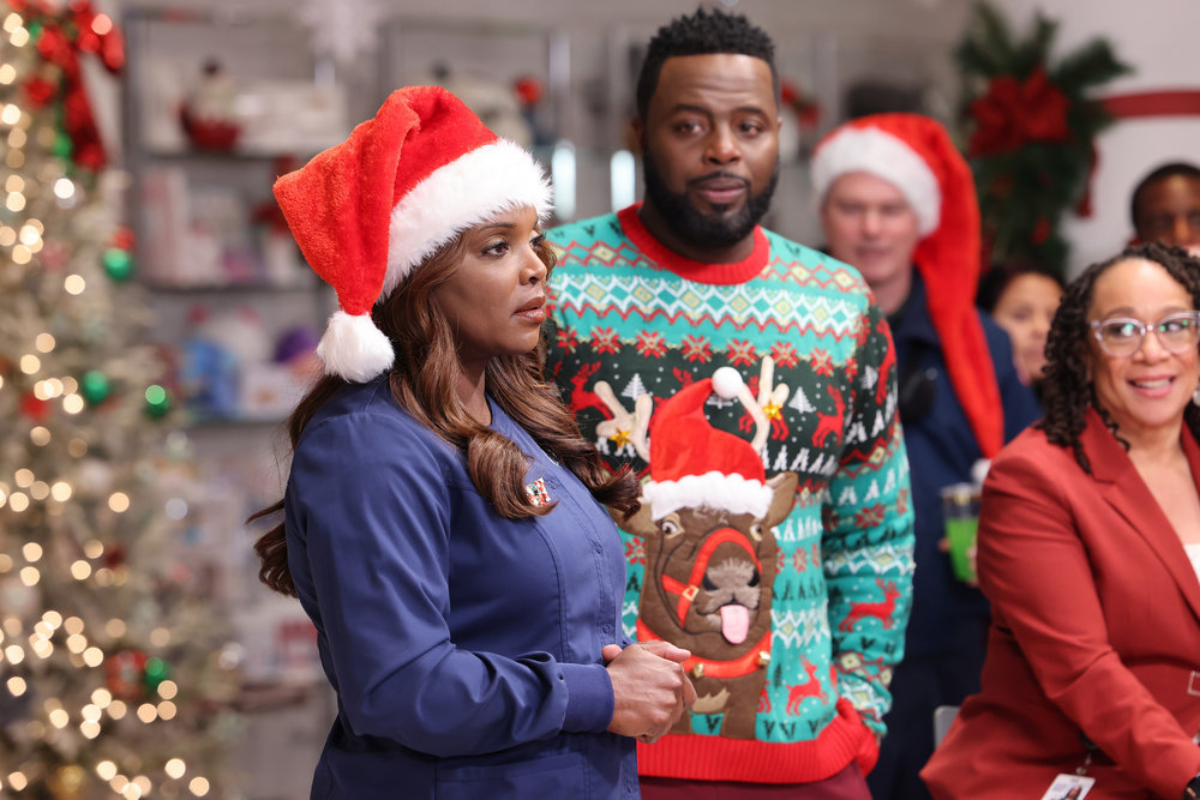 Vanessa Taylor revealed Maggie Lockwood is her biological mother in the 'Chicago Med' Season 7 fall finale
In season 6 of Chicago Med, Maggie Lockwood's biological daughter Vanessa Taylor began her residency at Gaffney Medical. Vanessa learns that Maggie is her mother on her own. However, she confronts Maggie and makes her promise that they will keep their relationship a secret.
Vanessa is concerned that the rest of the staff will think she got her residency due to favoritism. Maggie agrees to keep the secret, though she seems pretty hurt.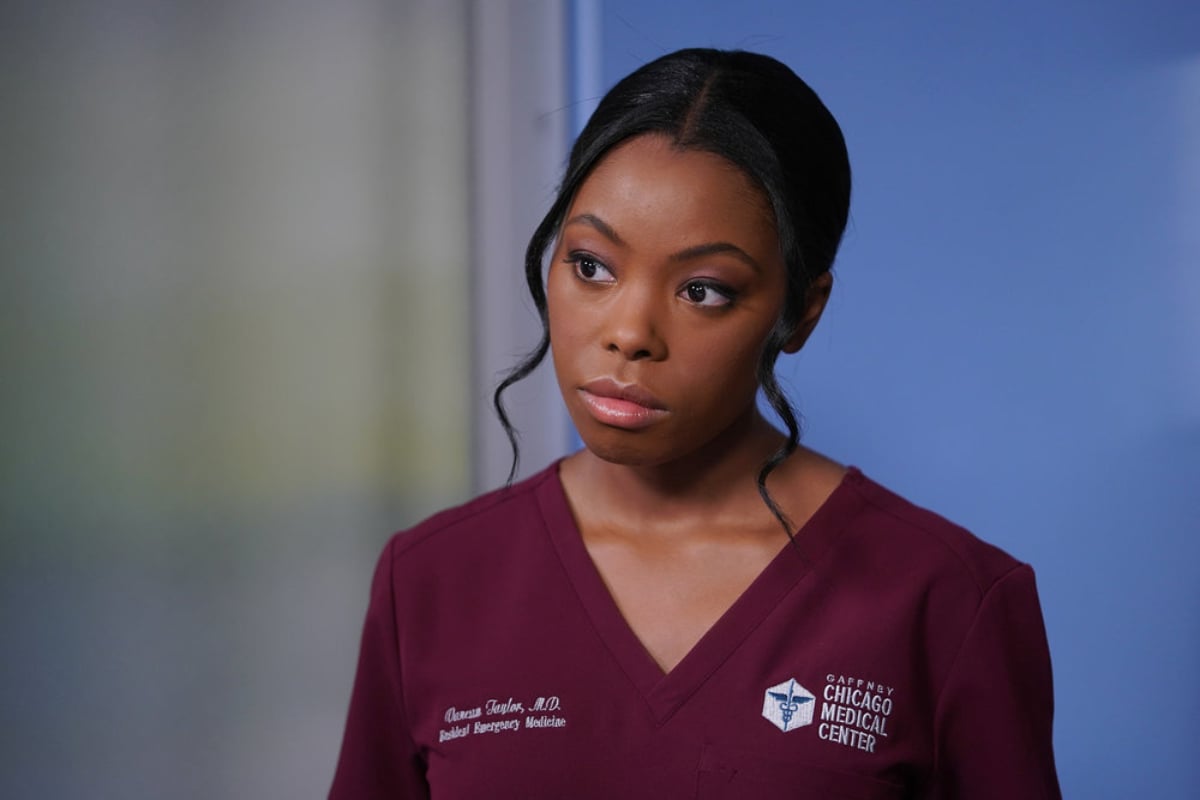 "And then there's the question of who is the biological father?" Schneider continued. "Does he re-enter the picture in some way?" There are certainly a lot of questions that need to be answered in Chicago Med Season 7. Now that Maggie and Vanessa don't have to hide their relationship, there's more potential to explore these questions further.
Will Vanessa and Maggie get caught for what they did in 'Chicago Med' Season 7 Episode 8?
In Chicago Med Season 7 Episode 8, Maggie made a choice that could come back to haunt her. Vanessa panicked when the hospital's annual drug test put her job in jeopardy. Vanessa had been taking unprescribed Adderall and would very likely lose her job if she failed the drug test.
In the end, Maggie gave Vanessa something to help her pass the test. Vanessa's job is safe for now, but if anyone finds out what Maggie did, both their jobs could be in jeopardy.
Source: Read Full Article