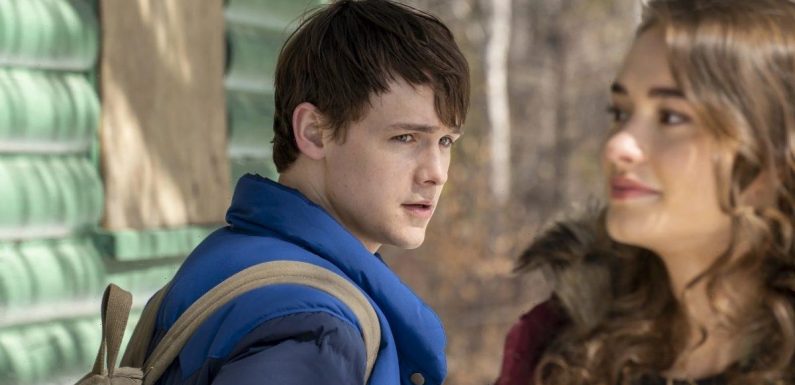 Dexter: New Blood took a dramatic turn once again in episode 5. At the center of the turmoil is Harrison (Jack Alcott), but now under the influence of a cocktail of drugs that has him reveal a dark secret about himself and Dexter (Michael C. Hall). Episode 5 of the revival series hints more into Harrison's possible Dark Passenger and certain characters knowing the truth about Dexter's lies.
[Spoiler alert: This article contains spoilers for Dexter: New Blood Episode 4 and Episode 5.]
'Dexter: New Blood' has Dexter believe Harrison is just like him
In episode 4, Harrison claims to stop his friend from acting out a school shooting. But after listening to his son's story and Ethan's (Christian Dell'Edera), Dexter believed otherwise. He starts to believe Harrison has his own Dark passenger when he finds a straight razor similar to what the Trinity Killer used.
Dexter theorizes Harrison was "Born in Blood" like he was. While Deb (Jennifer Carpenter) discourages Dexter from teaching him the Code, Dexter tries too hard to have Harrison admit to his dark urges.
Dexter: New Blood Episode 5 has Harrison attend a party in his honor for stopping a possible school shooting. Under the influence of drugs and the stress from Dexter, Harrison reveals a possible clue to his urges and Dexter's secret.
Fans get a glimpse into Harrison's dark urges
At the "Kill List" party the teenage characters host in honor of Harrison, he is given a drug. While under its effects, another teenage girl asks Harrison to carve an 'H' into her skin with a knife. She claims it is to always remember her hero. A bit bizarre by most standards, but Harrison does it anyway.
After cutting the girl and she screams in pain, Harrison spirals after seeing the blood. He delves deeper into an uncontrollable haze. According to Den of Geek, "The moment is echoed later in the episode when Dexter spots some blood while a cow is giving birth. It's a nice touch that shows father and son really do have the same affliction."
Between Harrison's story with Ethan possibly not being true, the straight razor, and his past with the Trinity Killer, it could mean his Dark Passenger does exist.
Harrison unknowingly tells Audrey the truth in 'Dexter: New Blood'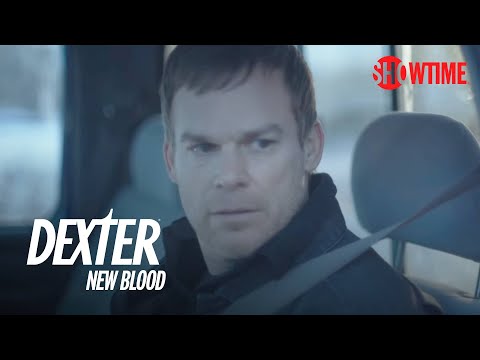 Dexter: New Blood spices up the storyline when Harrison spills the beans to Audrey (Johnny Sequoyah) while under the influence. After being given more drugs, Harrison tells Audrey that Dexter does not believe his story. It is clear Harrison is unaware of the gravity of what he is saying.
He tells Audrey that while his father thinks he is a liar, Dexter is the real liar. He unknowingly tells Audrey that Jim is not his real name. But Audrey believes it is pointless babble because of the drugs.
The small reveal could lead to something more. In the episode, Angela (Julia Jones) learns about Deb, Harrison, and possibly Dexter from Angel Batista (David Zayas). As Audrey is Angela's daughter, Harrison's confession will come up again as they unravel the truth.
Source: Read Full Article