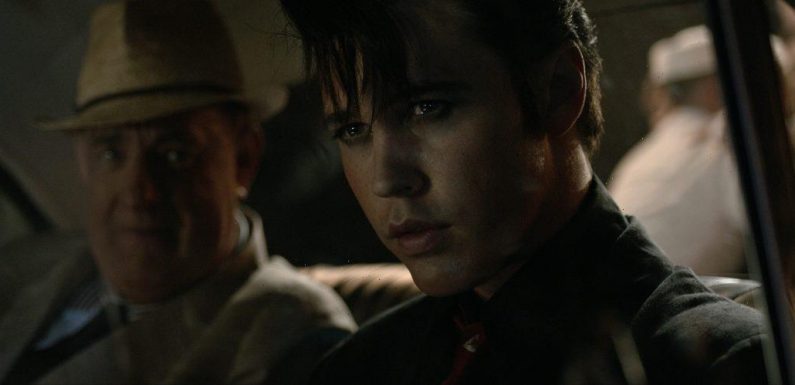 Elvis actor Austin Butler earned the title role thanks to Denzel Washington. However, that isn't to dismiss his own hard work, which ultimately got him to this point in his career. Nevertheless, a nudge from an A-lister like Washington certainly put Butler at the top of the stack against any competition to play Elvis Presley.
'Elvis' director Baz Luhrmann thought Elvis Presley was perfect for a 'cinematic approach'
Entertainment Weekly interviewed Luhrmann to talk about Elvis, Butler, and all other things about the King of Rock & Roll. The interviewer asked him why he believed that Presley was perfect for his signature "cinematic approach" that he delivers in every film he makes.
"His life fits beautifully into three acts," Luhrmann said. "There's Elvis the punk, if you like, the original punk rocker, the rebel. Then there's Elvis the movie man, and that's when he is pop and family-friendly. And then there's '70s Elvis, which is epic. The Apocalypse Now of musicals is what I've joked about calling the movie — and that's the '70s period. It's so sprawling and it's beautiful, but it's powerful. It's a three-act pop-cultural opera."
However, casting Presley is a whole other challenge. Luhrmann had quite the journey ahead of him on Elvis before finding Butler.
Austin Butler earned the title role in 'Elvis' thanks to Denzel Washington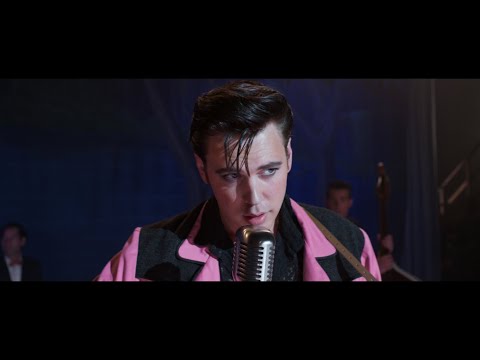 EW asked Luhrmann about how he initially found Butler for the lead role of Elvis. Social media went into a frenzy when the casting announcement hit the web, but the trailer is what really amped up excitement over the upcoming movie. It turns out that Washington had a hand in getting Butler the part.
"He [Butler] found me," Luhrmann said. "I received this videotape of this young man in a flood of tears playing 'Unchained Melody,' and I thought, 'Wow, what is that? How is that happening?'"
Luhrmann continued: "And then I got a call from Denzel Washington, who gave me a cold call. I did not know Denzel. And he said, 'I've just worked with this guy on stage. I've never seen a work ethic like it.' And I'm like, 'Okay, I must see him.'"
However, Luhrmann didn't make it easy for Butler to get the lead in Elvis, even with Washington's high praise.
"Honestly, I put him through the ringer, but he lived Elvis," Luhrmann explained. "What he's managed to do is not do an impersonation, but to live Elvis, to the extent that he's humanized him."
Priscilla Presley is happy with the actor's performance
Presley's ex-wife, Priscilla, took to Instagram to give Butler and the rest of the cast and crew her seal of approval for Elvis. However, that high praise also came from her daughter, Lisa Marie, who adored the movie. It's clear that Elvis and Butler are getting huge thumbs up from those who knew the King of Rock & Roll personally.
"I've seen Elvis the film, I watched the trailer over a dozen times," Priscilla wrote. "But the words I heard from my daughter on how much she loved the film and that Riley [Keough] will love it too when she sees it brought tears. I relived every moment in this film. It took me a few days to overcome the emotions as it did with Lisa. Beautifully done Baz, Tom, Austin and Olivia."
Source: Read Full Article