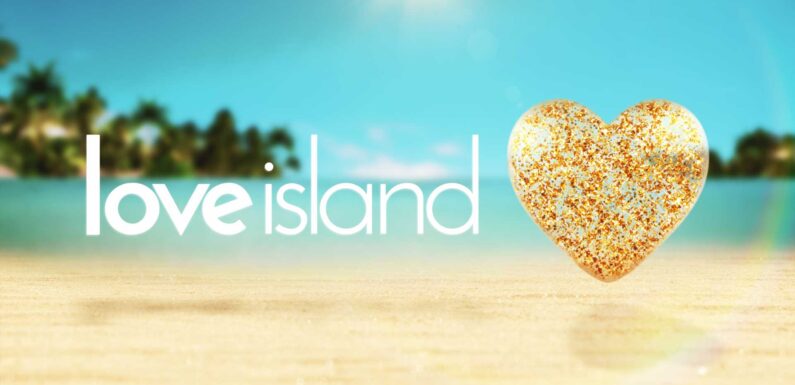 LOVE Island beauty Zara Deniz Lackenby-Brown has revealed that a couple on her series was forced to film their break-up scenes again after splitting off-camera.
The reality star – who shot to fame on the 2023 winter series – said the couple in question ended things on the Islanders' "day off".
The couple were asked by producers if they could repeat the scenes for a second time, but this time on camera.
Spilling the beans, Zara said: "Yeah, we have to only talk about home life and random things off camera, and they now separate the boys and girls, because apparently a couple once broke up on one of the 'off days'.
"Yeah, apparently they had to do it all over again the next day on camera so the viewers at home could understand what was going on."
She added to the Daily Star: "At least they could come back with a bit of vim and think of the things that were left unsaid from before.
READ MORE ON LOVE ISLAND
I was on Love Island this year – all of us were forced inside and separated
Love Island legend Demi Jones flashes underboob in see-through outfit
"It wasn't from my series, apparently it was one of the early ones, but yeah."
Zara entered the villa on day three as a bombshell and had eyes for Tom Clare.
However she was dumped from the villa when the northern hunk decided to couple up with Ellie Spencer instead.
Zara later confessed that she wished Jordan was in the villa when she was in there so they could have got to know each other.
Most read in News TV
Viewers want to 'vomit' as Gregg Wallace show encourages us to eat 'human steaks'
Big Brother set to bring back show legends for explosive ITV reboot
Inside Olivia Attwood's eye-popping wedding surprise for her husband
Simon Cowell stood down from show after ITV snubbed me, says Lucy Spraggan
She enjoyed a brief romance with Jordan Odofin after leaving the villa, but the pair called it quits a few weeks later.
At the time, Zara also hit out at claims that her romance with co-star Jordan was "staged".
Speaking exclusively to The Sun, Zara said: "I'm single, I'm living my best life," Zara said.
"What a lovely boy, I can't fault him – we were dating and like when you just realise that there is not that romantic spark but it's all good, we're friends.
"I want the best for him, he wants the best for me, we have a lot of mutual respect for each other.
"It wasn't fake – I heard that rumour. Someone said he said that, he never said that. Why would we fake it? We have nothing to fake.
"We had a shared experience, we found each other attractive, he's stunning, he found me attractive.
"We didn't get to meet in the villa, so we gave it a go and it just wasn't meant to be and that's alright."
Source: Read Full Article