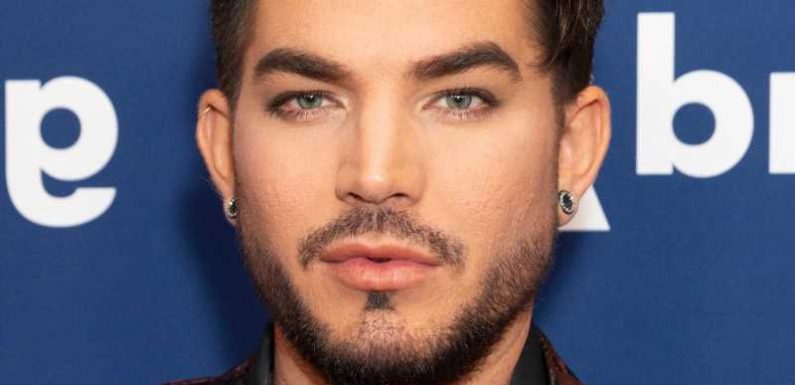 Winning "American Idol" is not as easy as it seems. Since the singing competition show premiered in June 2002, the show, its judges and contestants have been embroiled in numerous controversies and scandals. One of the biggest controversies in the show's history is the tabulation of votes and whether certain contestants had a better voting advantage than others.
The issue arose during the first season of "American Idol," when it was revealed that about 100 people used auto-dialing technology to place almost 10,000 votes per night for their favorite contestant. Producers of the show later denied the accusations of voter fraud to USA Today in August 2002, saying that the number of votes coming from the power dialers were "statistically insignificant."
Still, the disparity of voting by phone or text remained a hot topic for many seasons, including in Season 8, which saw Adam Lambert compete for the title. Find out more about his "Idol" controversy below.
Adam Lambert's loss on American Idol was contentious
When Adam Lambert competed on Season 8 of "American Idol," he was widely considered the favorite to win the competition, after turning in wicked performances like Johnny Cash's "Ring of Fire," and Gary Jules' "Mad World," according to Rolling Stone. However, his performances were not enough to win over audiences as he finished second to Kris Allen.
After Allen won, reports surfaced that he had an unfair advantage over Lambert because of the viewing parties in Allen's hometown in Arkansas. According to The New York Times, Allen's fans were offered "free text-messaging services," from AT&T at the viewing parties. However, FremantleMedia and 19 Entertainment, the production companies of "American Idol" denied that the votes were rigged. "Kris Allen is, without a doubt, the American Idol," they said in a statement.
Despite the controversy, Lambert went on to have a successful recording career and has been acting as the lead collaborative vocalist for rock band Queen since 2011 after meeting at the "American Idol" finale two years prior, per The Hollywood Reporter.
Source: Read Full Article