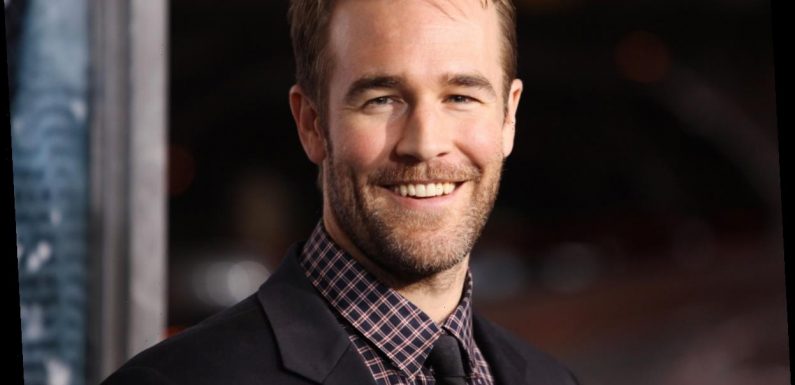 At the age of 20, James Van Der Beek became a huge TV star when he landed the role of Dawson Leery on Dawson's Creek. However, the actor was so green in 1997 that he signed a "bad contract" that he claims, "paid almost nothing." Van Der Beek says his Dawson's Creek money ran out years ago, but he still has a shocking net worth.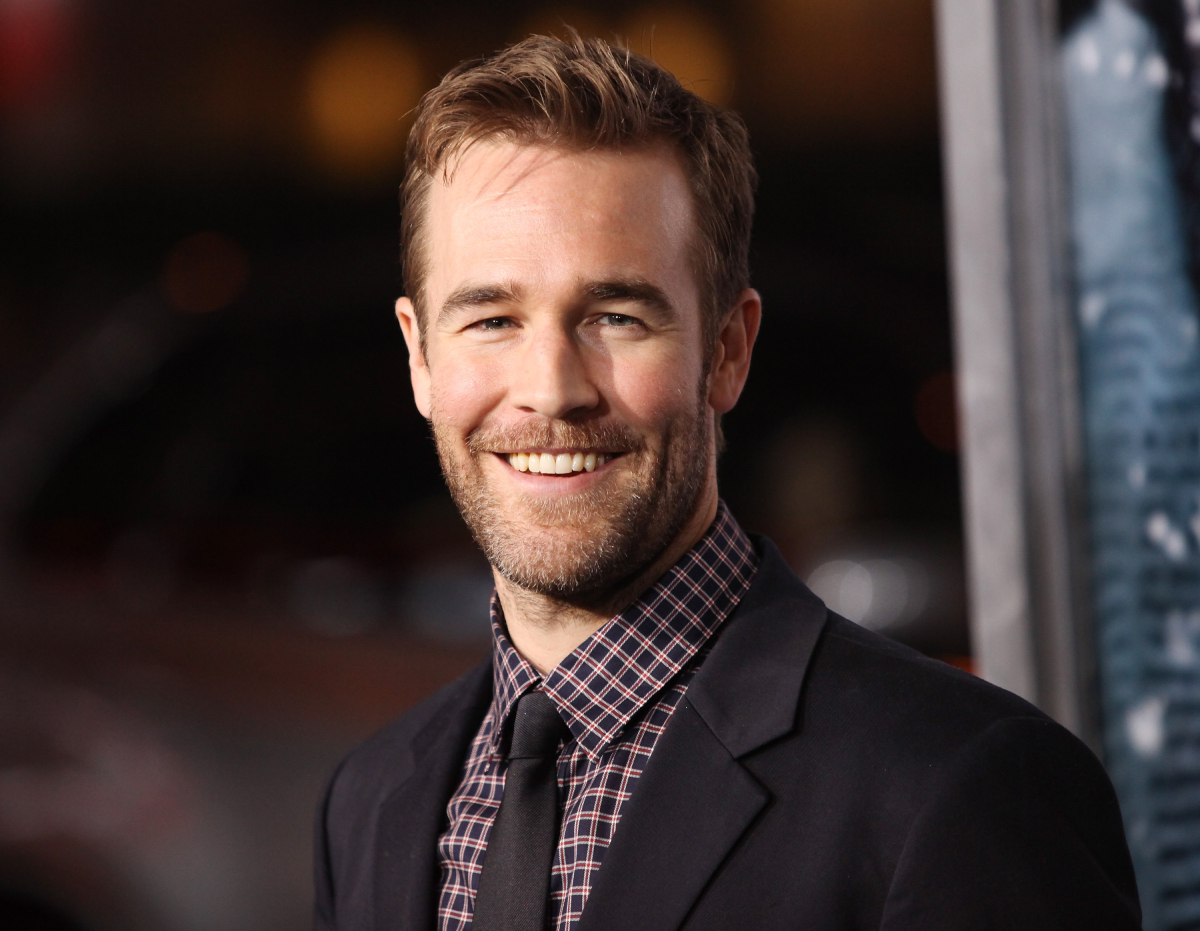 James Van Der Beek agreed to a new TV role when the 'Dawson's Creek' money ran out
After his six-season run on Dawson's Creek ended in 2004, Van Der Beek continued acting in movies. However, he told Today that he turned down a lot of roles that would have helped him stay "relevant" because he was afraid.
He says he also passed on things because he questioned if he really wanted to do them or because he wondered what people would think. But he eventually got to the point where he thought "what am I doing?" That's when he started saying yes to anything that sounded fun.
Van Der Beek says that his Dawson's Creek money was all gone by 2012, and that's when he signed on for the short-lived ABC sitcom Don't Trust the B in Apartment 23. He noted that "there was no residual money" from Dawson's Creek. And, because he signed a "bad contract" at such a young age, he "saw almost nothing" despite starring on the popular series for six seasons.
It took a long time for the 'Dawson's Creek' star to be ok with poking fun at himself
Even though Don't Trust the B… didn't last long, the show was good for Van Der Beek. He played a fictionalized version of himself, and poked fun at his WB days. He wore Dawson's trademark flannel shirts and sang Paula Cole's I Don't Want To Wait to seduce women.
Van Der Beek says it took him a long time to get comfortable with making fun of himself and the character that made him famous.
"You are incredibly fortunate whatever success falls on you, which is what happened with me," he said.  "But as soon as that happens, I think there is a tendency to feel like you have something to lose. Or something to protect. That can often lead to taking yourself a little too seriously."
If he would have had "all the money in the world," Van Der Beek says that it would've been easy to just sit back and coast. But when he realized he had to start providing for himself and his family, it forced him to buckle down.
He started taking roles he would've previously turned down, and built up a net worth that doesn't even need any Dawson's Creek money.
James Van Der Beek is a multi-millionaire
When Van Der Beek divorced his first wife, Heather Ann McComb, in 2010, he agreed to pay her $7,750 per month in spousal support for two-and-a-half years. Divorce papers stated that Van Der Beek's income was $35,000 per month, and McComb's was only $1,750 at the time.
In the settlement, Van Der Beek kept their home in North Hollywood, the bank accounts, and all of the residuals from his acting and rights to the projects he created. Ironically, when he was done paying out McComb, his Dawson's Creek money was also gone.
Since then, Van Der Beek has remarried. He and his wife Kimberly are the parents of five children. And, they recently relocated to Austin, Texas, after fleeing California due to the strict lockdowns.
The family of seven was able to move rather quickly because Van Der Beek had the funds to make it happen. According to Celebrity Net Worth, the 43-year-old actor is currently worth $8 million. The Varsity Blues alum ditched Beverly Hills and purchased a "sprawling riverside property" in Austin that features a barn and several cabins.
Dawson's Creek is available for streaming on Netflix.
Source: Read Full Article