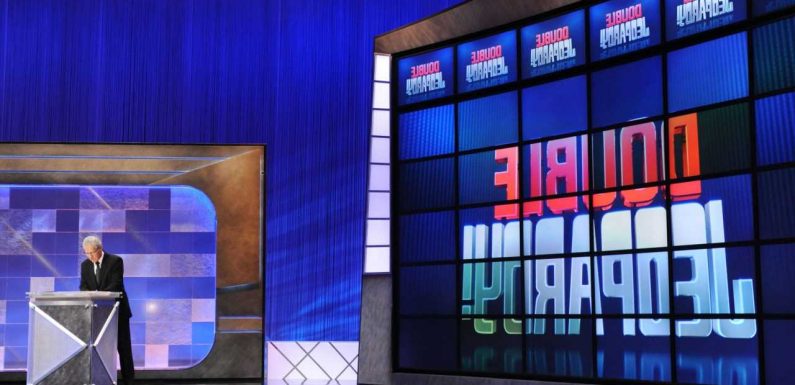 Although Jeopardy! executive producer Mike Richards is reported to be in "negotiations" and "discussions" to succeed the late long-time host Alex Trebek on the game show, that's likely TV-speak for "he's been hired."
And if social media is any indication, many celebrities were not having it. Here's what a few famous names had to say.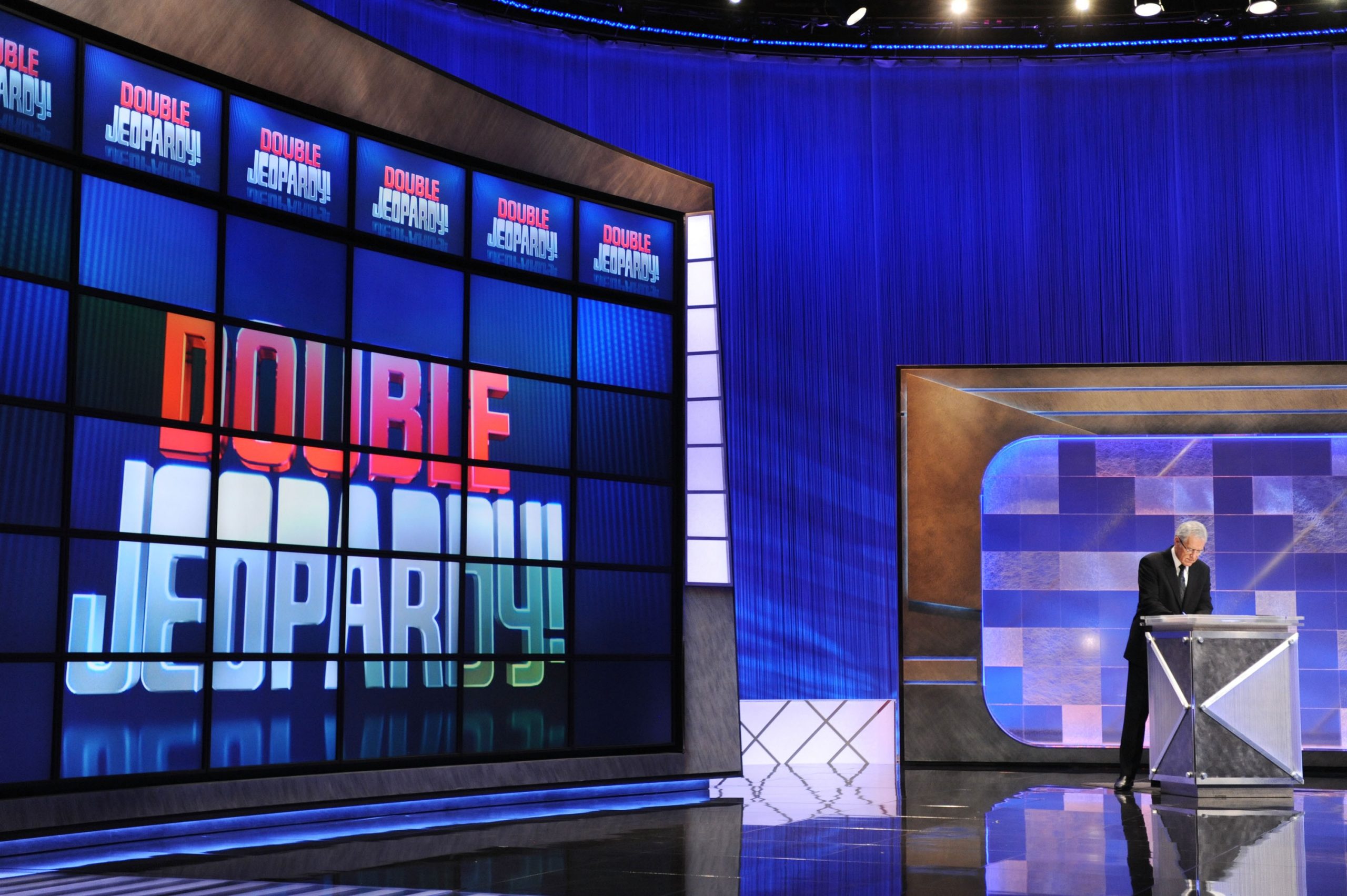 Many fans have voiced their displeasure with 'Jeopardy!'s possible new host pick
The game show's viewers knew the moment would have to come after the parade of guest hosts was done that a permanent face for the show would be named. It's safe to say that regardless of who was chosen, the pick would not be universally accepted by fans. In the case of Richards, that's an understatement.
A recent Instagram post by the show called "Matt's Stats" celebrated its current champ Matt Amodio's 12-day (so far) winning streak. And while fans acknowledged his accomplishment, others disregarded the post's topic to rail against the naming of Richards as the new host.
"After all of these guest hosts, they're electing Mike Richards as Alex's successor?," asked one fan. "Seriously? Then what was the point of guest hosts??"
Another viewer also made their unhappiness known and suggested the right pick would be another guest host, LeVar Burton: "Stop trying to make Mike Richards happen! It's NOT going to happen! No one wants him… HIRE LEVAR!"
"Here's a statistic: almost any person would choose the next host to NOT be Mike Richards," still another fan said with a play on the post's wording.
What some celebrities are saying
High-profile names love the game show, too, and quite a few were not happy to learn that Richards most likely will be the new host.
Pulp Fiction actor Rosanna Arquette tweeted, "I would have watched Jeopardy! with LeVar Burton otherwise I'm not interested."
"Look, I will boycott @Jeopardy if it's not @levarburton or @missmayim. I'll lead a boycott. I will organize a boycott. This is the hill I will die on," The Big Bang Theory co-creator Bill Prady tweeted in support of guest hosts LeVar Burton and Mayim Bialik. In a separate tweet to Burton, he added, "This isn't over, @levarburton!"
Richards could 'kill' the 'Jeopardy!' franchise, one former TV host wrote
Keith Olbermann who hosted MSNBC's Countdown with Keith Olbermann in the early 2000s posted a tweet that left no doubt about his feelings toward Richards. Olbermann implied that the new crown-host might do the quiz show as a whole more harm than good: "The damage this guy did to that show and its staff was described to me by somebody on it as the 'worst cluster-f I've ever seen.' It has the capacity to kill this franchise."
Celebrity blogger Perez Hilton tweeted with his own suggestion for host: "I still think Ken Jennings did a better job than both [Burton and Richards]."
The opinions on Richards won't end anytime soon. However, it's important to remember that Trebek, too, took over from a popular host and eventually made the show his own.
Source: Read Full Article