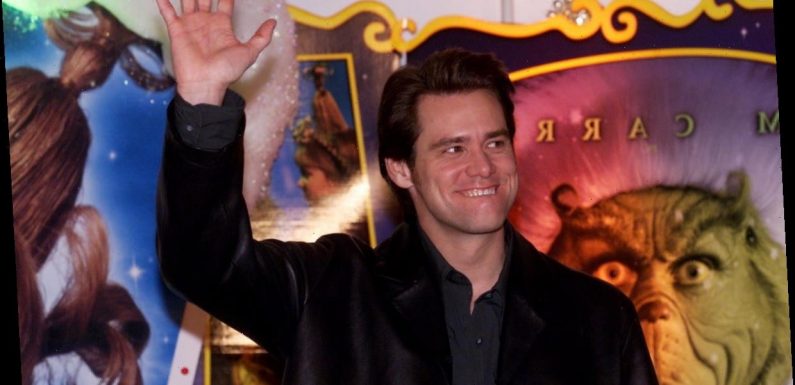 Despite the iconic roles Jim Carrey has played, the star has countless stories about projects he missed out on. For instance, Mike Myers initially wanted Carrey to play Dr. Evil in Austin Powers: International Man of Mystery. But that's not the only comedy franchise in the actor nearly carried. He almost starred in Meet the Parents, though Carrey did leave the movie one key joke.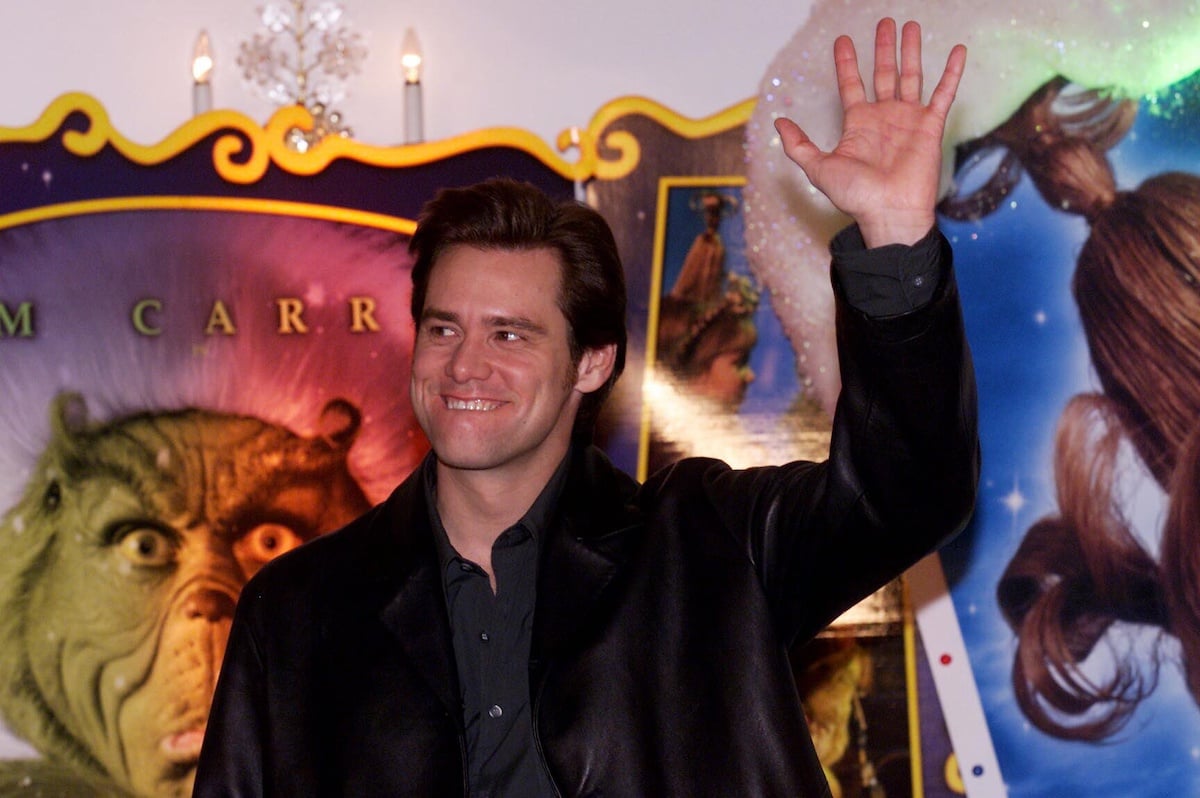 Ben Stiller and Jim Carrey had a history before 'Meet the Parents'
Of course, Ben Stiller went on to star in Meet the Parents. The 2000 comedy became one of the years biggest hits, bringing in $330 million worldwide according to Box Office Mojo. Longtime Carrey fans might remember the two comedy stars have a history. In fact, Stiller directed one of Carrey's most divisive films, the 1996 dark comedy The Cable Guy.
A box office disappointment, The Cable Guy is mostly remembered today for Carrey's paycheck. The movie — which co-stars Matthew Broderick — earned Carrey $20 million, making him the highest-paid actor in Hollywood at the time. Moreover, Stiller's film marked the first in many offbeat movie projects Carrey would take on following his breakout in the early 1990s.
Jim Carrey initially led the 'Meet the Parents' cast but dropped out
Throughout the 2000s, Carrey has developed an increasingly risky approach to his movie roles. But in the late 1990s, it looked like he would make Meet the Parents his latest comedy blockbuster. According to Mental Floss, Carrey was involved early in the movie's development, way back when Steven Spielberg was eyeing the director's chair.
Eventually, the actor walked away from the project, as did Spielberg. But Carrey did contribute one key bit that made it into the finished film. Apparently, it was Carrey's idea to give the lead character in Meet the Parents the suggestive last name of Focker. That idea was ultimately embellished even further by the time Stiller stepped in to play Greg Focker in the movie.
The actor's contribution lived on in the sequels, even in their titles
The Focker name is certainly a running gag in Meet the Parents. But it grew to even greater prominence in the movie's sequels. In fact, 2004's Meet the Fockers and 2010's Little Fockers lean increasingly on this single joke. So it's ironic that what might be the only surviving contribution of Carrey's early role in the series' development is one of its most enduring elements.
The same year Meet the Parents hit theaters, Carrey starred in two hit films. Both Me, Myself & Irene and Dr. Seuss' How the Grinch Stole Christmas attracted audiences, with the latter becoming the year's top grosser. The actor is famously averse to sequels, having only reprised two roles over his career. But that didn't stop Hollywood from making sequels without him.
Source: Read Full Article