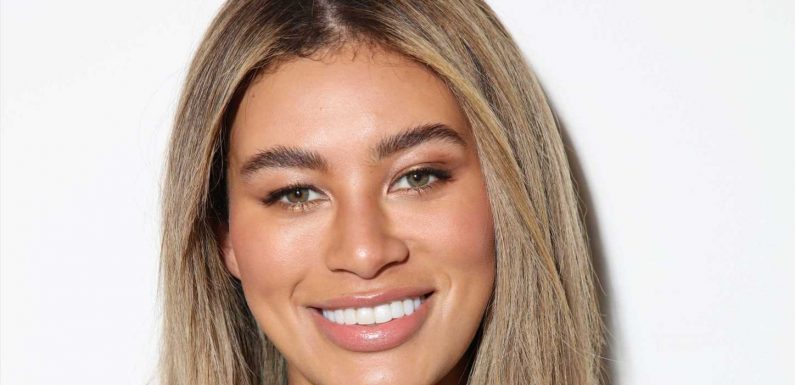 LOVE Island's Montana Brown yesterday told of her terror after a tracking device was put in her hand luggage as she flew alone to the US.
The 27-year-old, who announced in December her pregnancy with ­partner Mark O'Connor, found the Apple AirTag as she landed in Los Angeles last month.
She said she phoned Mark when a notification appeared on her iPhone.
Mark advised to check her bag and she turned it out in a toilet after going through security.
Montana told ITV Good Morning Britain: "I genuinely had no idea that somebody was even that close to me to be able to put it into my bag.
"I kind of panicked and flushed it down the toilet.
READ MORE ON MONTANA BROWN
Pregnant Montana Brown rushed to hospital after being unable to feel baby move
Trying for a baby sucked the fun out of sex, reveals Montana Brown
"That's the first time I've been on my own, really, and felt very unsafe and I just wanted to kind of get out of the airport as quickly as possible.
"I felt very unsafe.
"You kind of like go down a rabbit hole of what would they then have done next?"
Source: Read Full Article