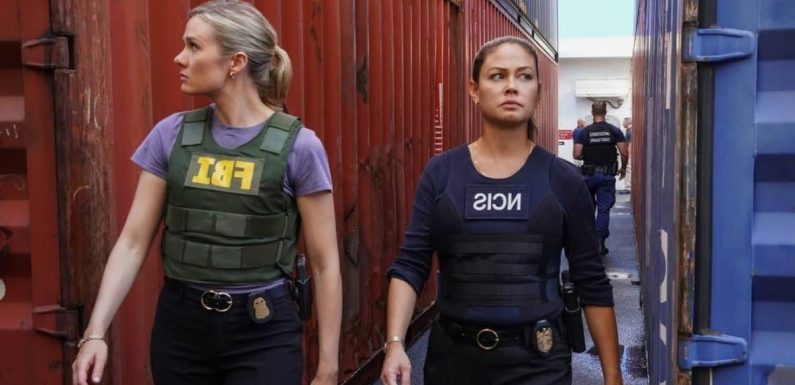 NCIS: Hawai'i's latest episode Rising Sun has certainly had fans talking – with many speculating that a major character from the hit spin-off series, Kate Whistler, might be killed off at some point in the future.
Taking to Reddit, one fan wrote: "I have a feeling she's being set up to get murdered horribly as a plot point," while another added: "Same here, I like the character, but I have this nagging feeling." A third person wrote: "I hope not but who knows sometimes with these shows lol."
WATCH: NCIS: Hawai'i sneak peak leaves fans concerned for Jesse
Speaking about NCIS' history of killing off beloved characters, another fan added: "Uggh that would be horrible. Just ONCE I want to see a character in the NCIS universe have a happy and healthy romantic relationship. No more killing off people like Breena, Emily Fornell, LaSalle's whole family (and him), Gibbs's ex-wives, Jackie Vance, etc … enough of that!"
However, others are predicting a different fate for Kate, with one writing: "How long till Whistler is forced out of the FBI and she then joins NCIS?" In reply, a viewer speculated: "I hope not, it's nice to see inter-agency cooperation actually working, whereas normally in NCIS (doesn't really matter which show you're watching) every outside agency is portrayed as somewhat hostile or obstructive towards NCIS."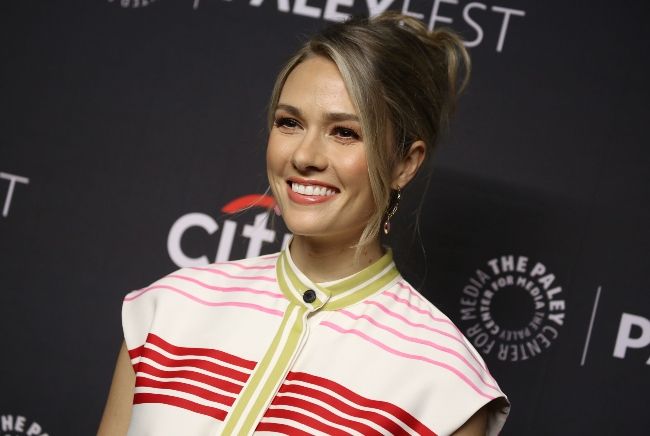 What do you think?
Kate is a much-loved character on the show, as is her relationship with her wife, Lucy, who has been absent from the last few episodes. Lucy told Kate that she would be leaving the island back in episode seven of the current series, explaining that she had been offered a new role as a Special Agent Afloat – a position she applied for when the pair were broken up.
MORE: Is this the reason why Yasmine Al-Bustami left NCIS: Hawai'i halfway through season 2?
TRENDING: Crosby Stills and Nash singer David Crosby dies at the age of 81
However, star of the drama Vanessa Lachey, who plays Jane Tennant, reassured fans that Yasmine will be back at some point in the future. She told TVLine in mid-December: "She still here and she's still around, but we try to honour what [acting commitments Yasmine] has back on the mainland and maximize the time when she is here. She's here right now, and we just wrapped two massive water days where all of us were getting soaking wet."
Source: Read Full Article