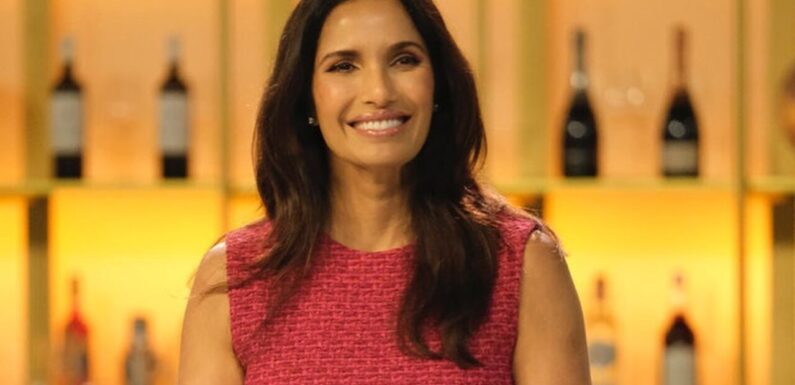 The female celebrity chef won't return to the Bravo cooking contest when the competition welcomes new contestants for a new season as she wants to focus on her new show.
AceShowbiz –Padma Lakshmi is parting ways with "Top Chef" after 19 seasons and 17 years on the cookery contest show. Starring on the series since its 2006 second season, the 52-year-old TV personality has said her decision was "difficult" but she feels it is time to leave.
"After much soul searching, I have made the difficult decision to leave 'Top Chef'," she said in a statement on Friday, June 2 posted on her Instagram Stories. "Having completed a glorious 20th season as host and executive producer, I am extremely proud to have been part of building such a successful show and of the impact it has had in the worlds of television and food."
She added she felt "many of the cast and crew" of the show were "like family" and added she "will miss working alongside them dearly."
Padma – who has daughter Krishna Thea, 13, with businessman Adam Dell, 53, and who was married to controversial writer Salman Rushdie, 75, from 2004 to 2007 – also revealed she felt it was time to "make space for" her Hulu show "Taste the Nation", which tells of her travels around the cities of the US to learn about different foods and cultures.
She added she had "other creative pursuits" in the pipeline, before signing off the message, "I am deeply thankful to all of you for so many years of love and support. Sincerely, Padma."
Her replacement has not yet been named.
NBCUniversal released a statement about her departure, saying she was the "consummate host, judge and executive producer" who "leaves behind an incredible legacy." The company also said she had a "seat at the judges' table anytime."
You can share this post!
Source: Read Full Article