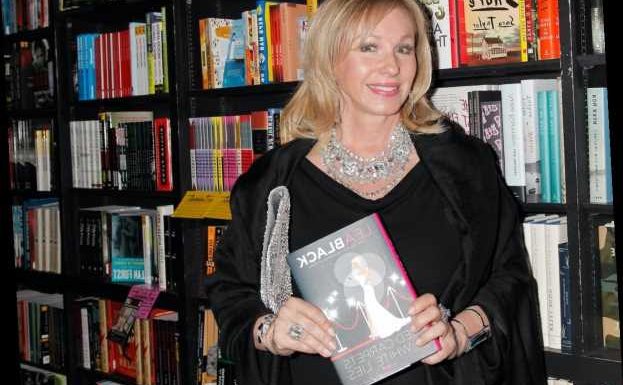 Lea Black from The Real Housewives of Miami was rumored to be left off the cast list for season 4, but she said nothing is set in stone.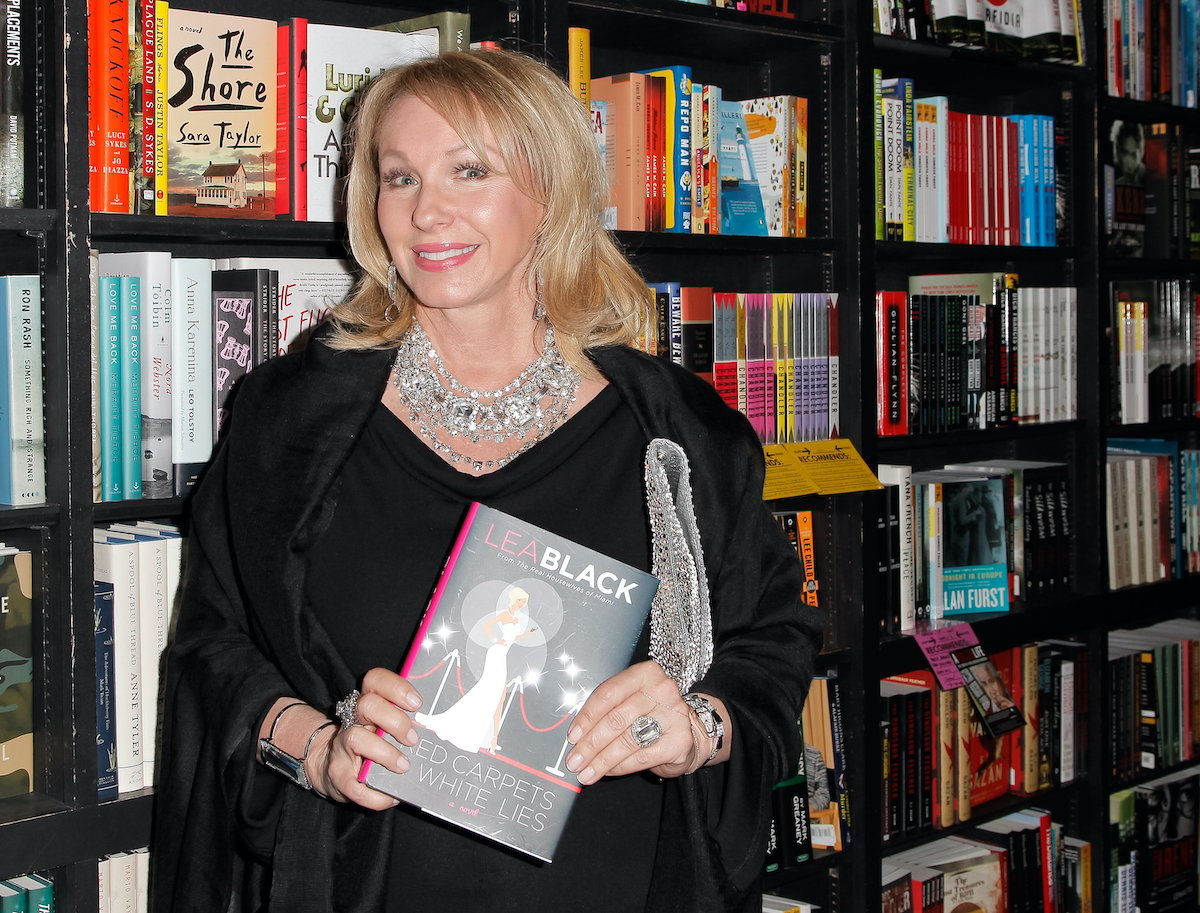 A fan tweeted disappointment that Black is rumored to not return. But she replied, "Don't believe everything you read. I've never confirmed one way or the other to anyone. Gossip."
Another fan tweeted, "Hope you come back, but was wondering where people have been getting these rumors from!" Black followed up with, "Desperate people love to gossip. Lolol."
'RHOM' has not been officially confirmed by Bravo
Despite the rumors, ET confirmed that Bravo has yet to officially confirm that the series will return. But an unnamed source said, "The Real Housewives of Miami is coming back and Bravo is already in the full swing of interviewing potential cast mates to hire." Bravo was asked to comment but declined.
The buzz around the show may have sparked when producer Andy Cohen discussed RHOM's return on the Everything Iconic podcast.
"I have really been trying to get Peacock to pick up Miami," he remarked. "I don't know if I'm allowed to say this."
He added, "I don't know where we are with that. I have to say the fans of Miami are still very vocal, and so I've been an advocate for Peacock bringing back Miami."
"The problem with the third season was that the ratings were declining as it went on and they went down for the reunion, which is usually the opposite of what happens," Cohen added. "I think that went into the decision to not pick it up."
Why didn't fans think Lea Black would appear on 'RHOM'?
Black issued a cryptic tweet when news broke that the show was rumored to return. "To the dozen people that have texted,called, tagged or emailed me in the last hour or so – I love you, but yes, I'm avoiding you," she wrote.
Fans immediately assumed that meant she wasn't asked to return. "It's all Adriana putting these false rumors out there, isn't it!?" one person suggested.
Another reason why fans got the impression Black would not return was the rumor that producers were seeking diversity in the new cast. "They have started interviewing a bunch of different women," an unnamed source told US Weekly. "They want to have a very diverse cast and are speaking to women from all different backgrounds."
Media is also buzzing about other women returning like Lisa Hochstein and especially Larsa Pippen, who became a strong presence within the Kardashian empire. "Larsa is in Miami and is not coming back to LA anytime soon. She loves it there. One thing has nothing to do with the other, but she is seriously considering joining the RHOM cast," an unnamed source told Hollywood Life.
But the source said nothing is set in stone. "Nothing has been signed yet, but she's thinking about it. She's just a little skeptical because she doesn't know if it's right for her right now/ She's kind of playing devil's advocate right now but there's definitely been conversations."
Source: Read Full Article