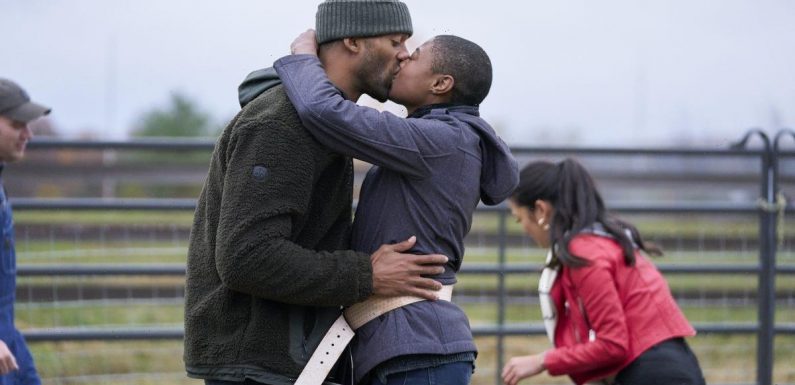 Showbiz Cheat Sheet is excited to announce the first annual Best of Reality TV Awards. We're celebrating some of the best moments in reality TV this year, from cringe-worthy dates to the biggest blow-ups and more. Here are the nominees for our Best of Reality TV in 2021.
Cringe-worthy reality TV dating moments in 2021  
Greg Grippo and Katie Thurston seemed like a match made in heaven during season 25 of The Bachelorette. That is, until their messy breakup during Hometowns. "I deserve more than what I've been given from your side," Grippo told Katie. "I'm not happy here anymore. I'm done here." That's why they're the first of our nominees for Cringe-worthy Reality TV Dating Moment in 2021.
Finally, our third nominee for Most Shocking Reality TV Moment in 2021 is The Real Housewives of Salt Lake City star Jen Shah's arrest. In March, the reality TV personality was arrested on fraud charges and could potentially face up to 30 years in prison. Now, fans are seeing how the arrest played out in new episodes of RHOSLC.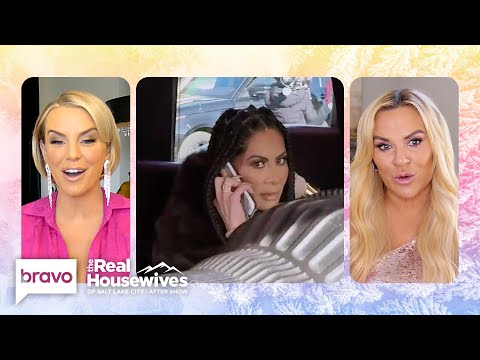 Who do you like to win for each category? Be sure to vote in Showbiz Cheat Sheet's Best of Reality TV Awards 2021 by Dec. 28, 2021 and stay tuned to find out who wins.
Source: Read Full Article