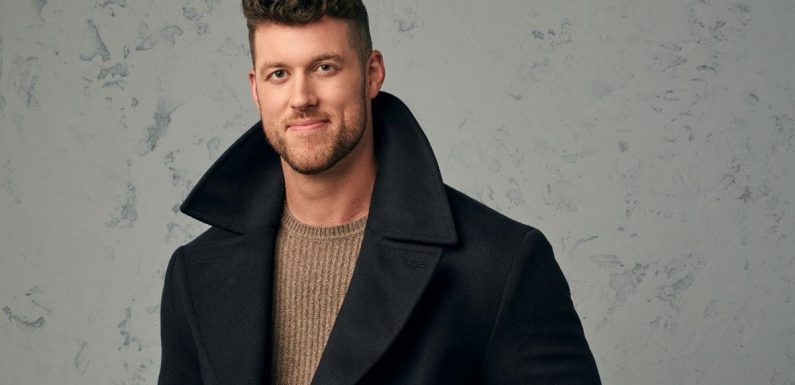 For the 26th season of The Bachelor, Clayton Echard will take on the leading role. Although the Missouri native had a rocky journey during his season, he ultimately finds the one. Echard details his harrowing journey on The Bachelor and how he "did some things wrong" as the leading man.
'Bachelor' lead Clayton Echard describes his season as 'chaotic'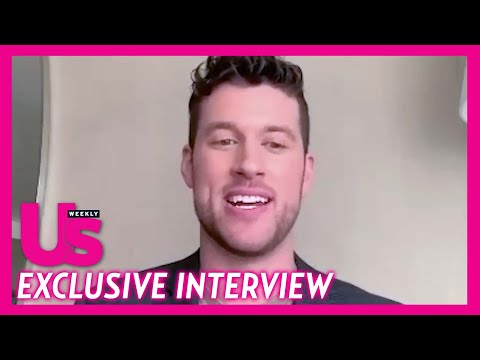 While Clayton acknowledged that he's been through ups and downs in his season of The Bachelor, the former NFL player ultimately finds love. In an exclusive interview with US Weekly, Clayton teased a lot of drama and "chaotic" moments that he certainly didn't expect to happen.
"There's plenty of words that you can pick – chaotic. It's wild to see the promos; obviously, I lived through it, but I'm ready to watch it back," Clayton explained. "I wasn't there 24/7 around all the women, so I'm going to see things for the first time myself. And I'm excited to see what that looks like. Obviously, I heard a lot of the drama that I wasn't present for, but now I'm like, 'OK, maybe I'll catch somebody that told me a story that maybe doesn't exactly match up with what I see.'"
Clayton acknowledged that he made some mistakes along the way, but he doesn't regret a thing from his journey. "I can't say that I have any regrets because if I would've done things differently, would it have been my 100 percent authentic journey? And I think the answer to that's no," he told the outlet.
He continued, "So what I did and every moment while I was there was what I thought was right. Does that mean it was right? Probably not, no. I mean, I definitely was not perfect. I did some things wrong, but I did everything under my volition and what I thought was best. And so for that, I'm like, you know what, you stay true to yourself, and you developed some battle scars along the way, but that's just what life is."
The teasers hint at a love triangle between Clayon and three women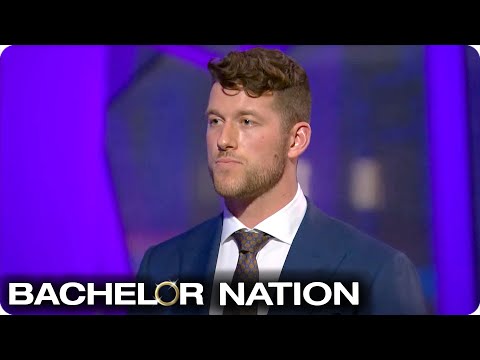 In Clayton's season of The Bachelor, his journey to find love was not an easy feat. While the trailer is filled with heartfelt moments, there is some steamy drama ahead. For instance, some clips showed the contestants throwing around insults like "fake" and "two-faced." The preview ends with Clayton in tears, saying, "I'm just so broken."
Also, it's revealed that Clayton was in love with three different women and found it challenging to choose between them. During the final rose ceremony, he admitted that he was physically intimate with two women.
When is 'The Bachelor' Season 26 premiering on ABC?
TVLine reported that The Bachelor Season 26 will debut on Monday, Jan. 3, 2022. The official description for the season reads, "This Midwestern man proves he is so much more than just a good-looking guy with a rock-hard bod. He's a throwback romantic who's not afraid to put himself out there for love."
But, Clayton won't be the only star on the show. Jesse Palmer, a former Bachelor himself, will take on the hosting job previously done by Chris Harrison. After calling out "cancel culture" and defending Bachelor contestant Rachael Kirkconnell, the host left the franchise. The former Bachelor lead was criticized for posting pictures from an Antebellum party.
The Bachelor airs on ABC.
Source: Read Full Article