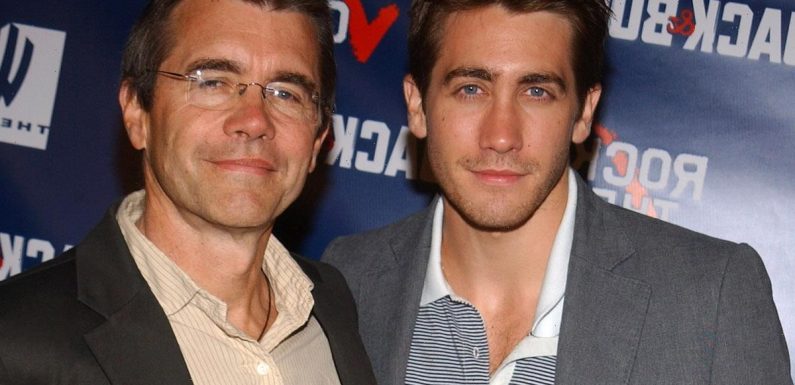 After a limited run in theaters, Jake Gyllenhaal's gritty crime thriller The Guilty hits Netflix on October 1, 2021. In advance of the streaming release, the Nightcrawler star revealed advice his father gave him as a filmmaker. In addition, Gyllenhaal talked about why he hasn't directed a movie yet.
'The Guilty' movie brings director Antoine Fuqua and Jake Gyllenhaal together again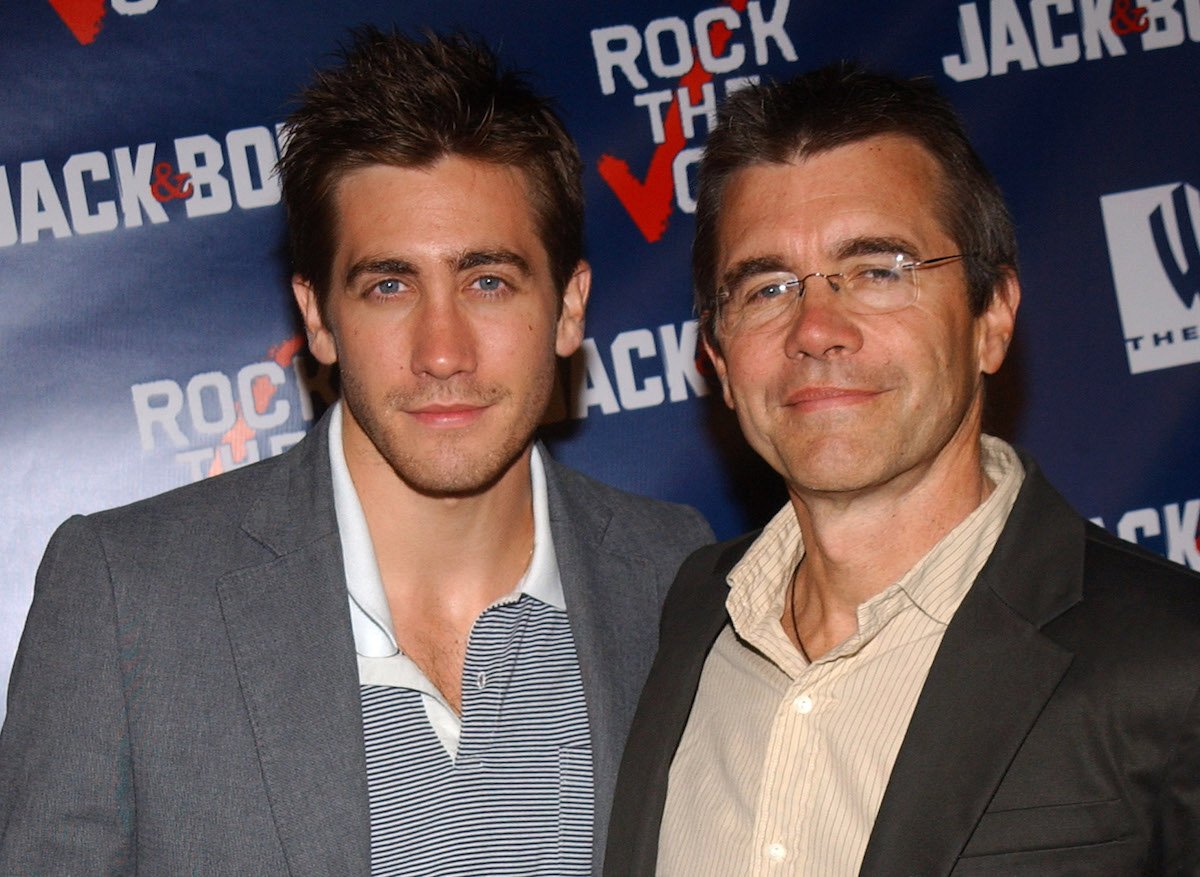 The Netflix film is a remake of an acclaimed 2018 Danish film directed by Gustav Möller. In fact, the original The Guilty movie is so well-regarded that it currently sports a rare 98% Rotten Tomatoes score from professional critics.
Gyllenhaal and director Antoine Fuqua previously worked together on 2015 sports drama Southpaw.
The actor stars as Joe Bayler, a police detective sent to 911 operator duties. Bayler struggles throughout an entire day to save an agonized emergency caller. According to Gyllenhaal, shooting the film wasn't easy. In a September 2021 interview with The Wrap, he revealed that the shooting schedule was intense.
"It was 20 pages a day shooting 20-30 minute takes," the Donnie Darko star told The Wrap during the Toronto International Film Festival earlier in September. "And I thrive in that space, but I was trapped in a chair. Antoine trapped me in a chair. Every time I wanted to move, I'm a very physical person, a very full-bodied actor, and to only be in a chair and having to express ended up doing a number on me as we got farther and farther into the story."
Gyllenhaal comes from a showbiz family 
To an extent, even difficult movies come naturally to the Brokeback Mountain actor. That's because his entire family is in the movie business. His father, Stephen Gyllenhaal (Girl Fight), is a director. Moreover, his mother, Naomi Foner (Bee Season) is a screenwriter.
Finally, his sister Maggie Gyllenhaal is also an acclaimed actor. Maggie just made her directorial debut with The Lost Daughter. In an interview with Deadline, he addressed the question of why he hasn't' directed his own film yet, despite being a successful producer and actor for decades.
"The question of what's taking me so long is, I think I've had to move past some of my own things, and mature myself enough to understand," the actor admits. "I know that directing a film requires a type of maturity that I haven't always had, regardless of my age, and my mind understanding how to deal with a vision and then, the technical aspects. Producing movies now, over a number of years, and being involved in those questions, and the mind-numbing part of it, I now feel prepared. Even though I know I won't really ever be prepared."
His humble attitude may go back to advice his father once gave him about the notoriously ephemeral nature of the business.
"My dad said to me, as a filmmaker, the most important thing to admit to yourself, from day one, is that you just don't know," said Gyllenhaal. "And if you can be okay with that, then you can do something good. I think I'm reaching that place."
'The Guilty' movie is another step closer to being prepared to direct 
Jake Gyllenhaal said he's nearing readiness to direct. His role in The Guilty moves him that much closer to the goal. Maggie, too, has motivated him.
"So, [Maggie], like always, has paved the way, and she's shown me how hard it is," he said. "I've been with her through almost every step."
To sum up, isn't directing about being with someone "through almost every step?" So to sum up, Jake Gyllenhaal's family experience has clearly prepared him for a directorial debut. And we're looking forward to it. 
Source: Read Full Article