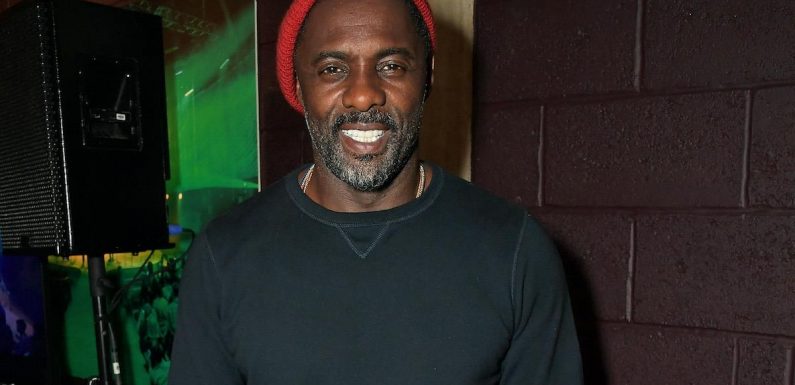 Superhero movie fans were overjoyed when Guardians of the Galaxy filmmaker James Gunn signed on for The Suicide Squad. A follow-up to 2016's Suicide Squad, this reboot/sequel gave Gunn the opportunity to bring his distinctive brand of offbeat storytelling to some lesser-known DC Comics villains. And the director's vision was so strong, even Idris Elba signed on to The Suicide Squad without a script or knowing who he would play.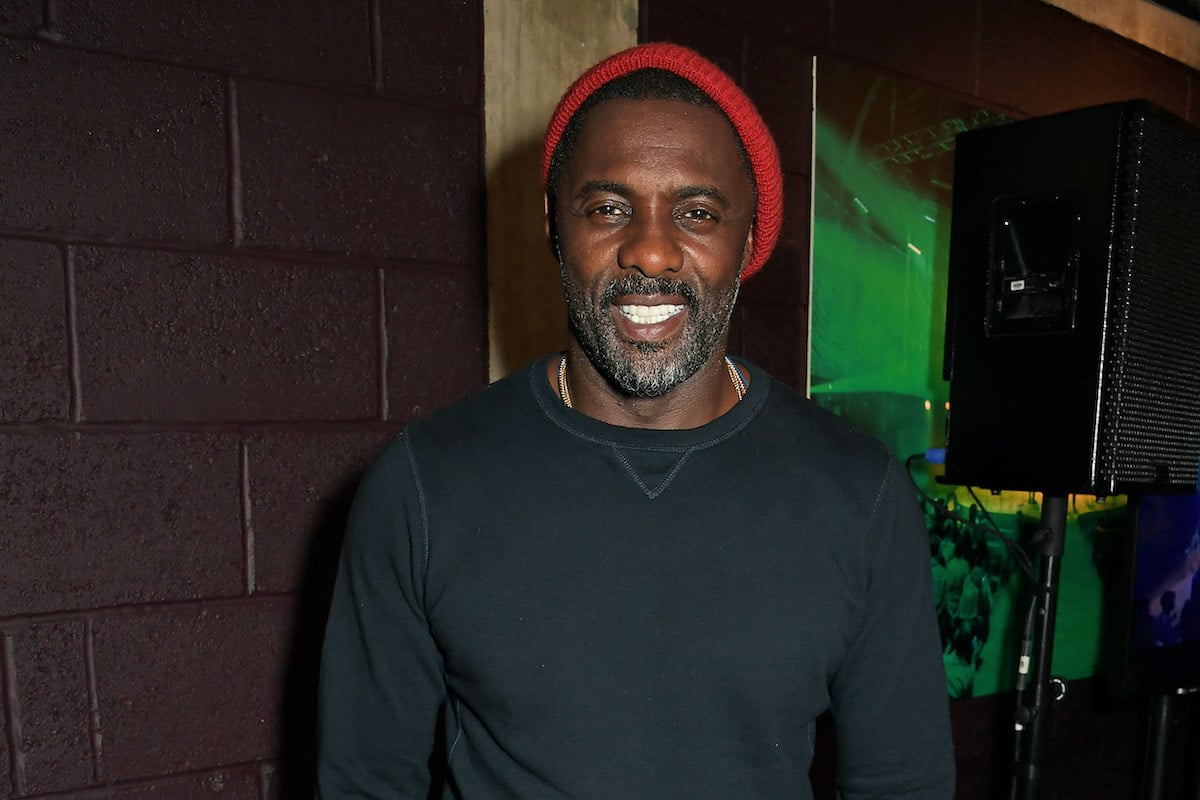 Who does Idris Elba play in 'The Suicide Squad'?
When news of The Suicide Squad broke, a big part of the story was whether the film would acknowledge the events of the 2016 movie. Although it was a financial success, many fans and critics — and even director David Ayer — regard that first Suicide Squad movie as a disappointment. Nevertheless, while the new film's plot doesn't really build on anything that came before, it does feature some returning characters.
One absent from the film is Will Smith's Deadshot. Upon Elba's casting, many fans assumed he would take over the role from Smith. This wasn't the case, however. Rather, Elba brings a new fan-favorite character to the DC Extended Universe (DCEU): Bloodsport. Like Deadshot, Robert DuBois is an expert assassin with deadly aim and a complicated relationship with his daughter. But Elba signed on for a very specific reason.
Why Idris Elba committed to the movie with no script
In an interview with Entertainment Tonight, Elba and co-star Daniela Melchior fielded questions about The Suicide Squad. Melchior — who plays breakout character Ratcatcher 2 — praised Gunn's vision, calling his take on the DC Comics team a "masterpiece." And Elba revealed just how much he knew about his role before he agreed to join the DCEU. In particular, he confirmed rumors he wasn't aware which character he'd play.
"This is really, really true. I didn't know what character I was playing. But I knew the type of character, and I knew the position he played within the storyline. So that's all I needed to understand, and I signed on. But I did know that he was the first guy to put Superman in the hospital because he shot Superman. That's why he was in jail. And that was very intriguing and also became a little bit of motivation in some of my scenes and some of my character development."
By the sounds of it, it's that detail about Bloodsport's backstory that sold Elba on The Suicide Squad. Since Superman is often criticized as being too powerful, the notion that an assassin like Bloodsport could do so much damage would naturally make the actor curious for more. The same tidbit makes audiences interested in what Bloodsport can do. And even among a gifted ensemble cast, Elba's performance stands out.
Will James Gunn make 'Gotham City Sirens' next?
At this point, it's unclear if Elba and other actors such as Margot Robbie will return to the DCEU. But Elba already declared he wants to bring Bloodsport's confrontation with Superman to life on screen. However, according to The Hollywood Reporter, Warner Bros. will more likely turn its attention to another ensemble piece: Gotham City Sirens.
The DC Comics title centers on Harley Quinn, Poison Ivy, and Catwoman. And given the popularity of Robbie's Harley Quinn, this project could build on everything she's done so far. Plus, it could lend itself to appearances by a number of popular heroes and villains, including Harley's one-time allies the Birds of Prey. In the wake of The Suicide Squad, fans will no doubt be watching to see where the DCEU goes next.
Source: Read Full Article