GILDA (110 minutes) PG
Film theorists are still catching up with the dreamlike perversity of Charles Vidor's incredible 1946 film noir, set in a plush Hollywood version of Buenos Aires and centred on the sado-masochistic bond between a pseudo-tough gambler (Glenn Ford) and his provocative old flame (Rita Hayworth, who lights up the screen from the moment she rears into shot). Digitally projected. Astor, Sunday, August 12, 7pm. Double bill with The Lady From Shanghai.
DON'T LOOK BACK (96 minutes) PG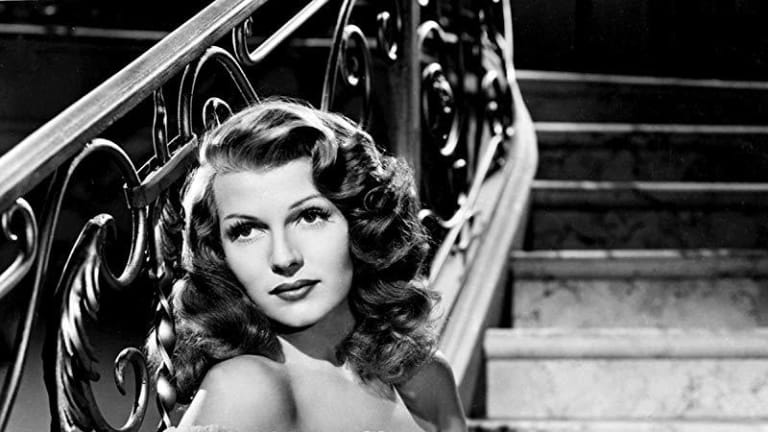 Rita Hayworth in the 1946 film Gilda.
Following Bob Dylan on a tour of Britain at the height of his early fame, D.A. Pennebaker's seminal 1967 documentary portrays its subject as a mixed-up kid who also happens to be a central, sardonic voice of the 20th century, ageless beneath his youthful disguise. A shrewdly edited report from the heart of its era, this remains essential viewing. Digitally projected. Thornbury Picture House, Sunday, August 12, 4pm.
YOUNG AND INNOCENT (83 minutes) PG
A scene from Alfred Hitchcock's 1938 thriller Young and Innocent.
This 1938 thriller isn't one of Alfred Hitchcock's best-known early films, but it deploys his already established "wrong man" formula with typical verve. Accused of murder, the hero (Derrick de Marnay) goes on the run with the daughter of the local police chief (Nova Pilbeam), the only one who believes his story. Screens as part of a Hitchcock retrospective. Digitally projected. Lido, Classic and Cameo, Sunday, August 12, 4pm.
THE SPY WHO DUMPED ME (117 minutes) MA
Mila Kunis and Kate McKinnon are middle-American best friends embroiled in international intrigue in Susanna Vogel's violent action-comedy, which suggests what Gentlemen Prefer Blondes might look like if Jane Russell and Marilyn Monroe went around shooting people. As you might expect, McKinnon is the livewire that makes the whole thing worth watching. General.
SUBMERGENCE (112 minutes)
Alicia Vikander and James McAvoy in Submergence
Not the submarine thriller you might anticipate, Wim Wenders' adaptation of J.M. Ledgard's novel is a philosophical romance between a military man (James McAvoy) and a marine scientist (Alicia Vikander), both concerned in different ways with the depths of existence. This is strictly for Wenders diehards, but it has its poetic rewards. Selected.
Source: Read Full Article