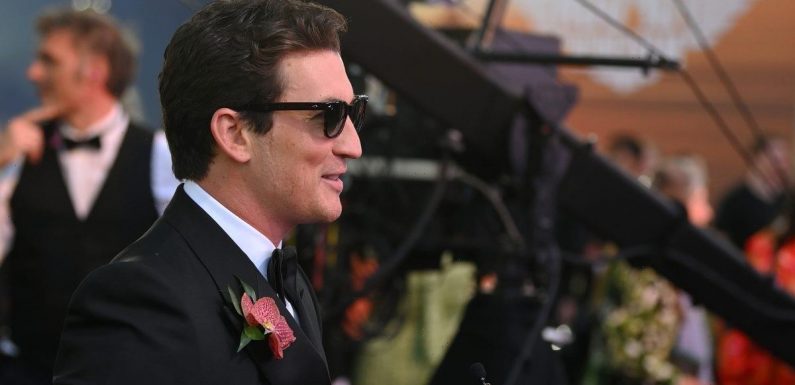 Miles Teller has proven to be a great actor in many different projects. However, for Top Gun: Maverick, Tom Cruise and director Joseph Kosinski wanted to make sure that everything was perfect, including the cast. Kosinski wanted Miles Teller to be in the Top Gun sequel and, for some reason, gave the actor a photoshopped mustache when pitching him to Cruise. 
Miles Teller plays Rooster in 'Top Gun: Maverick'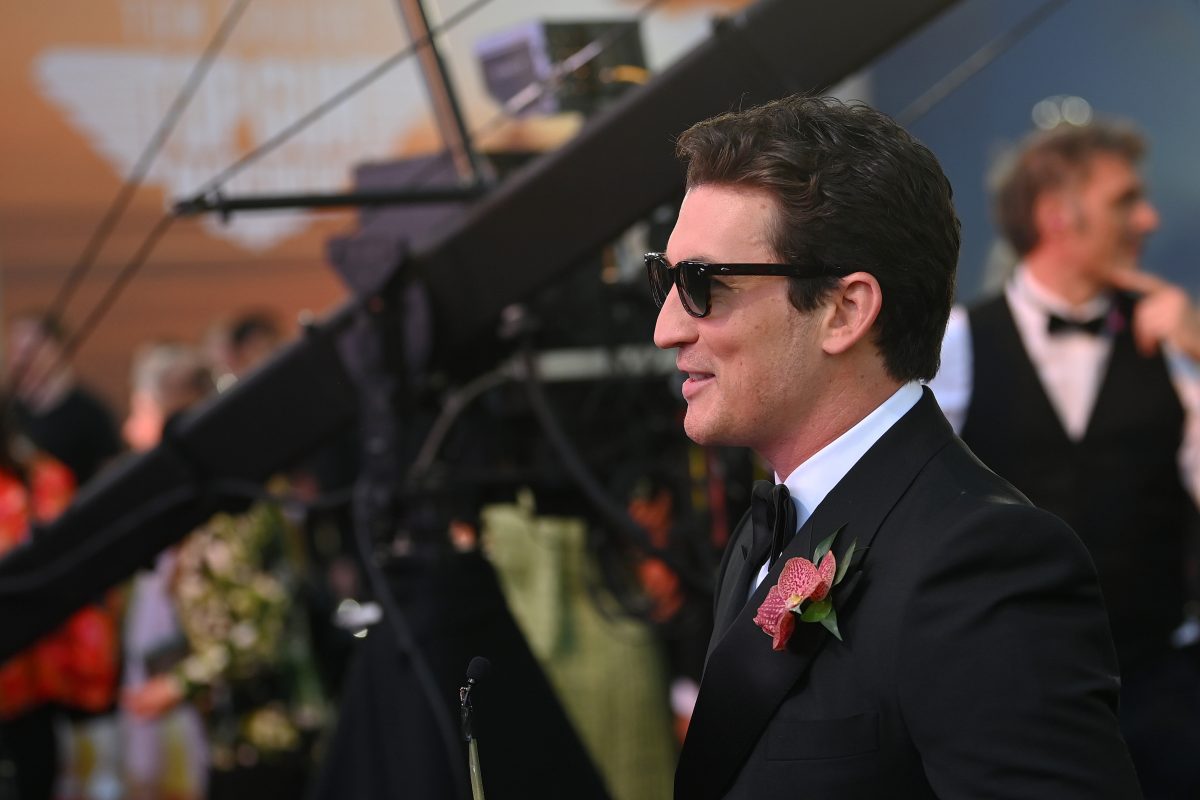 In Top Gun: Maverick, Miles Teller plays Bradley "Rooster" Bradshaw, the son of Nick "Goose" Bradshaw (Anthony Edwards). Pete "Maverick" Mitchell (Cruise) and Rooster have an intriguing dynamic in this sequel as Rooster blames Maverick for his father's death and for keeping him held back in the Navy. 
Meanwhile, Maverick still feels tremendous guilt over the Goose's death and wants to make sure Rooster doesn't suffer the same fate. The two are at odds for most of the movie, but eventually, settle their differences once the movie hits its conclusion. The dynamic between Rooster and Maverick is an emotional center for Top Gun: Maverick and Kosinski said it immediately interested Cruise, who he previously worked with on Oblivion. 
"But because I had made a film with [Tom] before, I knew I had to grab him emotionally," Kosinski told Vulture. "So I opened with the idea that this is a rite-of-passage story like the first film. The first film is a drama, even though it's wrapped in this glossy action film. This would be the same thing, but it would be Maverick reconciling with Goose's son set against this mission that would take them both deep into enemy territory. And as soon as I said that, I could see the wheels in his head start to turn."
Kosinski gave Miles Teller a photoshopped mustache in his pitch to Tom Cruise
Kosinski not only worked with Cruise before, but he also worked with Teller. The two worked together on the firefighter drama Only the Brave and Teller is in Kosinski's upcoming Netflix film, Spiderhead. Speaking with Vulture, Kosinski said that he really wanted Miles Teller involved in Top Gun: Maverick and ended up photoshopping a mustache on Teller's face. 
"I was actually in post on Only the Brave, this was May 2017, so Miles Teller was on my mind," Kosinski said. "The relationship in that movie is a very paternal one with Josh Brolin's character. So I showed Tom a picture of Miles because Miles has blond hair in that film. And I think I'd Photoshopped a mustache on him. I'm like, 'I just worked with this kid. He's really good.' We still went through the audition process, and Miles won the role on his own."
In Top Gun: Maverick, Miles Teller's character is rocking a stache so it's possible that the mustache could have been something that Cruise felt was appealing. Audience members seem fine with it either way. 
Tom Cruise wanted 'Top Gun: Maverick' to be immersive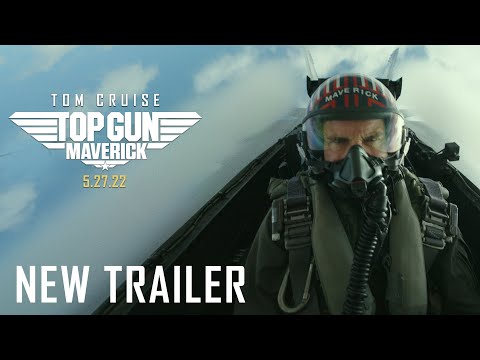 Cruise has a passion for making movies and wants the audience to be fully immersed. In his pitch, Kosinski made sure to include that everything is practical, including the flying sequences. 
"Then I talked about shooting practically, and obviously Tom's 100% in for all that," Kosinski explained. "And then the title. I said we can't call it 'Top Gun 2.' We've got to call it Top Gun: Maverick — a character story. So he pulled out his phone, called the head of Paramount, and said, 'We're making a sequel to Top Gun.' And it was boom, green light."
Top Gun: Maverick is now in theaters. 
Source: Read Full Article