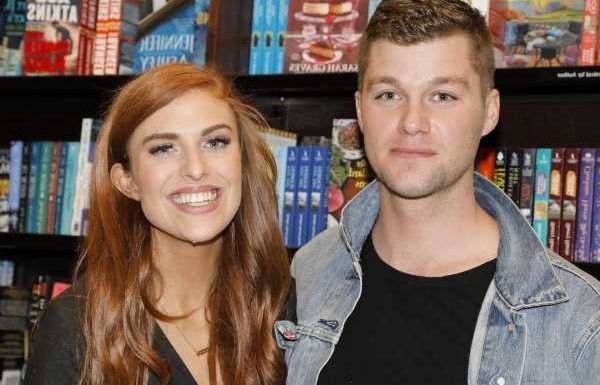 TL;DR:
Little People, Big World star Matt Roloff owns Roloff Farms in 2022.
Audrey Roloff said she and Jeremy Roloff tried to buy Roloff Farms in 2020.
Zach Roloff didn't buy Roloff Farms and moved with his family to Washington instead.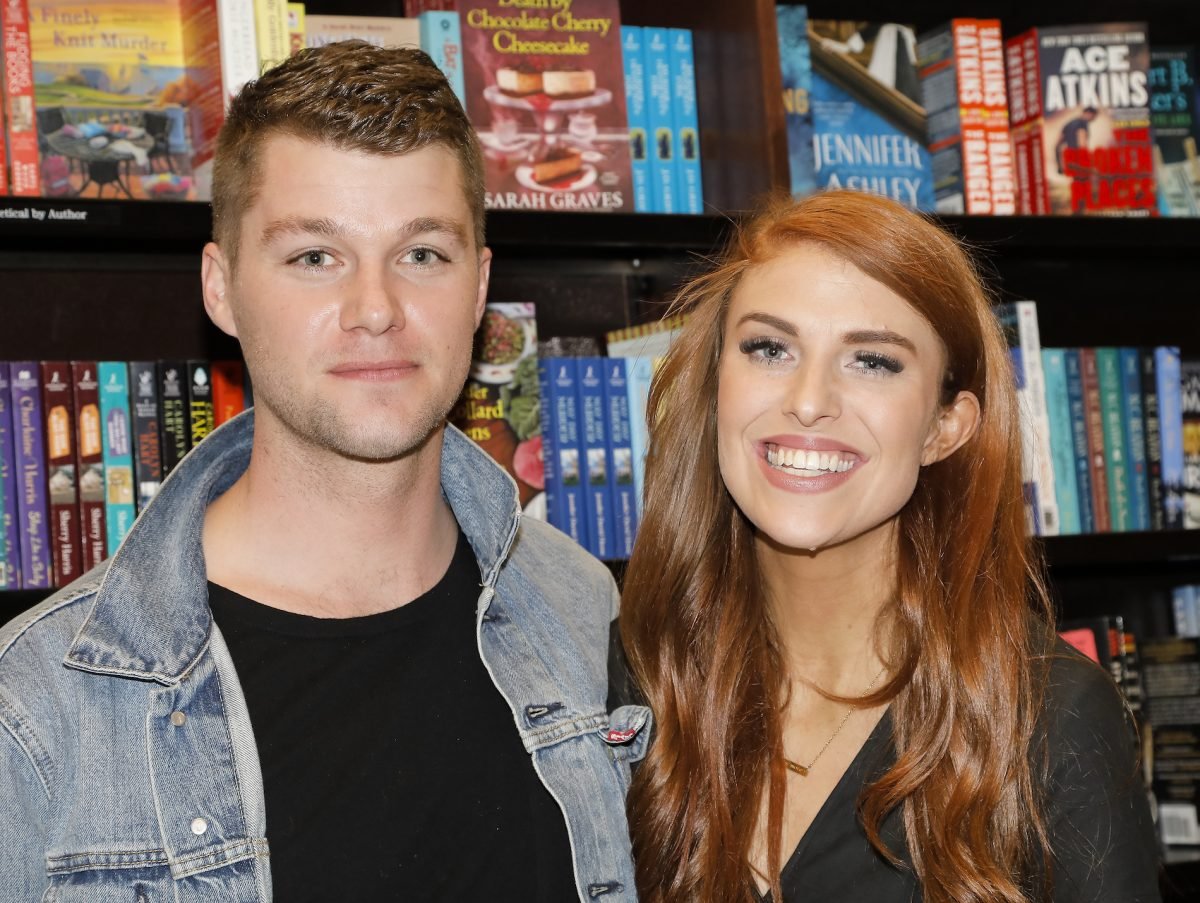 TLC fans continue to watch Little People, Big World through the years, and the latest Roloff family drama revolves around Roloff Farms. This season of the show, Zach Roloff and Matt Roloff have words about the farm. But Jeremy Roloff and Audrey Roloff are no longer on the show, so they haven't spoken much about it. Recently, Audrey took to Instagram to tell fans that she and Jeremy tried to buy Roloff Farms in 2020.
Who owns Roloff Farms now? 'Little People, Big World' discusses the property
Currently, Matt Roloff owns Roloff Farms. When Matt and Amy Roloff divorced, Amy sold her half of the property to Matt for over $600,000. This included the large farmhouse and plenty of land. Amy wrestling with what to do with her half of the farm was a major plot point of the previous season of Little People, Big World.
"It could be hard for Amy to leave the farm," Matt explained during season 21 episode 2, when Amy was choosing to move. "She has so many memories. But I think in the end, it's gonna be healthy for the whole family when Amy moves on and frees herself from the baggage of the farm. I think she's gonna be happier. The family's now gonna feel more settled."
While Matt lives on the farm property, his girlfriend, Caryn Chandler, made it clear she doesn't ever want to move into Amy's old farmhouse.
Audrey Roloff says she and Jeremy Roloff tried to buy the property in 2020
The current season of Little People, Big World goes over the fate of Roloff Farms. Zach Roloff hoped to buy some of the property, but the sale didn't end up working out. Recently, Audrey Roloff, Jeremy Roloff's wife, took to Instagram to say she and Jeremy tried to purchase Roloff Farms in 2020, but the sale didn't work out for them, either.
"We tried to back in May of 2020," Audrey told a fan who asked if she and Jeremy wanted to buy Roloff Farms, according to a Reddit screenshot. " … In short, Jer had hoped to take over his parents' farm (or a portion of it) since he was a child. It was something he was lead to believe was possible. He made it very known to his family publicly and on TV. It became a mutual dream when we got married, and we started working towards it. … When we were finally at a point where it was practically possible, we made an offer, but realized that maybe it wasn't meant to be …."
"All sides seem to point to Matt being the issue," a fan on Reddit wrote. "He put his kids on TV and they had no choice. He sold the idea that the farm would be PASSED DOWN to kids and grandkids, not sold for a profit to them."
Did Zach Roloff buy Roloff Farms?
With Audrey Roloff talking about Roloff Farms, whatever happened to Zach Roloff buying the property? This season of Little People, Big World explores Zach and Matt's relationship after Zach didn't buy Roloff Farms. There's clear tension between the father and son. In the end, Zach and Tori chose to move out of Oregon altogether.
Matt posted his own explanation to social media. "My twin boys decided not to consider working together toward a possible joint sale," he posted on Instagram. "Both of them (along with their growing families) had moved on to other interests and investments … and even though a substantial family discount and a 'gift of equity' was offered by both Amy and [me] … they decided individually that the timing was not right for them to purchase a part of the farm at this time."
"My dad is manipulating the narrative right before the season comes out," Zach wrote in response.
For more on the entertainment world and exclusive interviews, subscribe to Showbiz Cheat Sheet's YouTube channel.
Source: Read Full Article