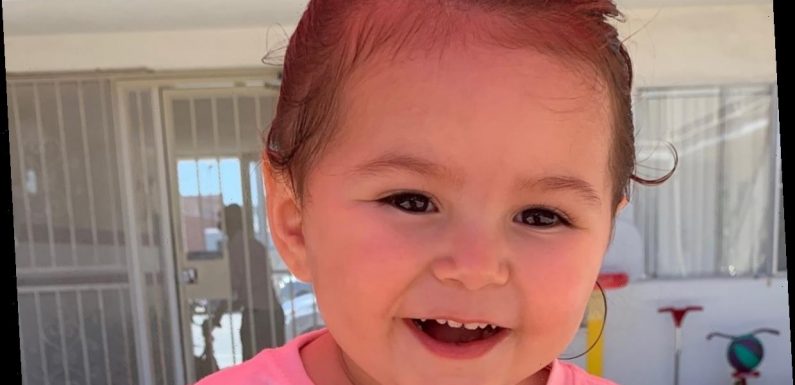 A California mom was sentenced Wednesday to 14 years and eight months in prison after leaving her 2-year-old daughter to die overnight in a sealed car while the mother drank in another nearby vehicle until she passed out.
Lacey Ana Mazzarella, 35, had pleaded no contest in October to one count each of voluntary manslaughter, mayhem and child abuse resulting in death. 
The sentencing was announced by the Los Angeles County District Attorney's Office.
Authorities said the child, June Love Agosto, died on Sept. 23, 2019, after being found unconscious in the vehicle parked in West Carson, California. The child was rushed to a hospital, where efforts to revive her were unsuccessful.
Want to keep up with the latest crime coverage? Sign up for PEOPLE's free True Crime newsletter for breaking crime news, ongoing trial coverage and details of intriguing unsolved cases.
Mazzarella, who lives in Rancho Palos Verdes, told police that, at around 11 p.m. on Sept. 22, she left June buckled into her car set, with a blanket over her legs, and the heat in the vehicle on, according to a police report.
She told police she'd been drinking with a friend in a vehicle parked next to hers. Mazzarella eventually said she fell asleep in the friend's car, the report states.
According to police, Mazzarella said she woke up nearly five hours later.
When she returned to her own vehicle, the child was dead and the engine and heater were still running, said Deputy District Attorney David Zygielbaum, who prosecuted the case, according to a statement from his office.
Police allege that Mazzarella removed June from the vehicle, placed her on the lawn, and sprayed her with a hose to try to cool her off.
The police report says EMTs noted the child's body temperature at the scene was 107.5 degrees.
June also sustained burns to her face, chest and arms.
Mazzarella originally was charged with one count each of murder and child neglect resulting in death, according to a statement from the district attorney's office.
Mazzarella's prison sentence was the punishment to which she agreed when she entered her guilty pleas to the lesser charges of voluntary manslaughter, mayhem and child abuse resulting in death.
Source: Read Full Article