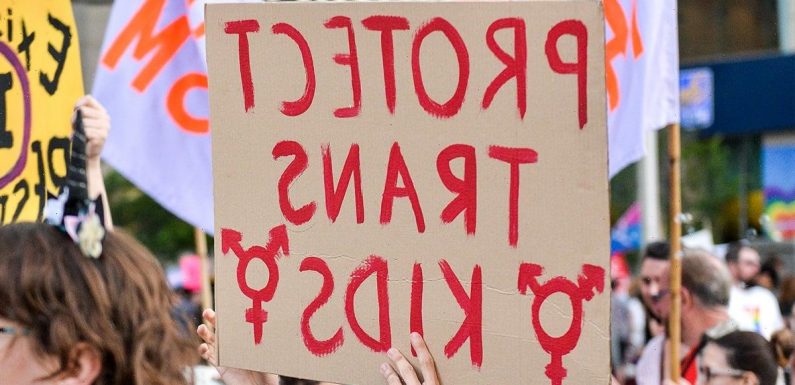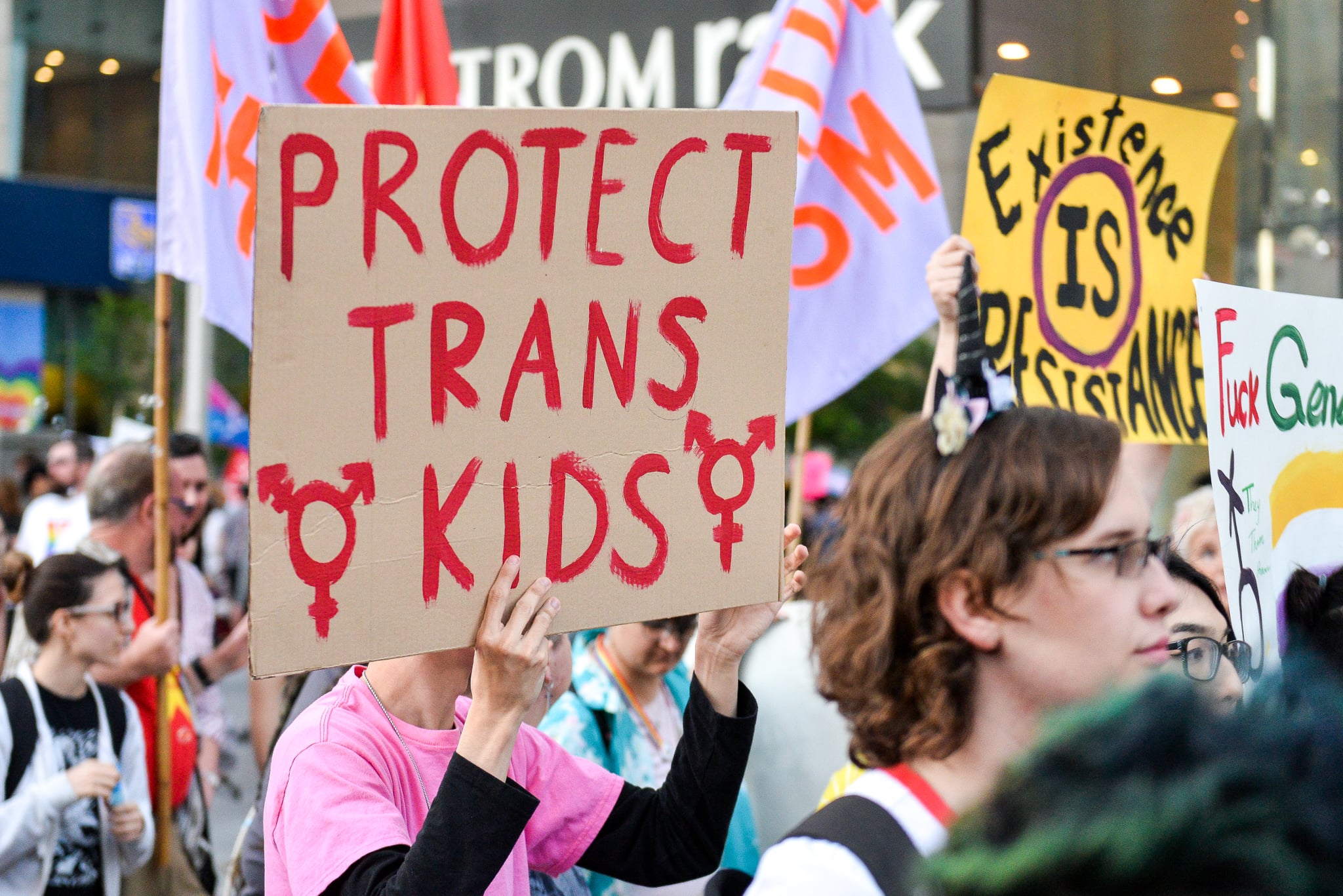 In Greg Abbott's latest attack on trans youth, the Texas governor directed state health agencies to treat gender-affirming care for trans minors as "child abuse," criminalizing standard medical care such as puberty-suppressing drugs and hormones and ordering the investigation of families whose children are transitioning. Just a few months ago, in October, Abbott signed Texas's first statewide anti-trans bill banning trans girls from playing women's sports at school.
In a letter to the Texas Department of Family and Protective Services on Tuesday, the governor specified that licensed professionals such as doctors, nurses, and teachers would also face criminal penalties if they failed to report transitioning youth. These dangerous statements were made following a legal opinion by Attorney General Ken Paxton stating gender-affirming care constitutes child abuse under existing Texas state law.
Gender-affirming treatments are not only a standard of medical care and a health decision made between a child, their guardians, and healthcare professional, but are also crucial for trans youth. "It is so important because this population is at such a high risk of mental health disparities," Terrance D. Weeden, DO, told POPSUGAR last year. "So there's an increased risk of depression, an increased risk of suicide, and an increased risk of anxiety."
While it's unclear if and how Abbott's order will be enforced as it's based on legal opinion, it certainly sparks fear and alarm among trans youth and their families and encourages continued attacks against an already-vulnerable group. This recent directive joins a slew of politically motivated anti-trans bills and attacks on trans people in Texas and across the nation. If you're looking for ways to fight Texas's order and provide support to trans youth in Texas, keep reading for how to help.
Source: Read Full Article