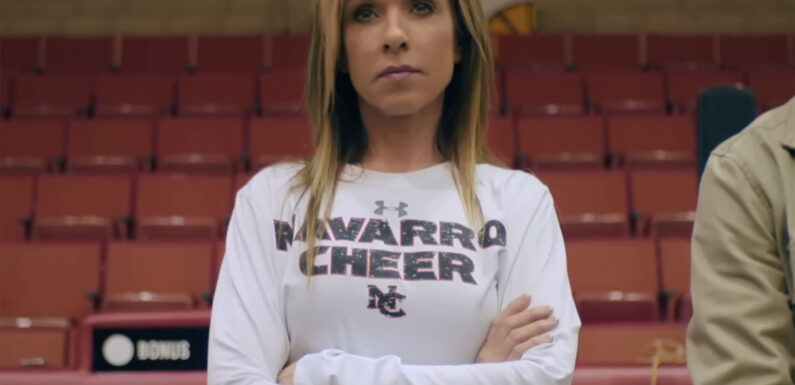 The famous college cheerleading coach who starred in Netflix's groundbreaking series Cheer is being sued for allegedly trying to cover up a sexual assault that happened between two members of her squad.
Monica Aldama rose to fame several years ago as the head coach of the powerful Navarro College cheerleading squad that took the streaming giant by storm. But while she was seen as driven, tough, and competitive on screen, at least one cheerleader on the nationally-ranked team now says there was a darker side.
According to legal documents obtained from a Texas courtroom by multiple media outlets, Aldama allegedly moved to cover up a sexual assault against former Navarro College cheer member Madi Lane.
In the docs, Lane asserts she was sexually assaulted in her dorm room back in the fall of 2021 by teammates Salvatore 'Salvo' Amico. Lane claims she had been hanging out with her roommate and the roommate's boyfriend when the duo decided to bring Amico back to their dorm. Lane went to bed early, while the other three stayed out in the living room. Then, after a while, Lane alleges the trio came into the bedroom, with Amico getting into Lane's bed.
He allegedly began to take off her clothes. At that point, Lane notes in the docs that she "screamed at him to stop," per TMZ. However, the docs state he kept going, and even allegedly "inserted his fingers inside her." Lane did eventually get Amico to stop, and he left the room. However, her concerns apparently went unaddressed by Aldama and others on the squad.
When Lane told fellow cheerleader Maddy Brum about the assault, the veteran tumbler allegedly responded like this:
"You just need to drink it off and get your mind off it. That's what Navarro girls do. They drink."
And then Brum supposedly added:
"We don't tell anyone. We just keep it to our self."
OMG…
It got worse when Lane brought the alleged assault to Aldama's attention, though. According to the cheerleader's lawsuit, when she shared the experience with the powerful coach, Aldama supposedly tried to downplay it by saying:
"Let's not make this a big deal. I want the best for you and I will help you cheer wherever you want."
WTF?!
Then, when Lane told Aldama a few days later that she was quitting the team after the unsettling incident, the cheer coach supposedly said this to her:
"If you keep quiet, I'll make sure you can cheer anywhere you want."
Per People, Lane allegedly told her longtime boyfriend about the assault. He showed up to campus with some friends to confront the cheerleaders over the issue. There, his group reportedly "got in an argument with male cheerleaders" on the campus who didn't want Lane to unearth the allegations.
Shockingly, the suit claims the male cheerleaders followed Lane and her boyfriend to their car, "pointed guns at them" as they left campus," and "threatened to kill them for reporting the assault," according to People.
Aldama, Amico, Navarro College's athletic director Michael Landers, the college's Title IX Coordinator Elizabeth Pilans, and the college itself are all now named in the lawsuit. Per the Dallas Morning News, the suit accuses those named of creating "a campus condition rife with sexual assault and lacking the basic standards of support for victims as required by state and federal law."
Aldama has denied the claims made in the suit. In a statement to People, she called the terms of the lawsuit "wildly inaccurate," and added:
"I am heartbroken by the false allegations made against me. … I would never remain silent, or ask any student to remain silent, if I were aware that any sexual misconduct occurred in the Cheer program."
Navarro College also released a blanket statement of denial to the news outlet, stating in part:
"The college denies any allegations of wrongdoing and is prepared to vigorously defend itself in court."
Such a shocking situation…
Reactions, Perezcious readers?
If you or someone you know has experienced sexual violence and would like to learn more about resources, consider checking out https://www.rainn.org/resources.
Related Posts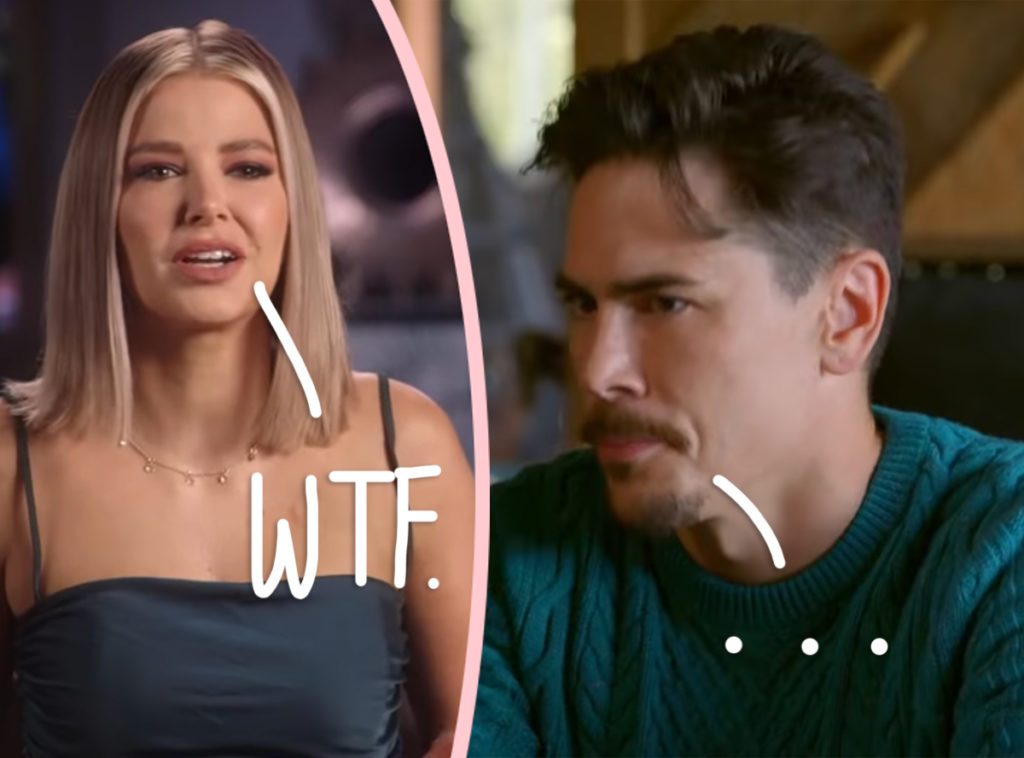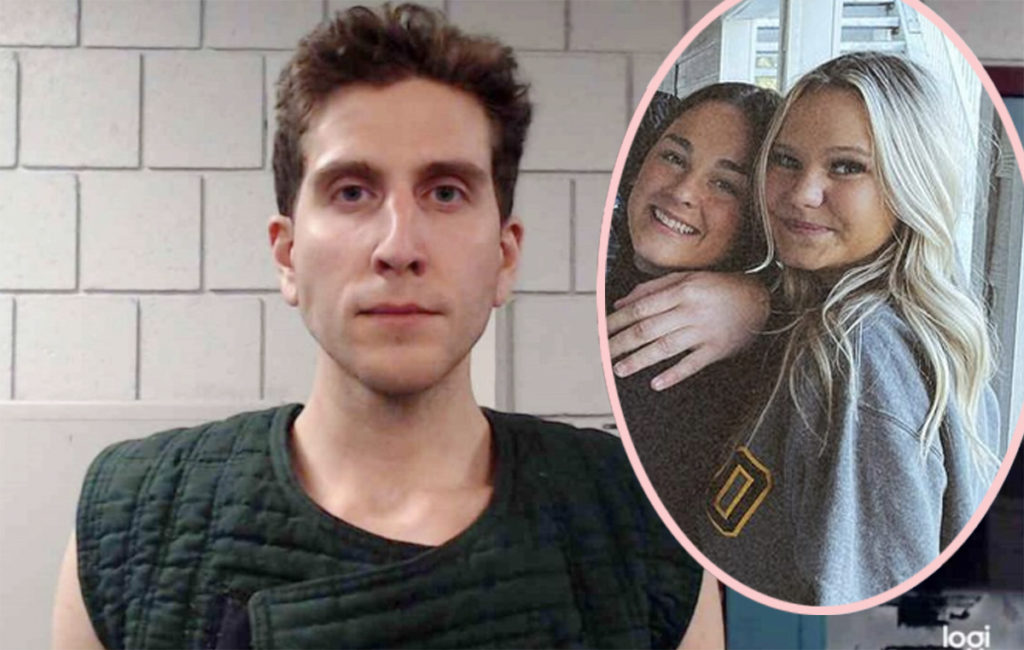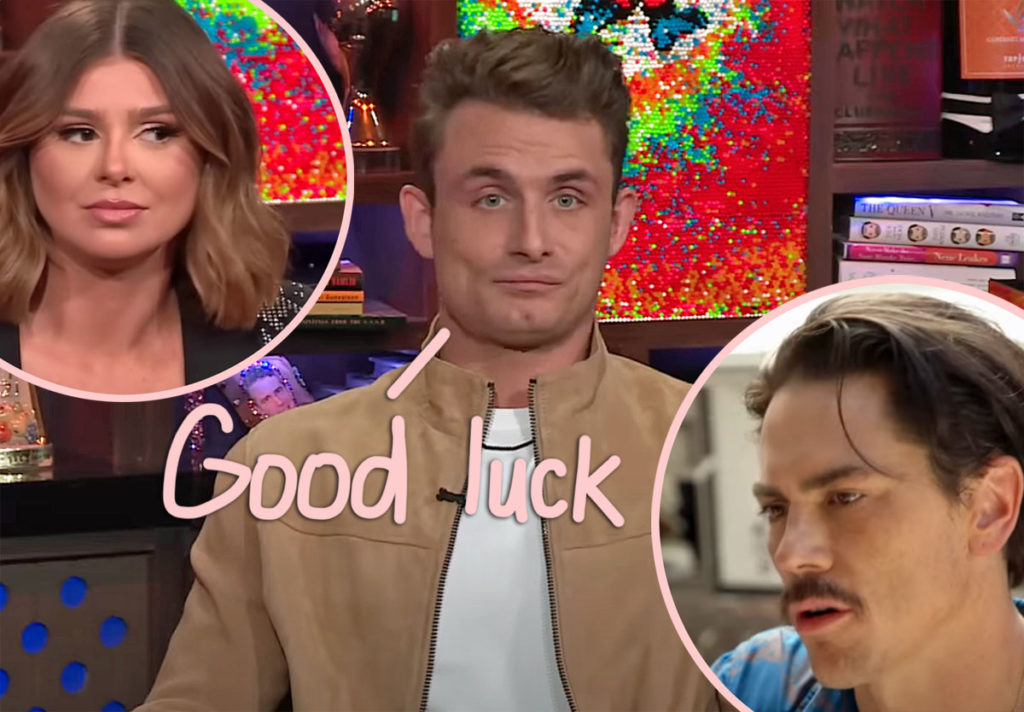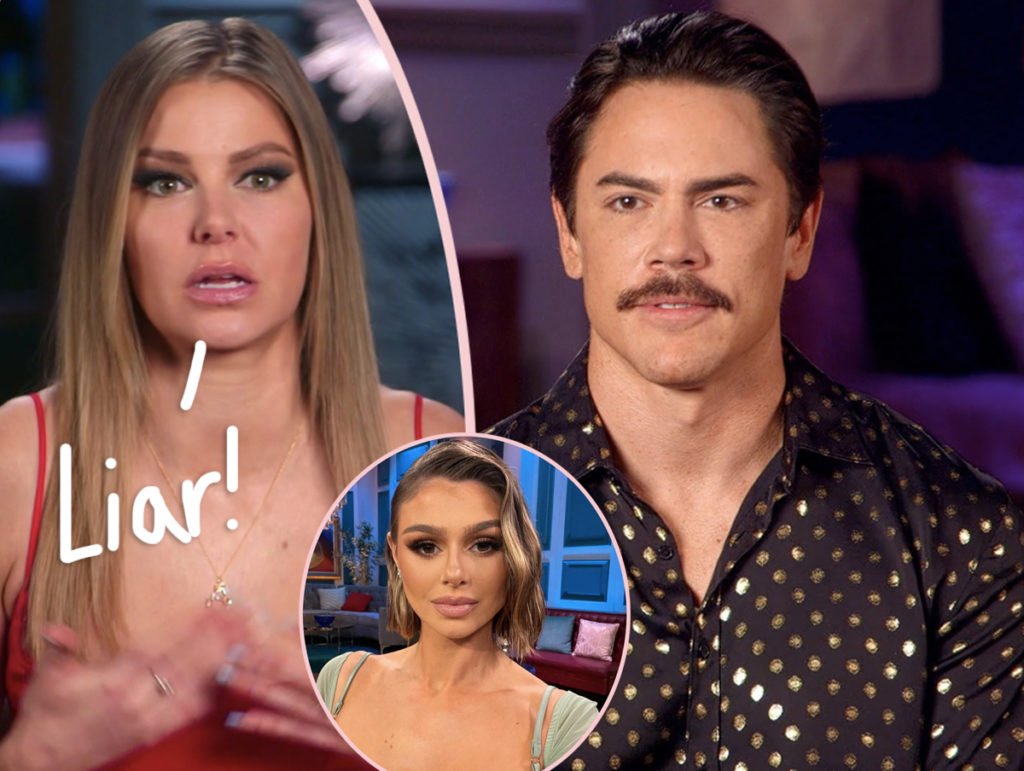 Source: Read Full Article