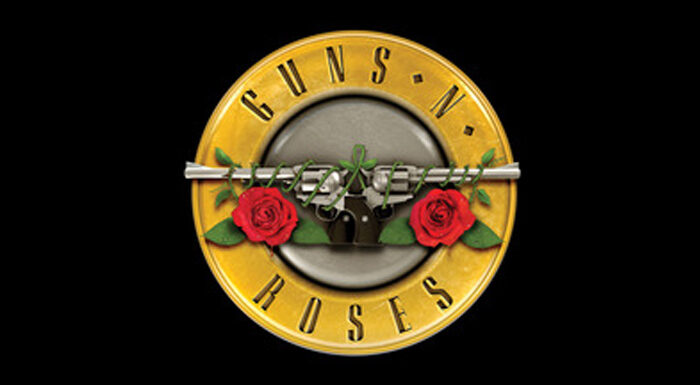 Guns N' Roses have announced a new song "The General." The latest track will appear as the B-side to the recently released single "Perhaps," which ships on October 26.
The preorder on the website is currently sold out. Meanwhile, there is no exact date on when "The General" will hit streaming services or online retailers.
Like "Perhaps," "The General" was written during the sessions for Guns N' Roses' Chinese Democracy album. It was previously talked about by ex-GN'R drummer Bryan "Brain" Mantia, who reportedly wrote some of the song's music and gave it its title.
"The General" will mark the fourth song released by the semi-reunited Guns N' Roses lineup featuring Axl Rose, Slash and Duff McKagan.
Source: Read Full Article