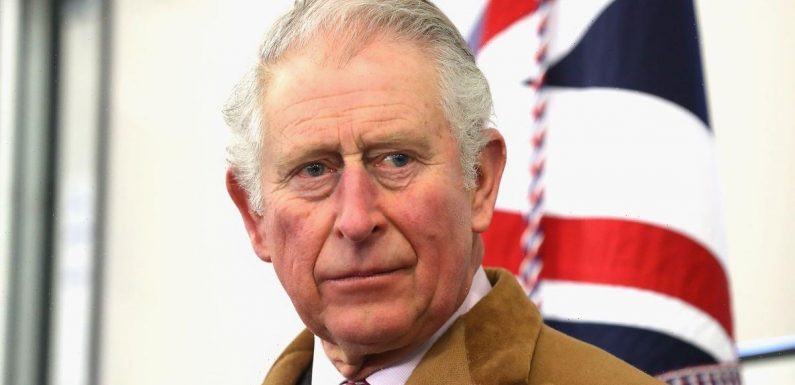 King Charles begged his sons Princes William and Harry "not to make his final years a misery," Harry's bombshell new memoir claims.
Harry's hotly anticipated book, named 'Spare', is set to be released on 10 January, with some explosive excerpts about his father and brother already raising eyebrows.
Prince Harry claims that his father King Charles begged him and William to sort out their differences during a tense meeting following the funeral of Prince Phillip in April 2021.
The Guardian reports that, according to the book, King Charles stood between the feuding brothers whilst "looking up at our flushed faces".
Harry claims Charles said: "Please boys, don't make my final years a misery."
The memoir also alleges that Prince William physically "attacked" Harry in a row at the latter's London home, a fight in which he allegedly called Harry's wife Meghan "difficult" and "abrasive".
He claims Prince William came in "piping" hot and that he gave him a glass of water to calm him down.
Harry then claimed: "He set down the water, called me another name, then came at me. It all happened so fast. So very fast. He grabbed me by the collar, ripping my necklace, and he knocked me to the floor. I landed on the dog's bowl, which cracked under my back, the pieces cutting into me. I lay there for a moment, dazed, then got to my feet and told him to get out"
OK! has contacted Buckingham Palace for comment.
Source: Read Full Article