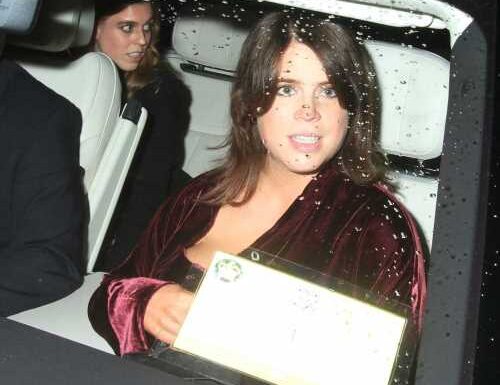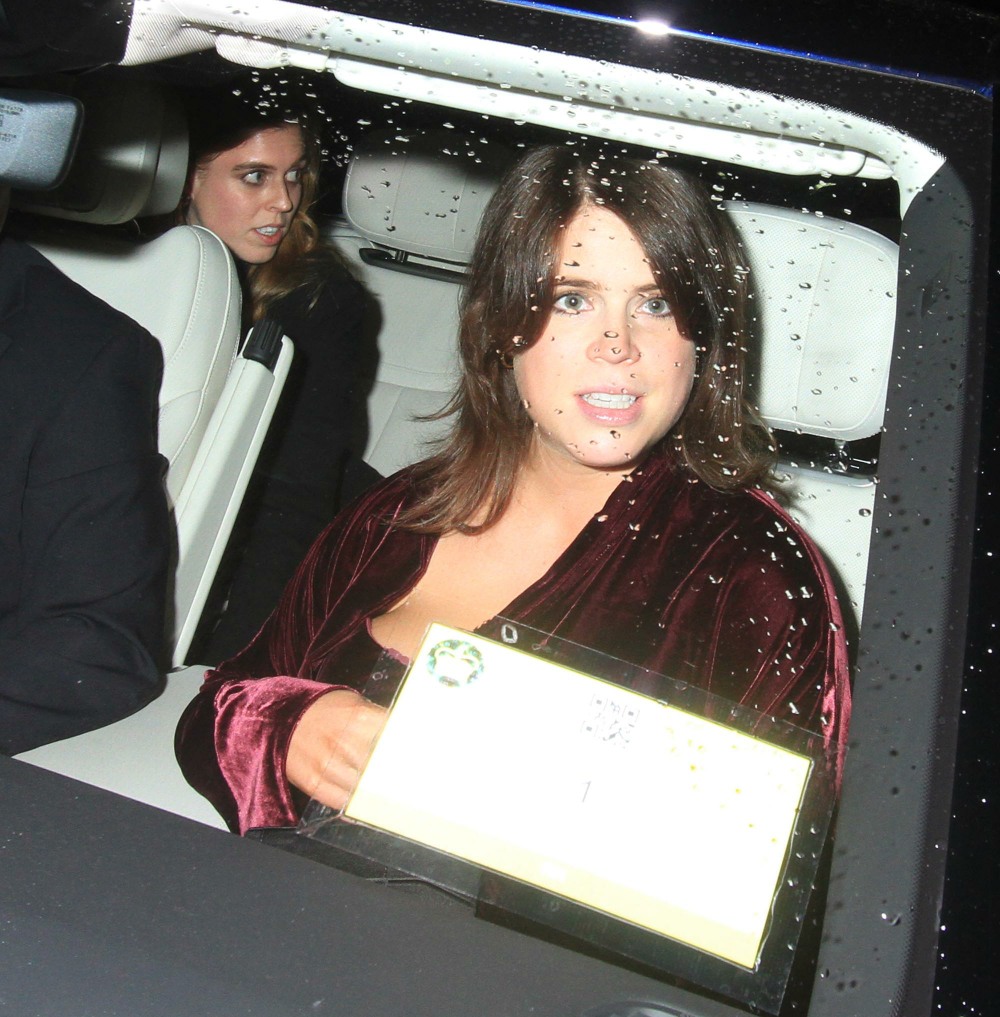 One of the most mysterious gifts a person can have is "being photogenic." It's a gift I do not have and that's why I find it mysterious. I have a round face and in most photos, I just look puffy and gross. My current driver's license photo is probably the worst photo I've ever taken. All my life, I've watched as pleasantly attractive people suddenly turn into supermodels in photos though, because of some quirk of cheekbones and angles. Well, now Princess Eugenie is talking about how she feels like she's not photogenic either. People are apparently always telling her that she looks better in person than in photos. This was part of a larger conversation about social media and the stress of choosing which photos to post.
When it comes to social media, Princess Eugenie is just like us. The granddaughter of the late Queen Elizabeth appeared on an episode of U.K. TV personality Kate Thornton's White Wine Question Time podcast this week, and as part of a wide-ranging conversation, opened up about Instagram and navigating life as a public figure.

"I do my own Instagram and I find it the most stressful thing in the world," Eugenie said during the podcast. "Oh my God, I get so nervous. Before I post I have to text about 5 people asking if it's okay, have I got a spelling mistake, am I gonna get in trouble?"

Although she admitted that was "very nervous" about starting an Instagram account in 2018, she later explained "I want people to know me," and added that she felt there has been "so much misinformation."

The royal also described how people might see a "terrifyingly ugly photo of us coming out of a bar" or "action shots" that she said are "not the nicest photos" and revealed that she has received comments about her appearance which she believes are related.

"I have people come up to me sometimes and say, 'Oh you're much better looking in real life,' and you're like, 'Agh. Is that a compliment? I dunno.'" she revealed. "So I do get nervous, but I wanted people to see the real me. And to know that I have a sense of humor."
[From People]
"Oh you're much better looking in real life" – I can see how that would offend many people, but it really is just a quirk of photography. I don't even think that Eugenie photographs badly – I've seen many candid and portrait photos where she looks lovely, but I'll totally buy the idea that she's better-looking in person. I also think that, in the royal family, it's sort of shocking to think that most of them are not that photogenic (and that's why they were so mad at Meghan). I've heard that about King Charles too, that he's always been much better looking in person than in photos. What about Camilla? Has anyone seen her in person? Does she look better or worse in person?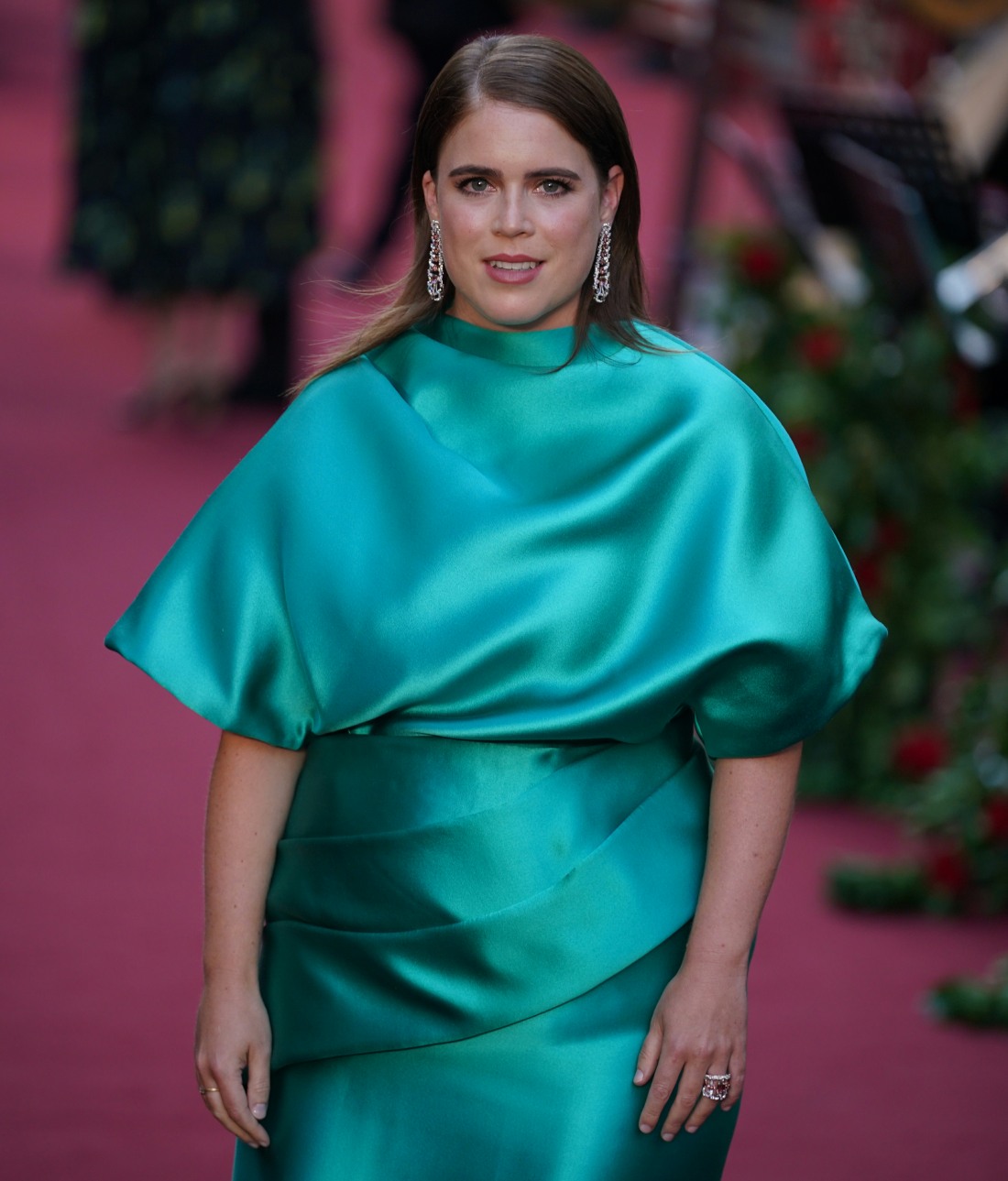 Photos courtesy of Cover Images.
Source: Read Full Article