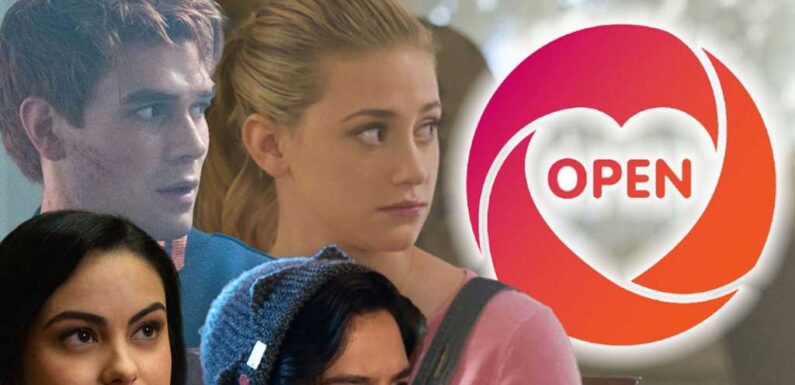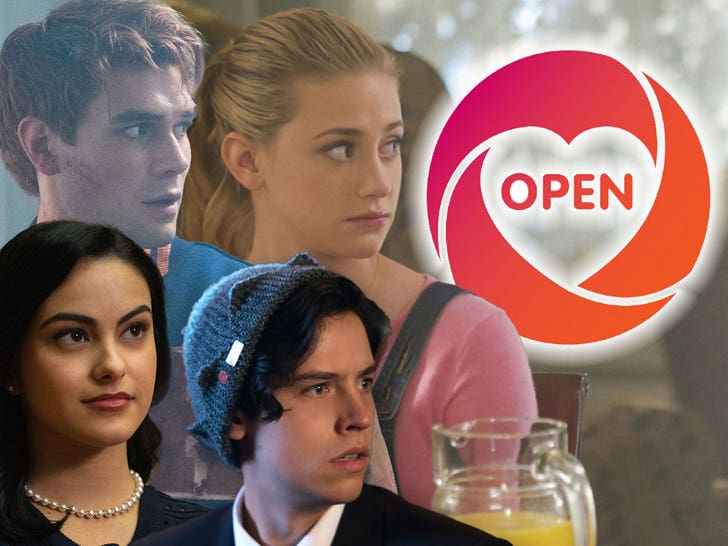 The "Riverdale" series finale left viewers puzzled, putting the show's main characters in a four-way relationship … a decision that's really pissed off the polyamorous community.
If you didn't catch the episode, it was a strange one — which became par for the show — but the "shocking twist" included a sequence where Archie, Betty, Jughead and Veronica were part of a quad-relationship.
Reactions were mixed, but many fans felt show creators only used the relationship for a "wow factor."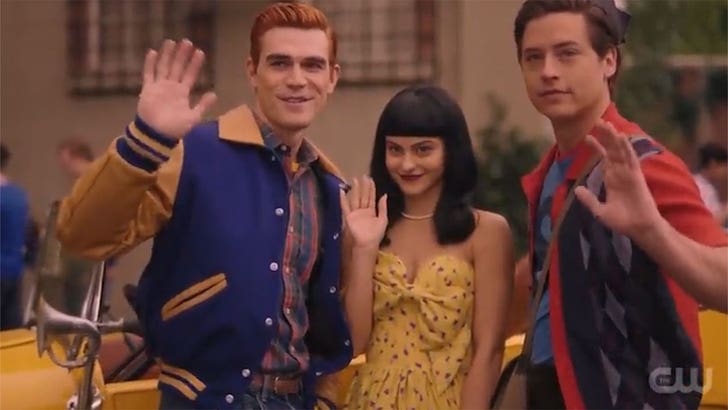 We spoke to Brett Chamberlin, Executive Director, OPEN (Organization for Polyamory and Ethical Non-monogamy) who tells us, though "tempting to celebrate every portrayal of non-monogamy in popular media," it needs to be done both responsibly and from a place of understanding.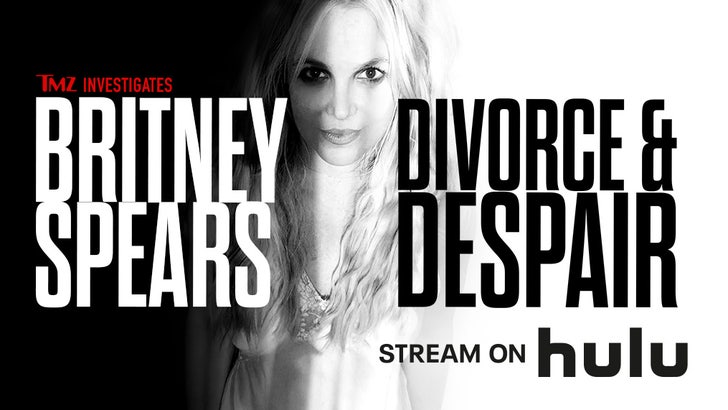 He continues… "It's frustrating that Riverdale used its characters' non-monogamous relationship as a 'shocking twist' rather than engaging with an authentic portrayal of non-monogamy as simply being part of people's identities."
Chamberlin continues, "We didn't see or hear anything about why these characters practice non-monogamy, what it means for them, the substance of their relationship agreements and communication practices, or any of the other underlying motivations and work that makes relationships of any type function."
So while "Riverdale" might be done … the drama from the show's ending still hasn't settled.
Source: Read Full Article