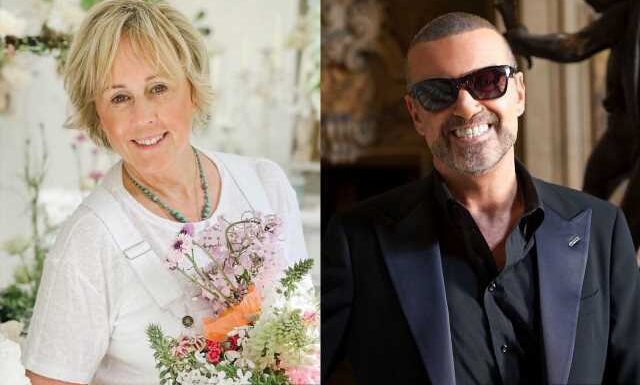 The 61-year-old star struck up a close friendship with the 'Careless Whisper' singer, feels so angry when people say that the former Wham! singer was 'ready to die.'
AceShowbiz –Shirlie Kemp gets "angry" when people tell her that George Michael was "ready to die." The 61-year-old star struck up a close friendship with the "Careless Whisper" singer, who died on Christmas Day 2016 at the age of 53, when she and Helen "Pepsi" DeMacque served as backing vocalists during his time in Wham! alongside Andrew Ridgeley in the 1980s and is "insulted" by those who remember the pop star as a "sad recluse."
She told The Times, "It's so insulting to say George was ready to die and it makes me so angry when these people crawl out from the woodwork and say these things. Why would you say that? You didn't know him and it upsets his family no end."
She went on to fume, "George was a close friend and he wasn't this sad recluse. He was 'Yog' to me [the nickname derives from the soft 'g' in his original Greek name, Georgios], an incredibly smart and vivacious guy."
The "Heartache" singer went on to enjoy limited success as part of Pepsi and Shirlie before tying the knot with Spandau Ballet star Martin Kemp in 1988 and explained that even though George, who had gone on to superstardom with hits like "Freedom! '90" but struggled with drug addiction and was infamously arrested for performing a lewd act with another man in a public toilet, that there was nothing about his "pressured level of fame" that appealed to her.
She said, "Of course, there were pressures to that level of fame. I'll be honest: there was nothing about George's life that appealed to me. He definitely wanted to do ordinary things but couldn't sometimes because of how the world viewed him. But he was not tragic. And he certainly hadn't given up on life. That is an incredibly hurtful thing to say to all those who knew and loved him."
You can share this post!
Source: Read Full Article