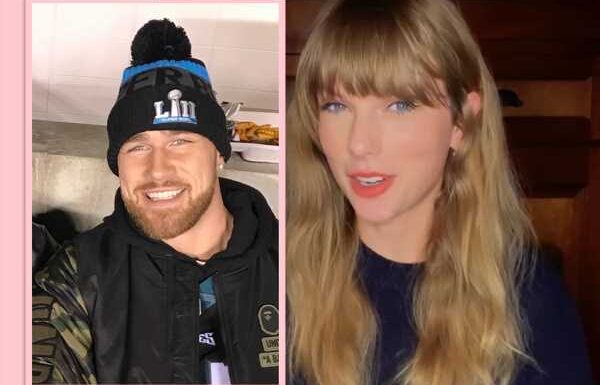 Is Taylor Swift falling fast and hard for Travis Kelce?!
It's been a wild time for the couple over the past few weeks as their romance heats up. We've seen the 33-year-old singer and 34-year-old football player spending a ton of time together in Kansas City and New York City. She's even hung out with his friends and family despite being in the early stages of their relationship! But while some may argue things are moving way too fast, Taylor reportedly does not care!
Related: Travis Drops Big Bucks On New Mansion — Because Of Taylor!
According to DailyMail.com, the Don't Blame Me artist has been "blown away" by the gentlemanly way Travis has "courted her." It was the friendship bracelet story that sealed the deal, wasn't it? Can anyone name another ex of hers who has tried to shoot their shot through the most romantic and Swiftie way possible?! LOLz!
While she's trying to keep her cool right now, a source close to her best friend, Blake Lively, revealed the singer is already "falling" for the tight end! And the feeling is mutual for him! The source explained:
"Taylor is blown away right now and her family is all about Travis. She is trying to keep it together, but is obviously falling in love with him and he feels the same way. He courted her and it was not her typical, 'Hey, you're hot, let's go out,' sorta thing. He actually courted her and she feels like she is the luckiest gal in the world right now. It is no coincidence that all she had to do was look outside of Hollywood."
OMG!!!!
Although Taylor has hung out with Donna and Ed Kelce, we have yet to see Travis spend some time with her parents, Andrea and Scott Swift. They haven't even publicly talked about their daughter's new beau despite being "super harsh critics" of her love life, the insider claimed. If that's so, what did they think about the very controversial Matty Healy era of her love life?! Oof. But when it comes to Travis, do they give their stamp of approval as her other friends have done?
The DailyMail.com insider revealed… yes!! Andrea and Scott reportedly "fully supportive" of the new couple and even feel Taylor "finally met her match":
"All that they ever want is for Taylor to be with someone who keeps her safe and who loves her for her. Travis is a gentleman and, although it is maybe too soon to say, everyone really feels like she has finally met her match."
The source then noted that his family "adores her" and her pals are "legit so happy for her." Wow! So, does that mean Travis and Taylor could really be end game?! What do YOU think, Perezcious readers? Let us know in the comments below!
Related Posts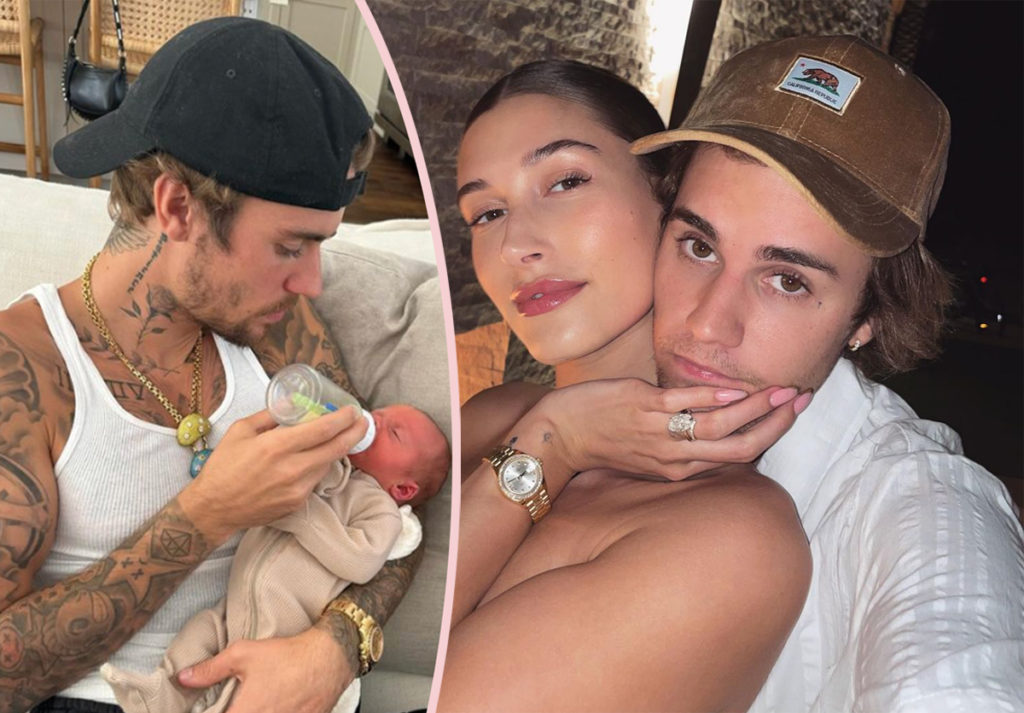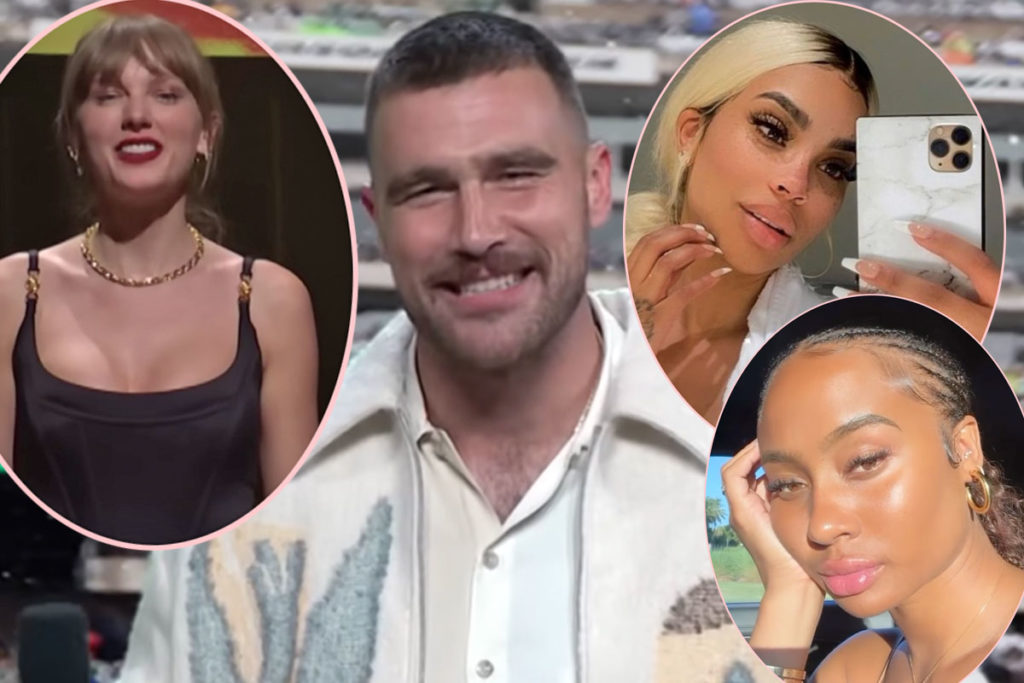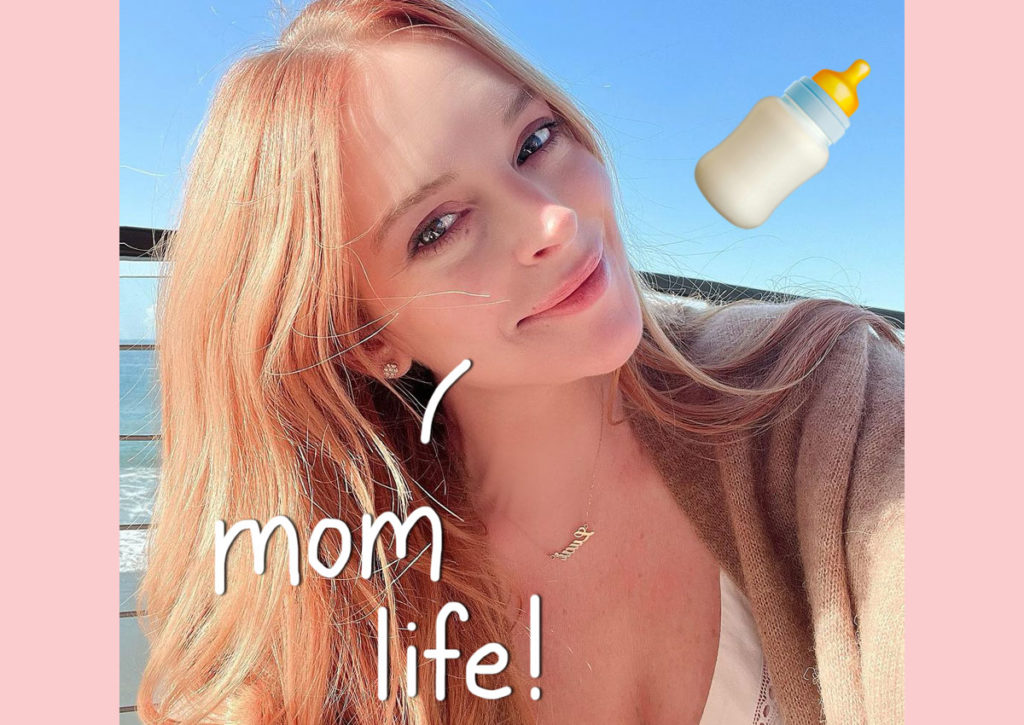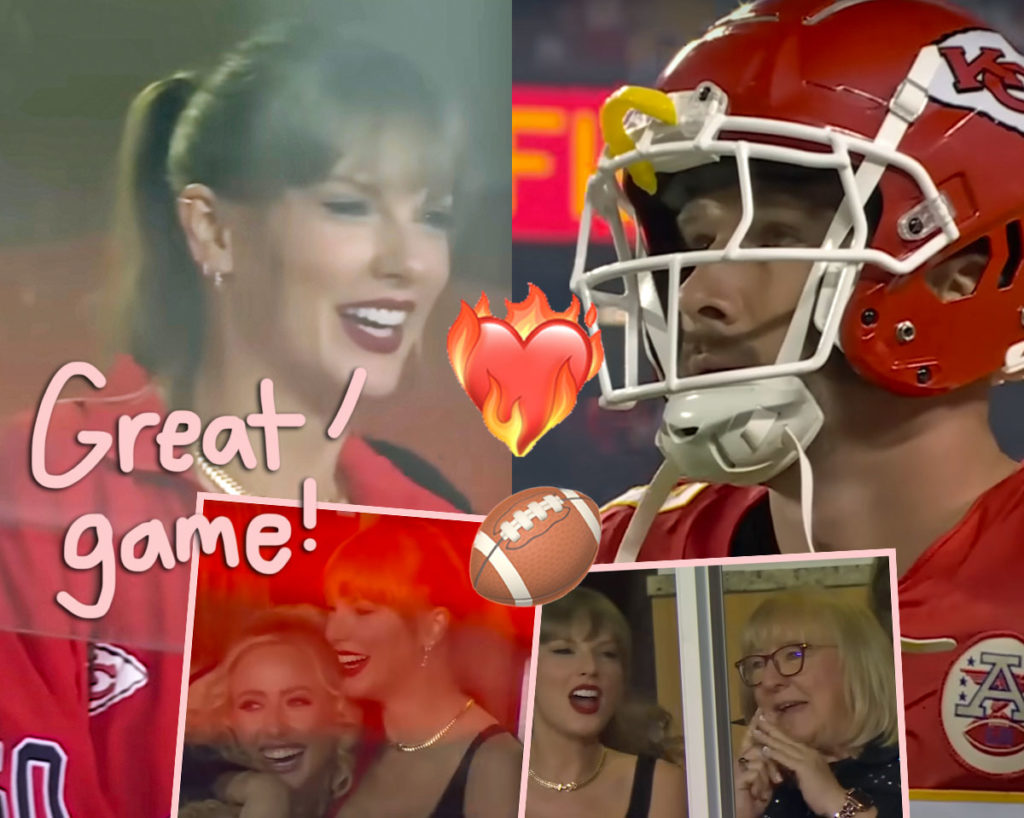 Source: Read Full Article