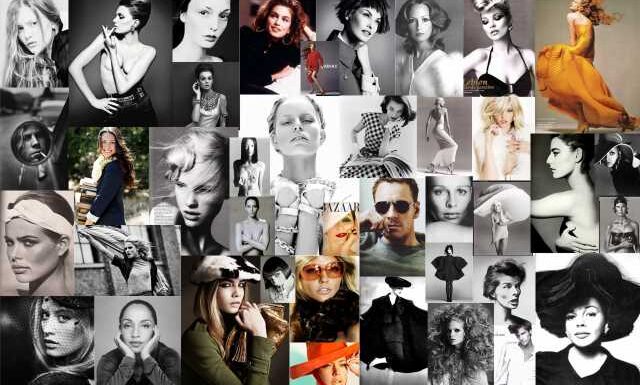 A BARGAIN hunt went to Aldi to do her weekly shop – but her trolley of food has left social media users divided. 
Food fan Jess took to TikTok to share her shopping haul, but while some were distressed at how she loaded up her trolley, others were concerned with the amount of "junk" she bought.
Jess shared her video to the social media app, where she posts under the username @jessdoinglifee.
Posting her clip with the caption 'WHAT I BOUGHT AT ALDI', she said: "Come with me to do my Aldi weekly shop."
In the clip, we saw Jess load up her trolley with groceries for the week.
She started out at the fruit and vegetable aisles and loaded her trolley with 19p vegetables including suede, parsnips and carrots.
Read more food stories
I went shopping at M&S and found their super budget range – it's so cheap
I compared the food in M&S & Sainsbury's & was stunned at the price difference
She also nabbed a bag of potatoes for just 15p and even managed to get a pack of strawberries with 30% off.
She also picked up broccoli, cabbage and mushrooms, before heading to the meat aisle.
There, she got a whole chicken, chicken mini fillets and a pork joint. 
Following this, she stocked up her cupboards with naan breads, poppadoms, steamed rice and butter chicken sauce. 
Most read in Fabulous
Important reason why mums are tying ribbons to their bags and buggies
Fergie breaks silence and reveals reason she's not invited to coronation
Canada changes King Charles' official title and removes any reference to the UK
Mom shares son's unique name – people say it'll 'be a nightmare' if he's lazy
She also bought garlic bread, beef lasagne, butter, cheddar and savoury crackers.
Then Jess went to the treat aisle, where she loaded her trolley with Viennese fingers, Jive biscuits, Titan cookies, Jive bars, Titan bars, Racer bars and a milk chocolate bar. 
She then grabbed two different flavours of squash and two bottles of lemonade, before heading to the frozen aisle. 
Then Jess bagged a variety of bits, including frozen peas, chicken burgers and chips. 
To finish off the shop, she also got a pack of sugar, hot dog rolls and brioche burger buns.
Jess explained that her shopping came to just over £50 in total. 
At the time of writing, Jess' clip had quickly racked up a whopping 76,000 views.
It has 1,189 likes, 49 comments and 9 shares.
But social media users were left divided at the clip – while some enjoyed her video, others weren't keen on her purchases. 
One person said: "Love these shopping hauls!" 
Another added: "I love Aldi."
However, many thought that she bought far too much unhealthy food.
One troll commented: "So much junk."
Someone else chimed in: "How many biscuits" to which Jess jokingly replied "49 thousand." 
While another user claimed: "95% diabetes trolley" to which Jess sarcastically said "thanks for your concern doctor." 
Not only this, but many social media users were disappointed with how Jess loaded her trolley.
Read More on The Sun
I don't pay any rent thanks to my renovated Ford Transit van – here's the best bit
80,000 families missing out on more than £1,000 in free cash – how to claim
One shopper noted: "Error on how to load the cart."
Meanwhile, another agreed: "Those poor poppadoms are gunna be in bits. RIP pops." 

Source: Read Full Article