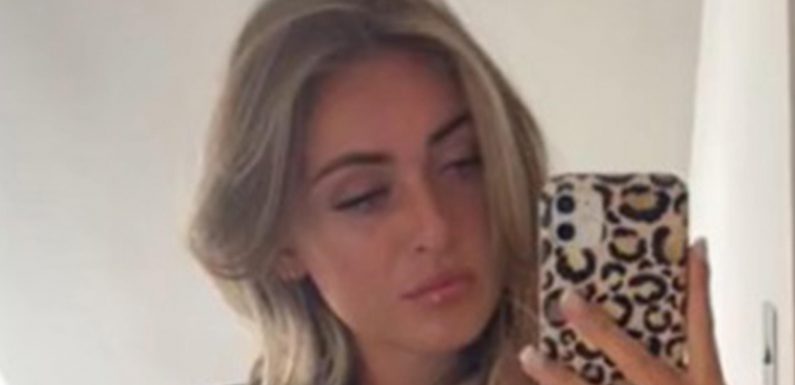 A VICTORIA'S Secret worker has revealed the cheeky attitude of some of her customers.
Rose's latest (@rosekspring) TikTok post has attracted many comments from other store assistants with similar experiences.
Dressed in a matching black blazer and trousers, Rose lists the questions she is routinely asked while working at the famous lingerie store.
Typical of many was this inquiry: "Aren't you a little young to be working here?"
Followed by: "So you buy the thongs and that?"
But there was more: "I'm here looking for my wife, but are you single?"
This last comment says Rose, "Is the most common, lol."
There was weary indignation from many of the comments to her post, many from former Victoria's Secret assistants.
"I used to work there," said one, "and the worse was them asking for you to try it on to, 'See what it would look like on their Mrs because we have the same body shape."
Rose's post was relatable to many: "I used to work there. The last one hits home."
Most read in Lifestyle
24 actress Annie Wersching dies aged 45 after cancer battle
Huge BBC sitcom's future in doubt after 13 series
Brit mum drowned while swimming with daughters off popular tourist beach
Girl, 7, found dead at home with woman & man arrested for 'neglect'
Similarly for this viewer: "I used to work there and the men were always flirting while shopping for their wives or girlfriends – or maybe their side piece."
"I used to work at Victoria's Secret and this is well true," said another former worker.
Finally, another chimed in and added to the list: "Omg, I used to work there, all men going, 'what's the secret!!'"
Source: Read Full Article