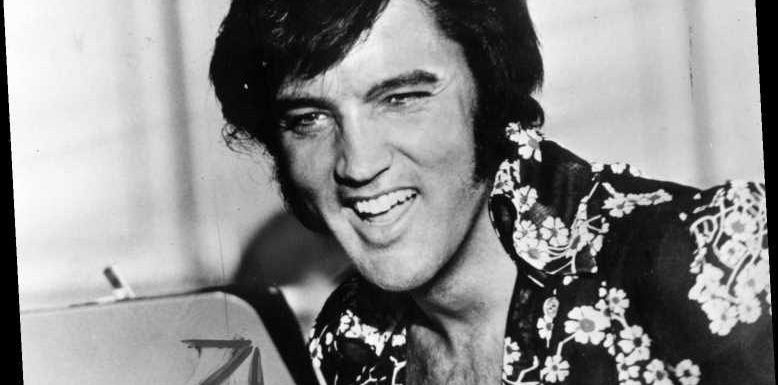 Elvis Presley and Priscilla Presley had a bizarre relationship, to say the least. Not only did the two start dating when Priscilla was shockingly young — Elvis also had specific expectations of his beau. According to Priscilla, this included her appearance and behavior, and resulted in her being treated like a 'living doll.' It also meant she couldn't appear before Elvis Presley without her hair and makeup done. 
Elvis Presley and Priscilla Presley dated at a shocking age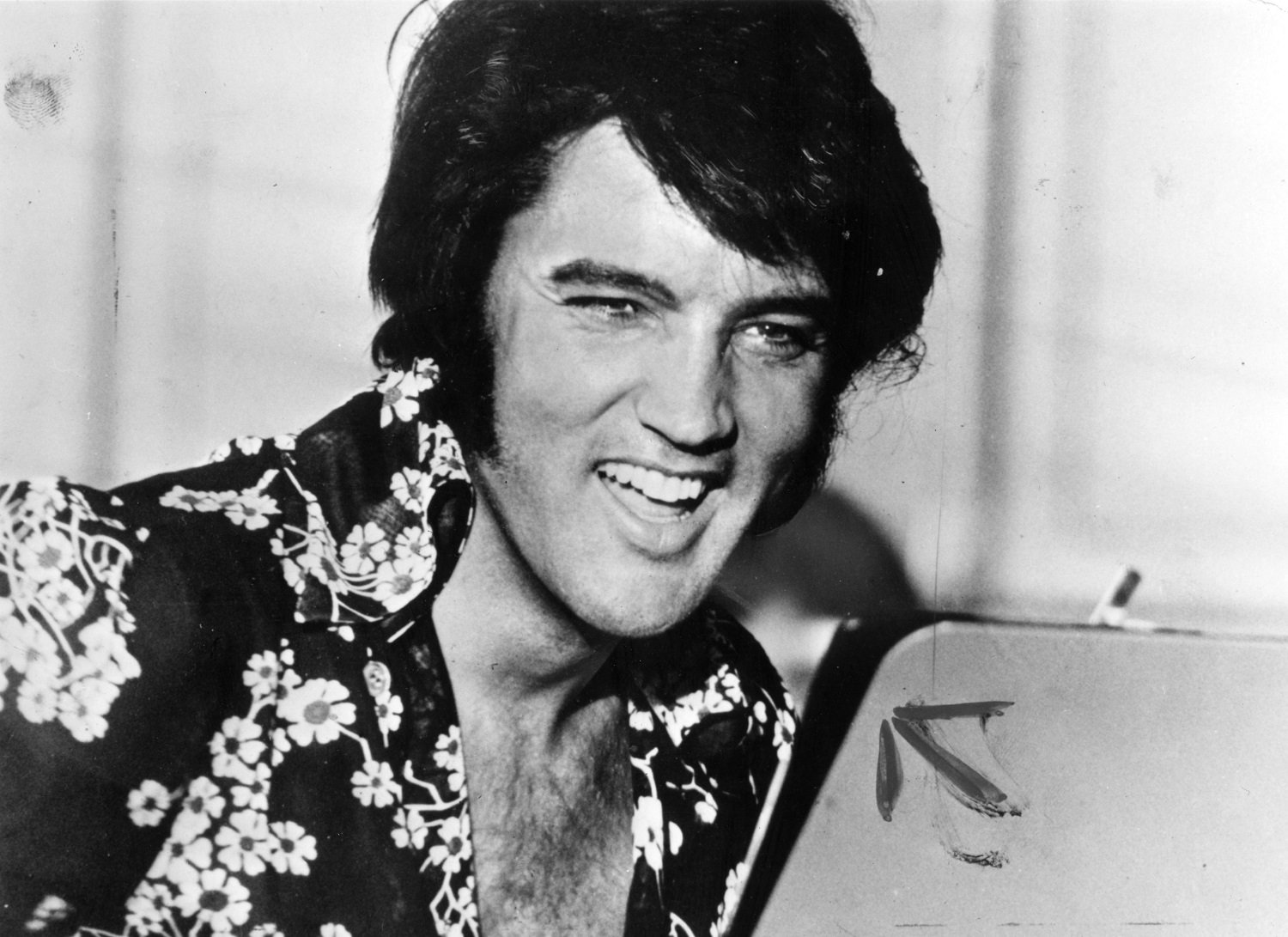 Elvis Presley met Priscilla Presley when he was serving in the army. The two met in Germany in 1959 at a party Presley was hosting. Presley took notice of Priscilla in part because she resembled his recently deceased mother.
Presley decided to pursue Priscilla despite her shockingly young age. The two started seeing each other when she was only 14 years old — Presley was 24 at the time.
Naturally, Priscilla's parents were alarmed to hear that their 14-year-old daughter was dating a 24-year-old man. After they met Elvis Presley, they apparently felt reassured despite the disturbing age gap.
Priscilla would wear makeup and borrow her mother's outfits in order to appear older, hoping that Elvis' friends wouldn't notice her age.
Priscilla Presley was his 'living doll'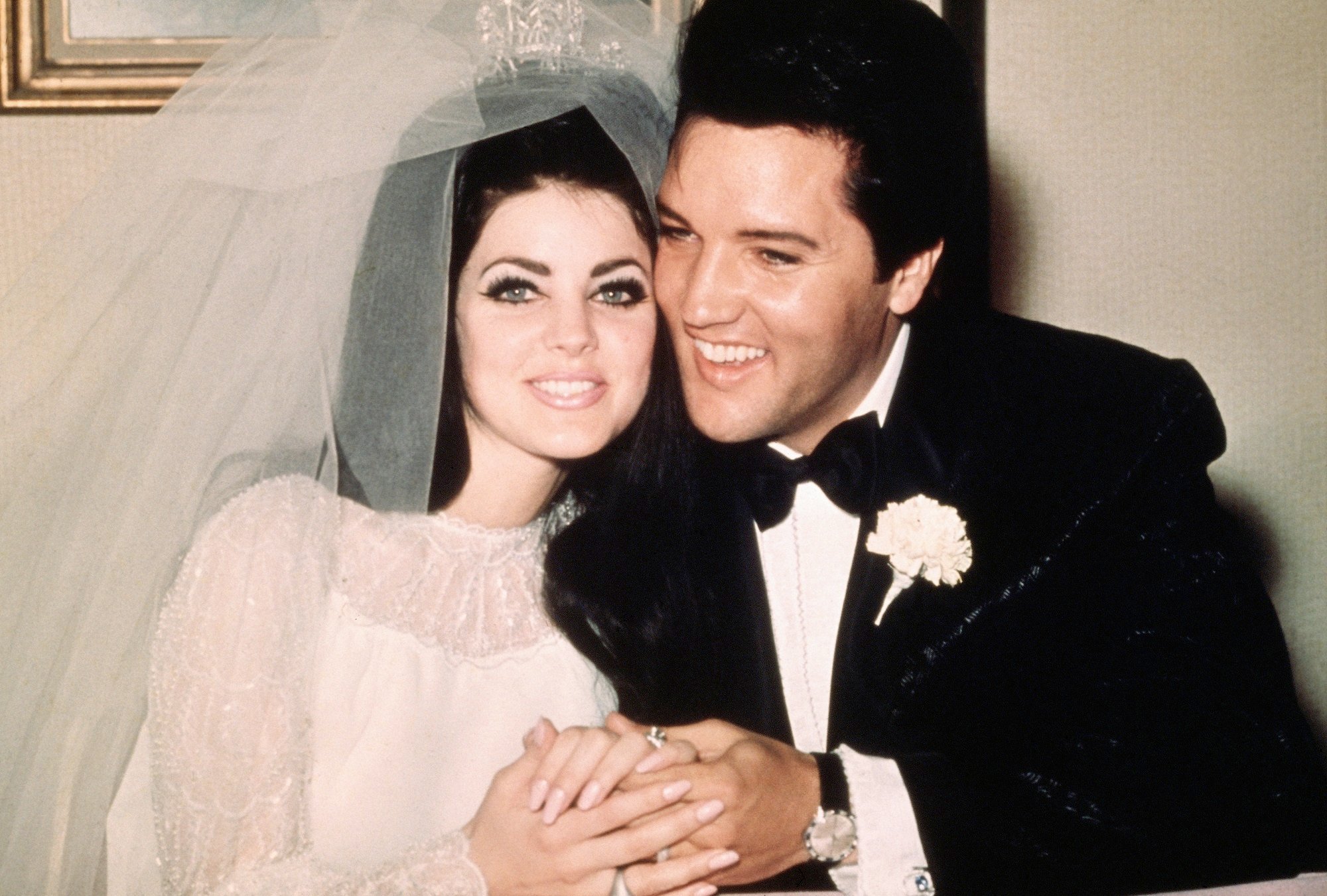 Elvis Presley had exacting expectations of Priscilla Presley. It seems The King had built up his ideal woman in his head, and he refused to settle for anything else. He slowly molded Priscilla into the woman he wanted her to be.
"Nights when his mood was calm and peaceful, he would describe his ideal woman and tell me how perfectly I fit this image. He liked soft-spoken brunettes with blue eyes. He wanted to mold me to his opinions and preferences. Fidelity was very important to him, especially on the woman's part," explained Priscilla. 
Elvis Presley went on to have hairdressers "sculpt" Priscilla's hair and its style so that she'd look as much like him as possible. Priscilla Presley later described herself as essentially being Elvis' "living doll."
In fact, Priscilla has since explained that Elvis Presley never saw her without her makeup on and her hair done up.
"Some can't have the truth. I always had a little bit of makeup. He never wanted to see me getting dressed, he wanted to see the end result," she told Loose Women.
She left him for her own life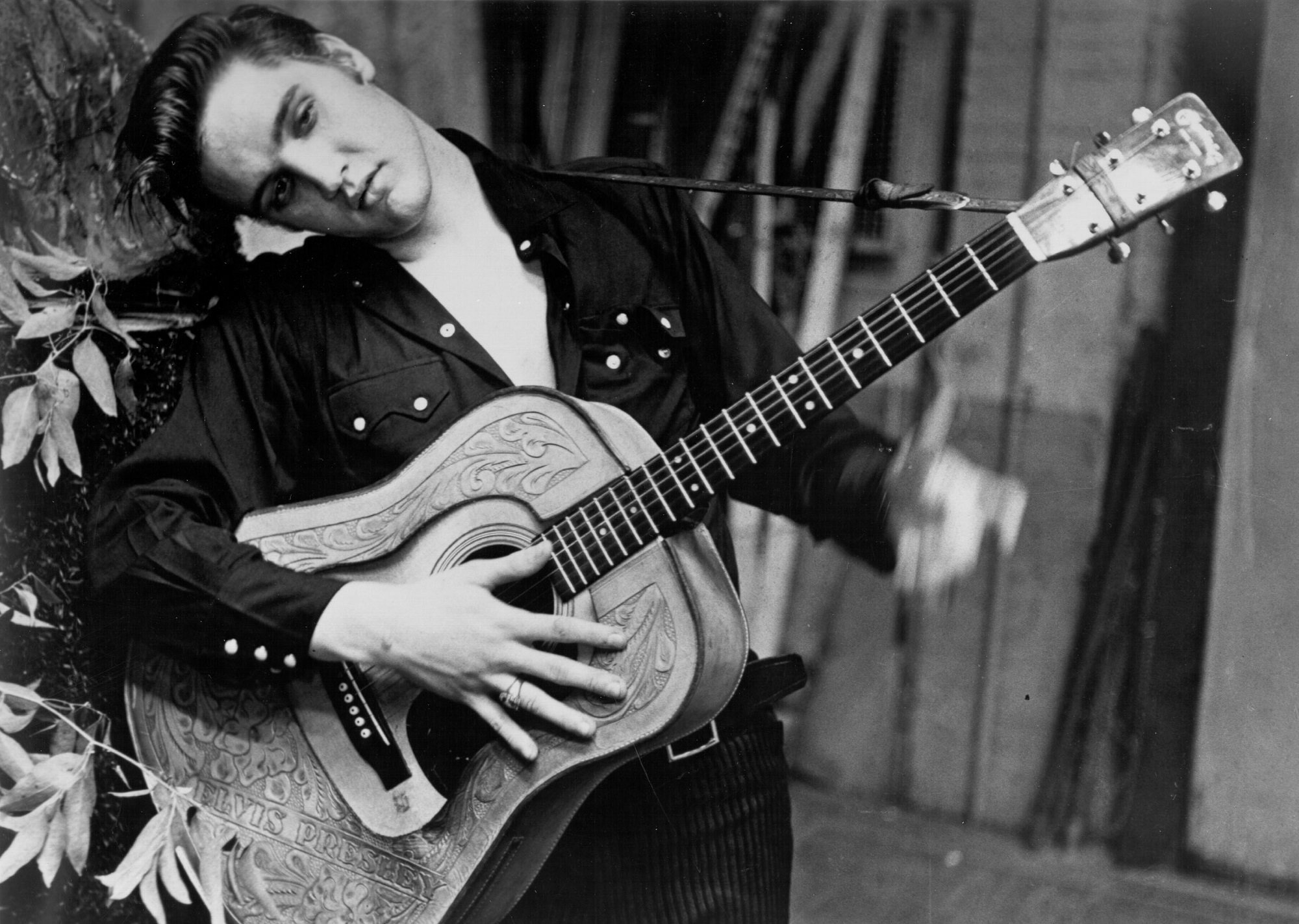 Eventually, Priscilla Presley became fed up with Elvis Presley's cheating and controlling ways. She realized that she hadn't experienced her own life in some time, and that in some ways, she wasn't sure of who she was.
"I realized that I don't know who I am," she explained. "I didn't have my teenage years as a normal girl, obviously, so I had to adapt. So I just kind of followed what he did."
"I mean, you lived his life. You honestly didn't have your own life… So you really kind of lost yourself," she added.
"I did not divorce him because I didn't love him. He was the love of my life, but I had to find out about the world."
Source: Read Full Article