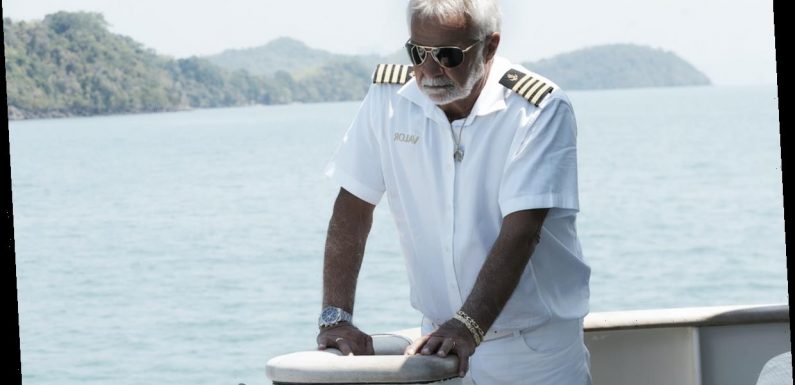 Below Deck charter guest Jackie Siegel, known as the Queen of Versailles revealed that producers asked her family to avoid mentioning the death of Captain Lee Rosbach's son during the journey.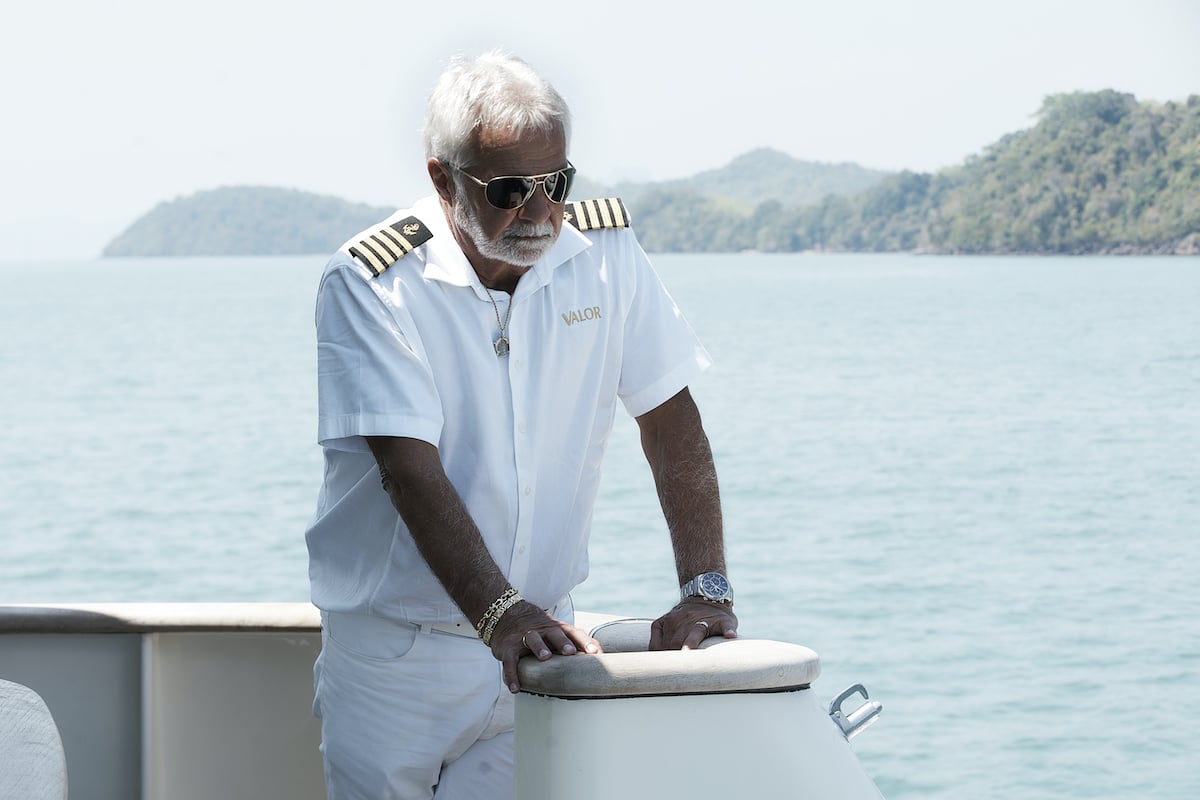 Rosbach's son Josh died at age 42 of an accidental drug overdose in 2019. Siegel also lost a child to an overdose. Her daughter Victoria died of a drug overdose at age 18 in 2015. Nonetheless, producers insisted the topic was off-limits for the family. "In the charter they basically let you do whatever you want to do," Siegel told Showbiz Cheat Sheet. "It's like a true charter. The only time they instructed us to do anything was before we got on the boat."
Before the family was about to board the boat, Siegel recalled a very specific ask from producers. "They said the only thing that we ask is don't mention to Captain Lee anything about the loss of his son," she said. "Because it's too emotional."
Clearly the topic comes up as Rosbach is seen getting emotional at dinner and needs to excuse himself.
Captain Lee and David Siegel bond over their losses
Siegel says that the one rule seemed pretty easy to follow. "And I respected that," she said. "So we go on the boat and do our parade, getting on the boat. We shake hands with all the crew. And then we're shown to our staterooms. My husband [David Siegel] is like, 'Let's just look around the boat and get acclimated.'"
"So we go and we open up the doors," she continued. "He opens up a door, and all of a sudden we're on the bridge and there's Captain Lee, we just walked in on him."
"My husband goes in and walks up to Captain Lee and is like, '[I'm] David Siegel' and says, 'I'm sorry about your loss,'" she said. "Right away those were the first words out of his mouth."
"The thing is my husband's probably hurting so much inside," she added. "And man to man to [connect] with another respectable peer. To know that you're not the only one on that level of losing a child. And so all of a sudden Captain Lee, he let down his guard and they must have talked for at least like 30 minutes."
Captain Lee and David Siegel bonded during the charter and beyond
Although producers asked the family to avoid the subject, perhaps the losses formed a bond between the fathers. "[Rosbach] had dinner with us every single night," Siegel recalled. "And they were talking so late that I ended up going to bed and just let the guys talk."
"I think it was good for both of them for emotional support," she said. "And in fact my husband just called him a couple of days ago just to see how he was doing."
Siegel added that the connection with Rosbach has been helpful for her husband. "I think it helps him," she said. "My husband is a very strong person and he doesn't like to show his emotions. Probably Captain Lee doesn't too, which is probably why he went back in private [when he was overcome with emotion]."
Below Deck is on Monday at 9/8c on Bravo.
Source: Read Full Article