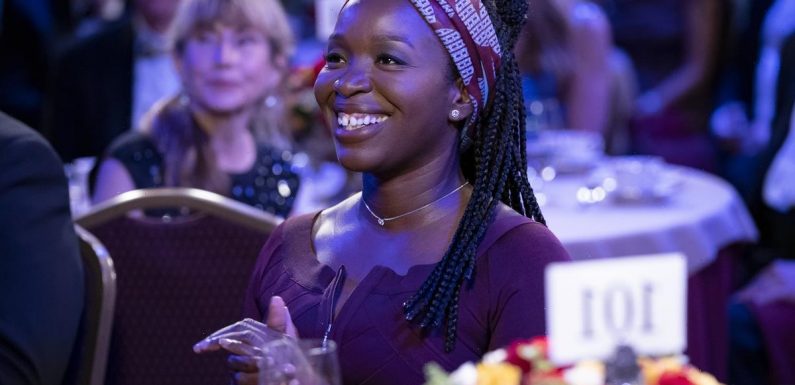 Bob Hearts Abishola has earned praise for its depiction of the first Nigerian family on American television. As with any show that marks a notable 'first' in TV, talk about awards start. Chuck Lorre shows have won several awards over the years, including Two and a Half Men and The Kominsky Method. Fans might wonder if Bob Hearts Abishola has won any awards.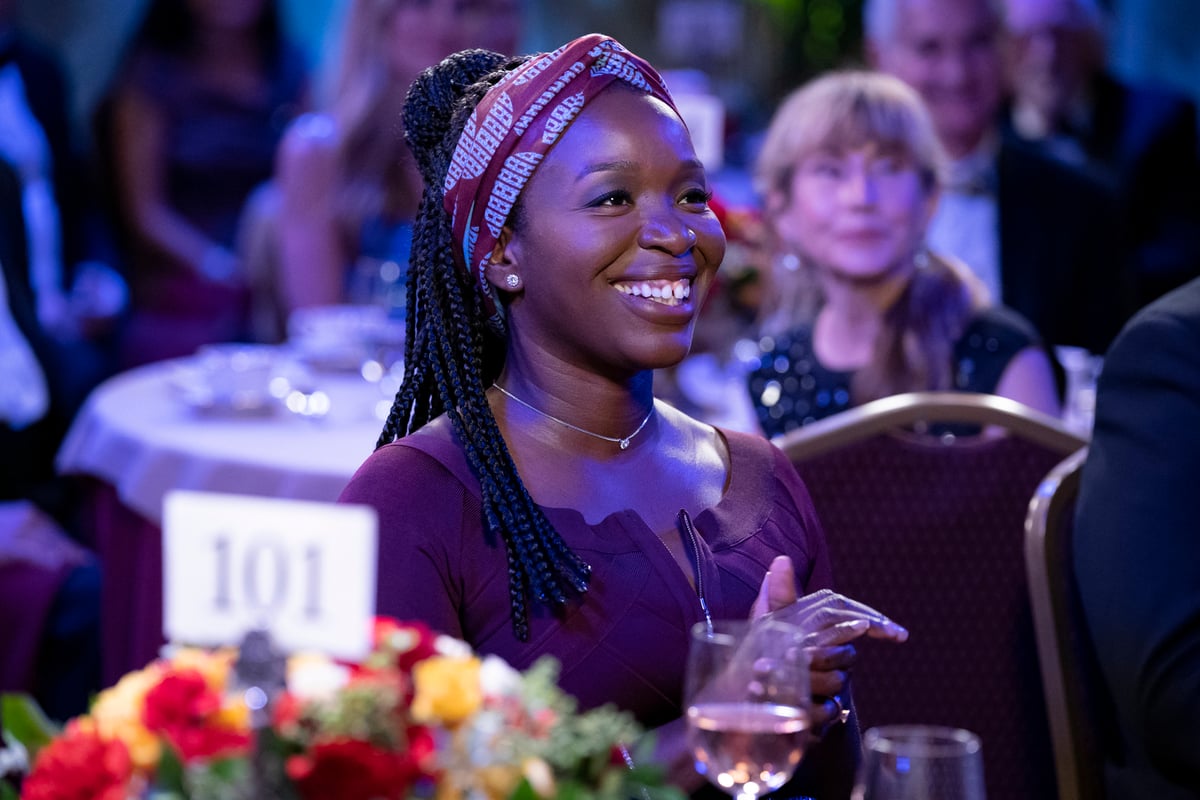 'Bob Hearts Abishola' has earned several award nominations
Each season of Bob Hearts Abishola regularly pulls over 5 million viewers. Its ratings have remained consistent over the three seasons.
However, the real question people want to know is if any aspect of Bob Hearts Abishola has won an award.
Unfortunately, while Bob Hearts Abishola has received several nominations, the Chuck Lorre sitcom has yet to win.
However, just earning a nomination often comes with its own prestige. Most shows go without a second glance over their entire run.
What awards has 'Bob Hearts Abishola' earned nominations for?
The most recent nomination the sitcom earned was for the lead actor herself. Folake Olowofoyeku, who plays Abishola, earned a nomination for Oustanding Actress in a Comedy Series. At the 52nd NAACP Image Awards. However, Issa Rae took the win for her work on Insecure.
During the 72nd Primetime Emmy Awards on September 2020, Bob Hearts Abishola cinematographer Patti Lee earned a nomination for Outstanding Cinematography for a Multi-Camera Series for the season 1 episode "Ice Cream for Breakfast". It competed with Family Reunion and Will & Grace but lost to The Ranch.
Then the 25th Art Directors Guild Awards nominated production designer John Shaffner for several episodes. The Bob Hearts Abishola Season 1 finale, and season 2 episodes "Paris is for Lovers, Not Mothers," and "Straight Outta Lagos" all competed for Excellence in Production Design for a Multi-Camera Series.
However, once again, the show lost. This time, Will & Grace took the award.
Billy Gardell, who plays Bob Wheeler in the show, thinks that season 3 might hold the key to the first Bob Hearts Abishola award win, though.
Billy Gardell said 'If they don't send this for an Emmy nomination something is wrong'
The cast and crew went all out for the wedding between Bob and Abishola early in season 3. They filmed the episode in Lagos, Nigeria, and went to extreme lengths to recreate a traditional Nigerian wedding. Then, they added Nigerian music as well.
"I said to our wardrobe department that if they don't send this for an Emmy nomination something is wrong," Gardell told CBS Minnesota, "I don't think this is going to be topped all year. I mean they were so authentic from the dress to the way that the wedding is supposed to be performed; the week of festivities. They really nailed it."
Then Olowofoyeku, who immigrated from Nigeria herself, agreed.
"If they aren't recognized for the amount of work that went into these episodes it's going to really be a disservice," she said. "We see an assimilation blending American sitcom into the Nigerian space in a way we've never seen before."
Hopefully, for Bob Hearts Abishola Season 3, an award waits just on the horizon for an award.
Source: Read Full Article