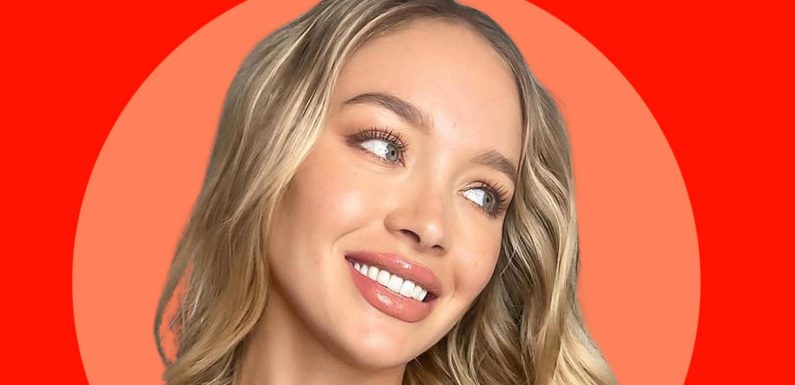 EVEN celebrity Christmases can be a bit of a let down – as Roxy Horner discovered last year. 
The model, 31, reveals the naughty present she bought for boyfriend Jack Whitehall, 34, last year has lain gathering dust on the bathroom counter. 
She tells The Sun: "I bought him a manscaper for Christmas a year ago – one of those 'hint hint' presents. 
"He rarely used it so I've now sneakily started using it to groom our dog. 
"It's been repurposed as a poodlescaper."
The couple, who have been dating for two years, live together in Jack's pad in Notting Hill, west London with their cavapoo dog Coco.
Read more in celebrity
Rylan reveals savage piece of advice he'd give his younger self after divorce
Stephen Bear gaslit us all when he won Big Brother – it proves worrying trend
They moved in together quickly during the pandemic – after meeting out in Australia early 2020.
Pampered pooch Coco is often caught in the middle between the Horners and the Whitehalls at Christmas – especially when it comes to football.
This year the claws will be out as Roxy's beloved West Ham is playing Jack's side Arsenal on Boxing Day. 
Roxy jokes: "The silly thing is Coco often gets flooded with football merch.
Most read in Celebrity
Lead singer of The Specials Terry Hall dies aged 63 after brief illness
Katie Price gets 16th boob job in bid to have 'biggest breasts in Britain'
Late Rolling Stones drummer Charlie Watts' wife Shirley has died aged 82
Christine McGuinness says her kids will eat chicken nuggets on Christmas Day