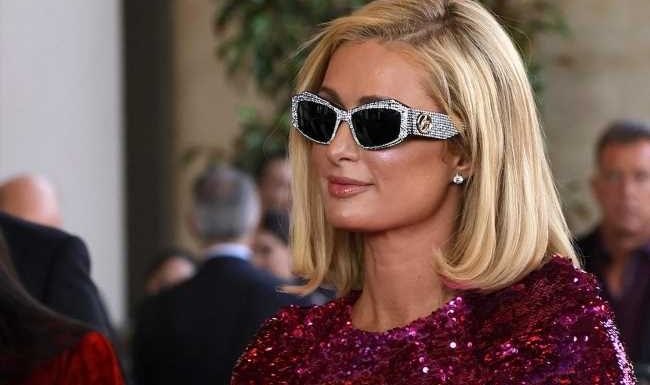 Paris in Love is back with another new episode as Paris Hilton's journey to the alter continues. This time, on Paris in Love Season 1 Episode 4: "Live From Las Vegas," Paris and her fiancé, Carter-Reum, take a break from wedding planning. Instead, they head to Las Vegas, Nev., for the opening of a new Hilton-owned resort and casino. Also in this episode of the reality series, Paris gets nervous about becoming a mom.
[Spoiler alert: This article contains spoilers from Paris in Love Season 1 Episode 4: "Live From Las Vegas"]
'Paris in Love' Season 1 Episode 4 recap: Paris is the DJ at the opening of Resorts World Las Vegas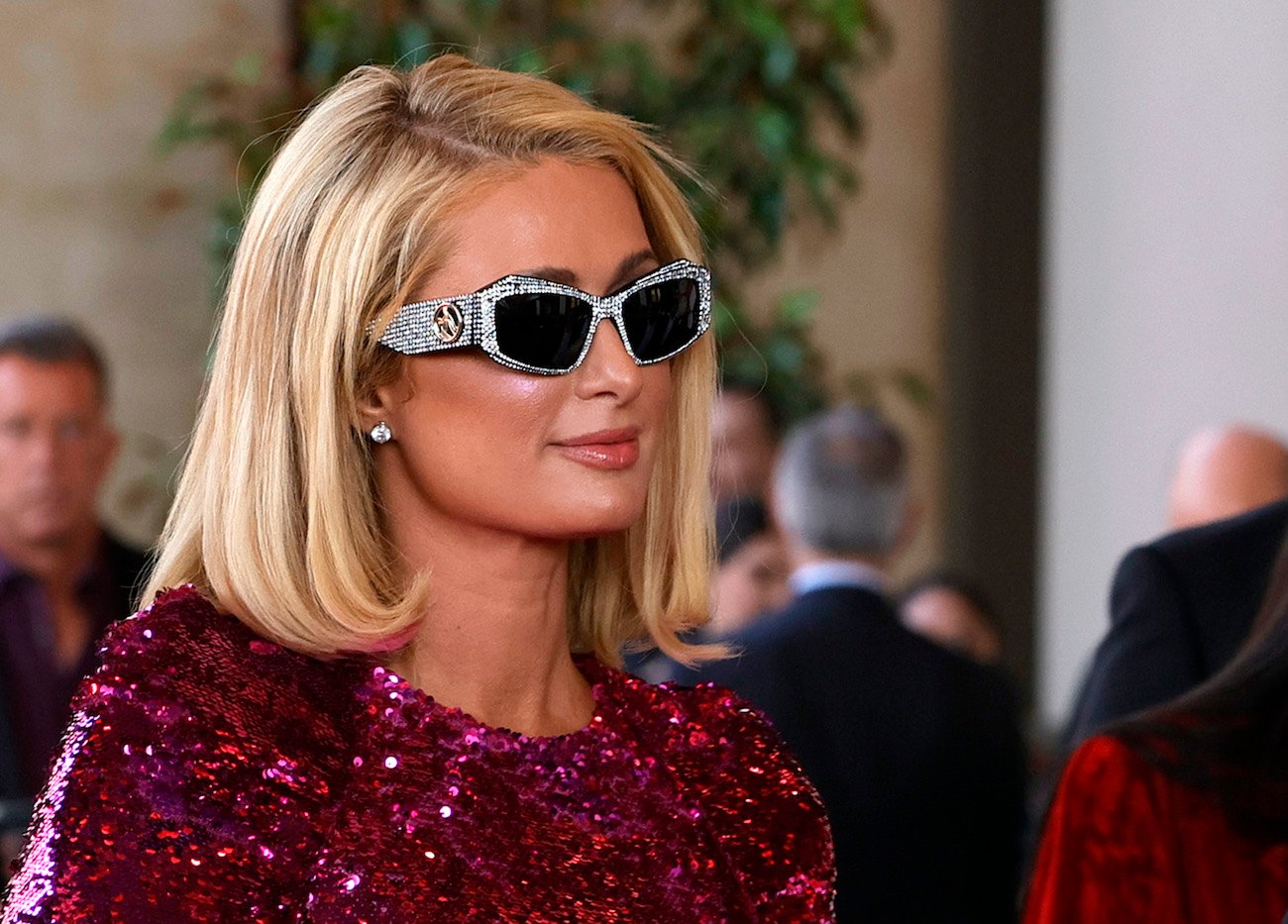 In this episode which began streaming on Dec. 2, according to Peacock, Paris is back in the DJ booth. The former Simple Life star's made a name for herself DJing at exclusive clubs and parties all over the world. While some may not think Paris is a good DJ, her career as a DJ has been going strong since 2011.
Now for the first time since coronavirus (COVID-19) she's back to being an in-person DJ. And, as Paris admits on Paris in Love, she's nervous. Making her even more nervous is the fact that it's raining. To make matters worse, thunder and lightning force everyone indoors.
However, shortly before she's scheduled to take the stage the rain lets up. Finally, Carter gets to see Paris DJ. As he explains in a solo interview she'd get nervous if he watched her virtual DJ sets from the living room so this is a rare occurrence.
Paris worries about becoming a parent
Paris discusses her future as a mother. At various points throughout the episode, she admits to her family and friends that it concerns her. She loves spending summers traveling and DJing parties. Plus, it's typical for her to travel more than 200 days a year. So when she thinks about having children she worries about how she'll do it all.
Paris' mother, Real Housewives of Beverly Hills star Kathy Hilton, tells her she'll make it work. She can travel with her children. While having dinner with her bridesmaids Paris fills everyone in on her plans to have children soon. Surrounded by cousins, her sister Nicky Hilton, and Alice + Olivia founder Stacey Bendet, Paris sarees that she and Carter plan on trying for children right after their November 2021 wedding.
Paris and Carter discuss how their lives will have to change once they have children
On the beach near their new home in Malibu, Calif., the bride and groom talk about starting a family. Carter asks "How will we do it?" with their dogs and, eventually, kids. Paris admits "it's a lot" to manage given her schedule, businesses, and, of course, all the traveling. Carter feels they'll just have to "make every hour count" and prioritize. In a way, he says, it will make the projects they decide to do more "impactful."
Watch Paris in Love Season 1 on Peacock with new episodes dropping every Thursday.
Source: Read Full Article