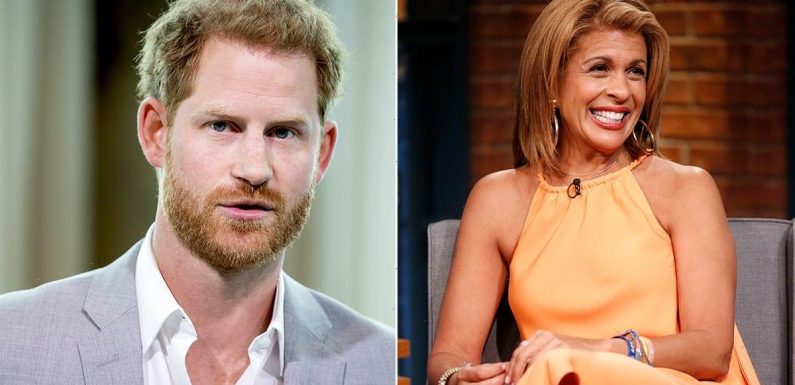 Today Show star Hoda Kotb sat down with HELLO! Canada for an exclusive chat, where she opened up about her thoughts on Prince Harry following the release of his memoir, Spare.
The TV personality revealed that she interviewed him before the book's release, explaining: "I did an interview with Prince Harry pre his memoir came out. And I think pre them actually shooting his Netflix series, when I had interviewed him at the Invictus Games.
WATCH: Prince Harry reveals if he will attend dad King Charles' coronation
"I [asked] about his life and his family and where he was and sort of just gave him a place to talk about whatever he felt he wanted to speak about. And he seemed really open and honest about his feelings and thoughts about how he felt about the Queen and, and all those things. I just found it to be an open and honest conversation."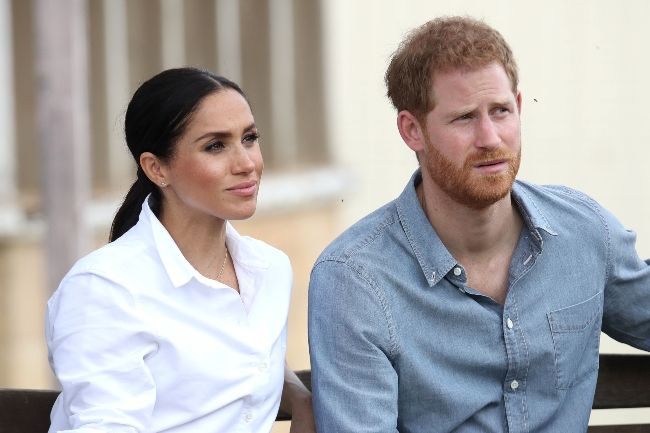 Hoda reflected on Harry's comments following the release of his memoir
Reflecting on her interview following the release of his memoir in January, she added: "I think there's lots of info, I think he's always been transparent, and probably even more so as he goes.
MORE: Today star Hoda Kotb's NYC apartment is so relatable in new family photo
MORE: Hoda Kotb has reason to be joyful with latest career update
"I felt like he told me a little. And then as the months have gone on, he's speaking more and more. I think I just got a fraction of really what he wanted to say. Now. when you look, you see it in totality."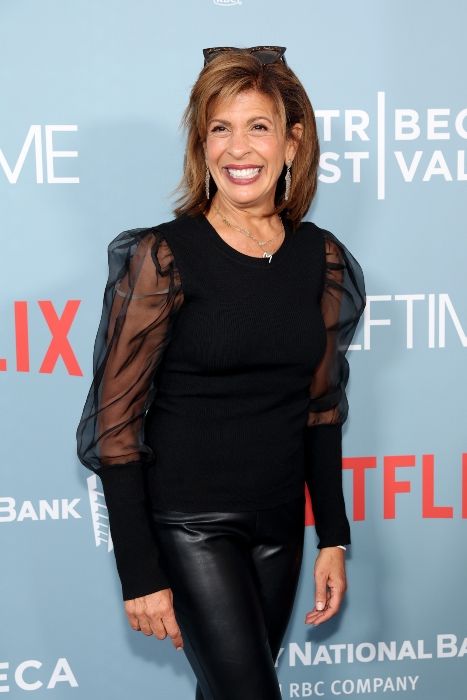 Hoda opened up about speaking to the royal
Hoda's comments on Harry come amid discussion whether Prince Harry and Meghan Markle will be attending the coronation. Speaking in an interview for British channel ITV, Harry said: "There's a lot that can happen between now and then. But, the door is always open. The ball is in their court. There's a lot to be discussed and I really hope that they're willing to sit down and talk about it."
Source: Read Full Article