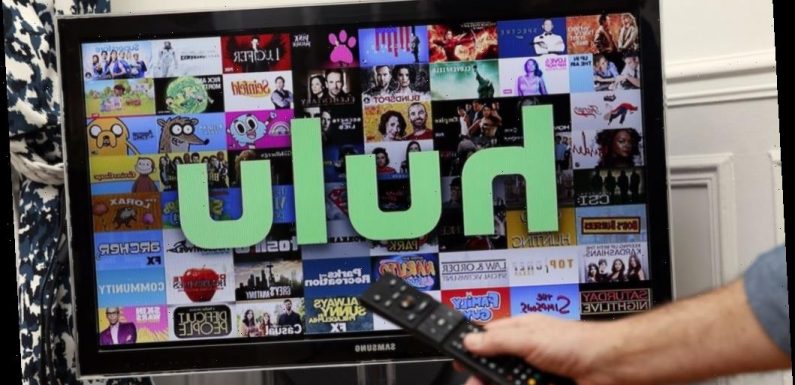 Films and TV series about teen pregnancy have been popular over the years. Juno has become a classic teen comedy, MTV's 16 and Pregnant spawned several spinoffs, and, more recently, TLC debuted its own teen pregnancy reality TV show, Unexpected. Critics have slammed the series for glorifying teen parenthood, but it also shows its serious complications. In fact, shows like these could even have an educational effect and help lower teen pregnancy rates.
The show's popularity has made its young subjects celebrities of sorts, and viewers are invested in their relationships. One was the young romance between McKayla Adkins and Caelan Morrison. But because of the stars' young ages, their relationships quickly change. So, will we see new partners on upcoming episodes of Unexpected?
Who are McKayla Adkins and Caelan Morrison of 'Unexpected'?
RELATED: 'Teen Mom': Fans Are Confused About What Is Going on With Farrah Abraham's Face in Her New Video
McKayla Adkins first appeared on TV in 2017. She was 16 years old and pregnant with her first child with her high school boyfriend of two years, Caelan Morrison.
Adkins had a difficult relationship with her parents, so she lived with her grandparents. They gave her support throughout the pregnancy and later parenthood, even when she and Caelan had a second child together.
Adkins also created a YouTube channel to discuss her experiences as a teen mom. And when she came of age, Adkins created an OnlyFans page to help support her and her children.
What happened between McKayla Adkins and Caelan Morrison?
Adkins and Morrison had a surprisingly long-lasting relationship for a teenage couple. Their first child, Timothy, was born in 2017, and as of March 2021, he is 3 years old. Gracelynn was born in 2019 and will turn 2 this year. But Adkins and Morrison hit some rocky patches. They've broken up and gotten back together multiple times. However, their breakup in January 2020 seems to be sticking.
The two attempted to work through their issues through counseling, but it didn't work out. Then, unfortunately, the children sat at the center of a custody dispute, although it's reported Morrison now has weekend custody. There was also some drama between the two over posting the children on social media. Adkins is averse to mentioning them on social media, while Morrison has occasionally posted photos and video clips. We hope their relationship becomes amicable again soon.
Has Adkins had any other relationships since the split?
RELATED: Teen Mom: Teens in These States Are More Likely to Have Babies Than Any Others
Through social media, fans have been following Adkins and Morrison and their relationships over the past year. Morrison had a short-lived romance with a woman named Hana Fawaz, but they are no longer together. More recently, Adkins indicated on Instagram she's in a new relationship, but she didn't name the man in the photo with her. However, she wrote the following message to him:
Happy sweetest day, thank you for traveling across the country with me and making it the 3rd best experience of my life. Thank you for being my best friend and never judging me but only loving me. Thank you for caring about my kids & being patient. Just, thank you. I love you a lot
It appears Adkins is with someone good to her and her children. We hope she and Morrison can mend their differences and co-parent peacefully.
Source: Read Full Article