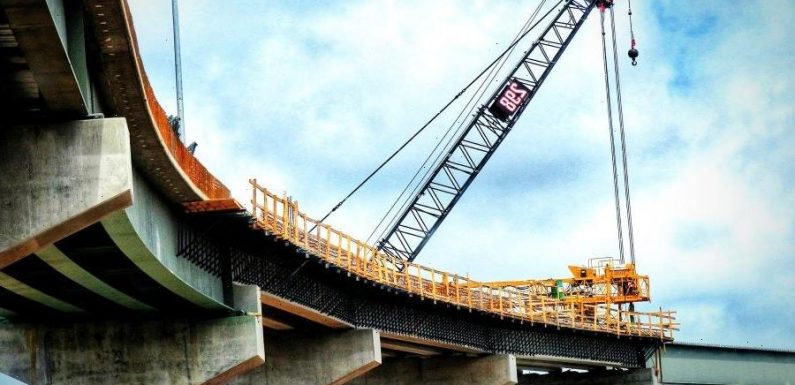 private ownership does not necessarily translate into higher efficiency. Instead, privatization of municipal assets often leads to soaring costs and poor upkeep, as in Chicago, where mayors Richard M. Daley and Rahm Emanuel flogged off revenue-generating city property to private managers. Moreover, cost savings achieved by the private market are often at odds with other goals, like relying on union labor, or maintaining public control over public assets.
$66 billion for Amtrak funding
$65 billion for clean energy
$65 billion for high-speed internet investments
$55 for clean water and to eliminate lead service lines
$50 billion for climate change and cyberattack resiliency projects
$45 billion for port infrastructure, waterways, and airport repairs and maintenance
$21 to clean Superfund and brownfield sites, reclaim abandoned mines, and cap orphaned oil and gas wells.
Source: Read Full Article