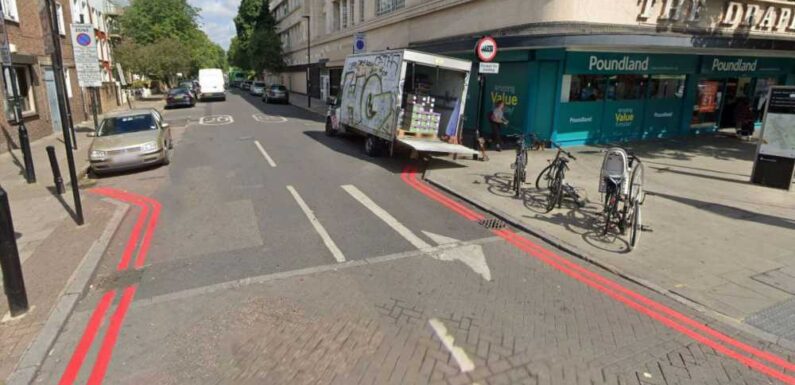 A MAN has been found stabbed to death near a Poundland store.
Police rushed to Axminster Road off Seven Sisters Road in Islington, North London, after being called at 11.39am.
The 23-year-old victim was discovered with knife wounds and was pronounced dead in the street.
No arrests have been made at the time of writing and a crime scene remains in place.
A post-mortem examination will be scheduled in due course.
Enquiries are underway to notify next of kin.
Read more News
Cowardly criminals like Lucy Letby will be forced to attend their sentencings
Our seaside town was a retirees' paradise… now it's overrun by zombie addicts
Witnesses or those with information should contact the Met Police on 101 quoting CAD 2840/30AUG or Crimestoppers on 0800 555 111.
Source: Read Full Article