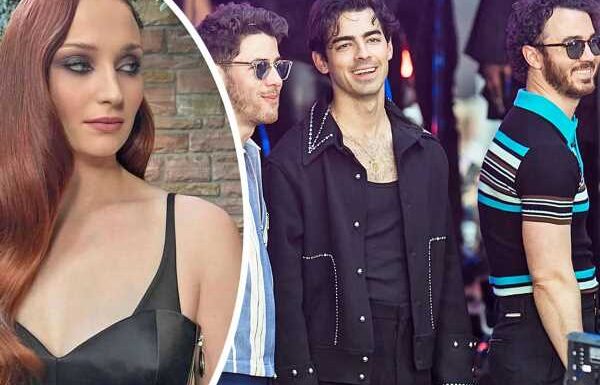 Joe Jonas is in full dad mode — even with a busy touring schedule and amid an emotional divorce! But why is he the main caretaker of his two daughters with estranged wife Sophie Turner right now? And what could this mean for their future co-parenting schedule?
A source for People on Thursday revealed the couple's two daughters Willa, 3, and a 14-month-old whose name has not been revealed, are currently staying with the DNCE frontman because he's the better option right now. What??
The insider, who is close to the exes, told the outlet the kids have "more support" living with the singer — even during the band's hectic tour! Which is wild. Touring is TOUGH on families, right?
But apparently, this is because the Game of Thrones alum has been in the UK filming her new show Joan, which she recently wrapped, the source explained:
"She has been shooting which is why the kids have been with Joe. It's just been easier because she's been working for the kids to be with him because there's some more support at home and on the road with his family. It's something they both agreed was best."
Wow!
While life on the road has to be challenging for two young kids, we do understand why it would be easier as it's explained in that context! Joe has a huge entourage traveling with him, Nick, and Kevin. Plus he's only on stage a few hours a night versus Sophie's very long days on set! It's gotta be hard for the actress to be away from them for so long, but it's so nice to see they're both putting the kids' needs first in that case.
Also, this bodes well for the future! It would seem… The confidant went on to stress the stars are 100% planning to co-parent their daughters together while both working. And if they can do it amicably at the height of this dramatic split, they should be able to co-parent through all kinds of situations!
They've already taken steps to figure out a schedule, too. In his divorce filing, Joe pointed out the kiddos have been living with him "in Miami and other locations throughout the United States" but expressed his desire to share parenting responsibilities with his estranged wife:
"A parenting plan should be established, which addressed all parenting issues and contains a timesharing schedule providing for frequent and continuing contact with both parties."
Sounds like they're prioritizing what's best for their kids throughout this mess. Love to see it!
Thoughts on all this?? Let us know (below)!
Related Posts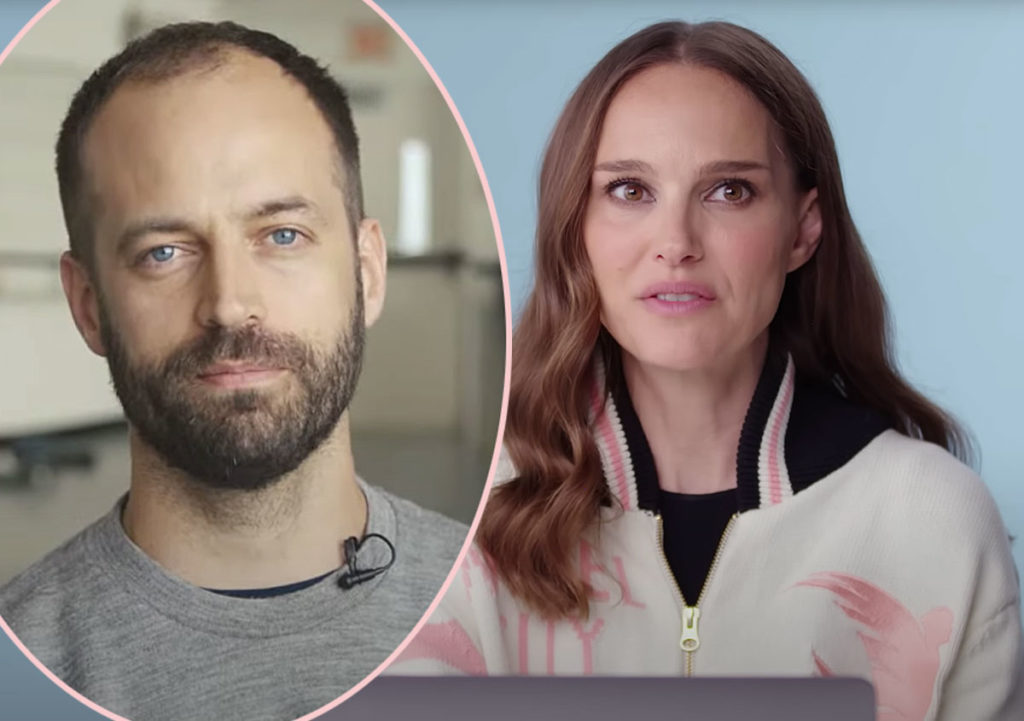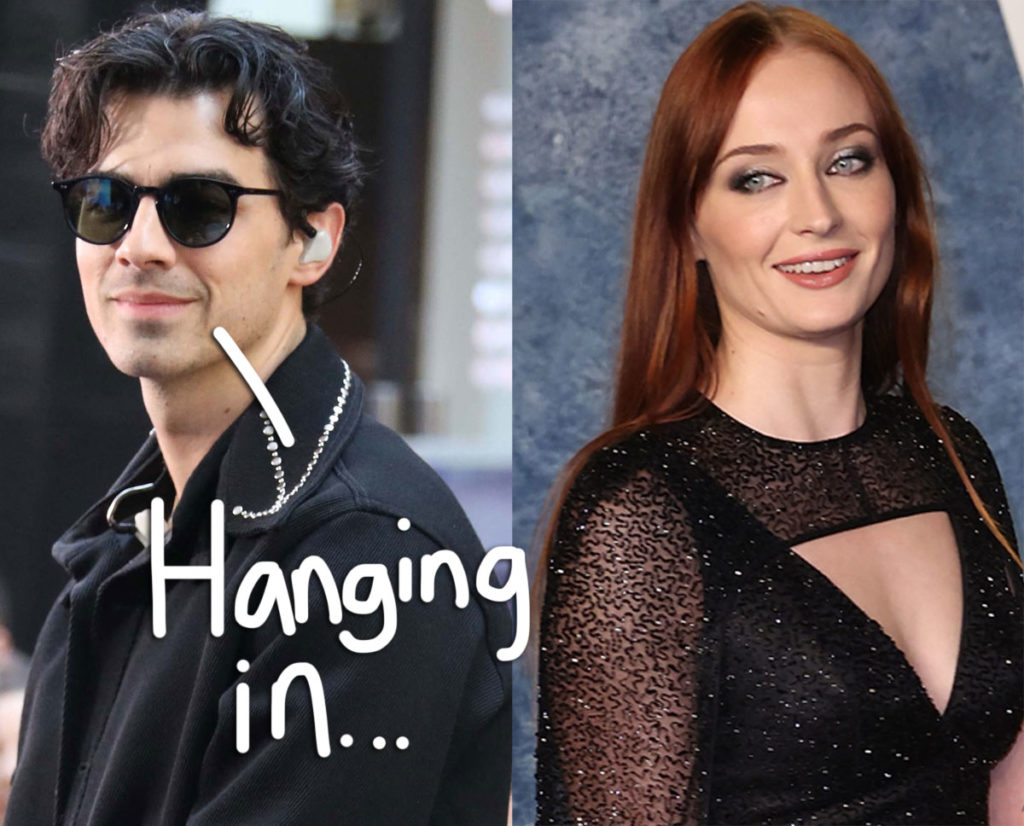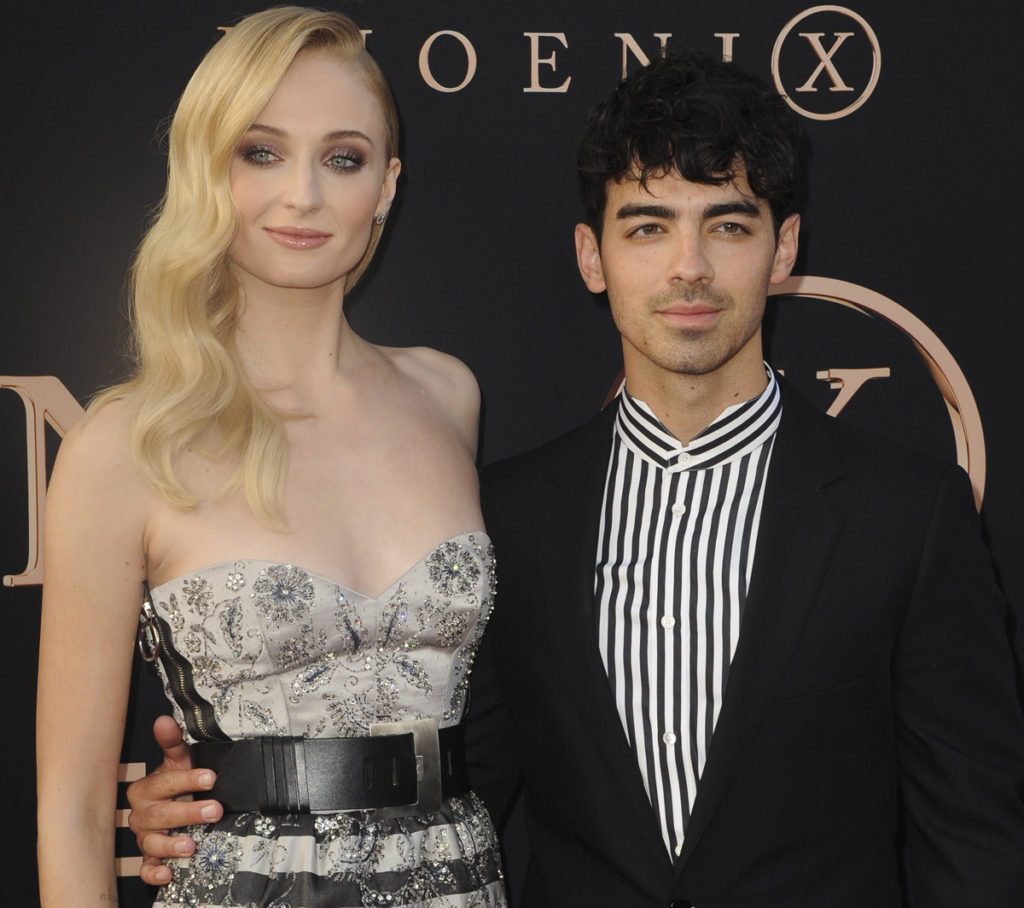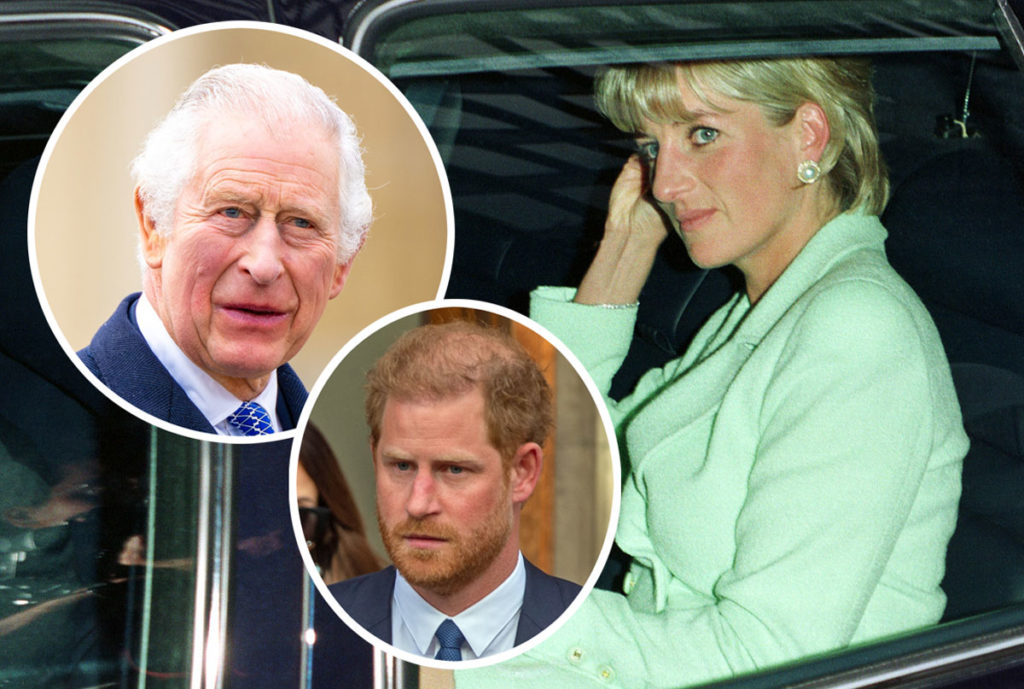 Source: Read Full Article