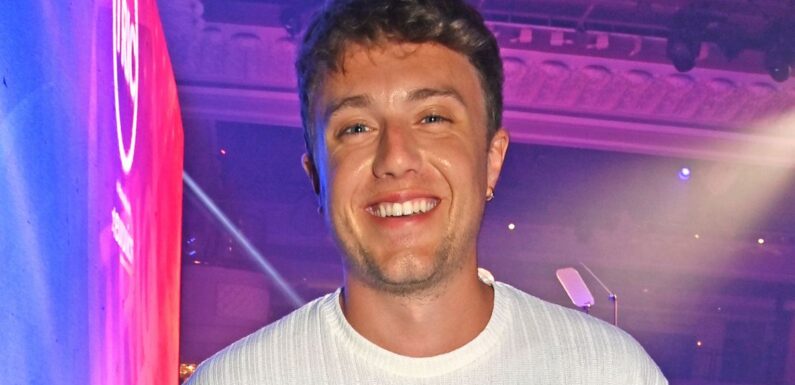 Roman Kemp says he was left speechless while working alongside "naughty" co-star Sarah Greene.
The pair are presenting a new BBC quiz show, The Finish Line, which starts later this month.
And Roman, 30, admitted he was gobsmacked by former kids' telly host Sarah's saucy banter.
READ MORE: This Morning hosts in hysterics as Roman Kemp suffers major wardrobe blunder
He gasped: "Sarah's naughty, man. Some of the s*** that comes out of Sarah's mouth is unbelievable.
"She put me in my place, but sometimes I had to say to her, 'Sarah, you can't say that on TV!' She's really,
really funny and she's got dirty humour, she won't mind me saying that, but don't let the pretty face fool you, 100% she knows what she's doing."
Sarah, 65, was a fixture on children's TV, right, fronting shows like Blue Peter and Going Live!
Capital Radio host Roman confessed he didn't know who she was when he was first told who his co-star would be.
He laughed: "Oh My God. But it was my fault. So my mum and dad gave me a quick education."
Have you joined Threads? Follow Daily Star to keep up to date on all things showbiz here .
Roman said his pop star parents – dad Martin was in Spandau Ballet and mum Shirlie in Pepsi & Shirlie – "were both interviewed by her.
"But Sarah is so amazing and the generational difference is so nice. It created this bond between the two of us, that we were playing to two different audiences."
For more of the latest showbiz news from Daily Star, make sure you sign up to one of our newsletters here .
Source: Read Full Article