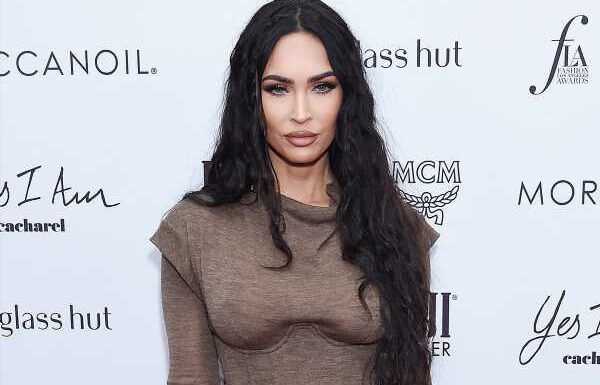 Megan Fox wants us all to know that Pretty Boys Are Poisonous — yes, the famous ones, too.
The 37-year-old actress released her highly anticipated poetry book on Tuesday, and ti serves as a sort of highly artistic version of a tell-all. She's revealing a lot of herself through verse, including the very difficult confirmation she and Machine Gun Kelly suffered a miscarriage.
But there were a lot of guys before MGK. Not all of them so nice…
In the book, the Transformers star opens up about an abusive relationship she was in. Without dropping the name of her abuser, Megan writes in a poem titled "oxycodone and tequila":
"today my sin was that i followed your friend to the dinner table / instead of waiting for you to lead me."
She later adds:
"you hit me / again / and again."
The Transformers star continues to get candid about the abuse in another poem, "don't worry darling." She writes:
"mornings after you would hurt me / i would wake up and make your coffee / put on a sweatshirt so you wouldn't have to look at the bruises you left."
Megan adds:
"imagine all the girls who don't get hurt / for laughing at another boy's jokes."
Who is she talking about??
Megan told Good Morning America on Tuesday she didn't want to do the traditional tell-all where she names names — but this is still important to talk about:
"This is not an exposé that I wrote or a memoir. … But throughout my life I have been in at least one physically abusive relationship and several psychologically very abusive relationships."
However, she was willing to say a bit more about who they were. Two big reveals: the "horrific" abusers were "very famous" — and her relationships with them were totally private!
"I have only been publicly connected to a few people, but I shared energy with, I guess we could say, who were horrific people. And also very famous — very famous — people. But no one knows that I was involved with those people."
Whoa!!!
Man, she's really got our heads reeling here! Who could she be talking about? Damn, we wish she'd just out their abusive asses!
But Megan says it wasn't about that for her, it was about her own healing process. And if it weren't for her fame, she'd have written more poems like "oxycodone and tequila" — but she was afraid people would dig too much:
"Some of it is too much when you're a known person. If I had the freedom of just being a poet and people not really wanting to dig too much into my personal life, I would have included more entries like that."
Maybe when she sees the response, the love and support she gets for the book, she'll feel better about opening up? Safer? We hope so. See her talk about the book (below):
If you or someone you know is experiencing domestic violence, help is available. Consider calling the National Domestic Violence Hotline at 800-799-7233, or text START to 88788, or go to https://www.thehotline.org/. 
Related Posts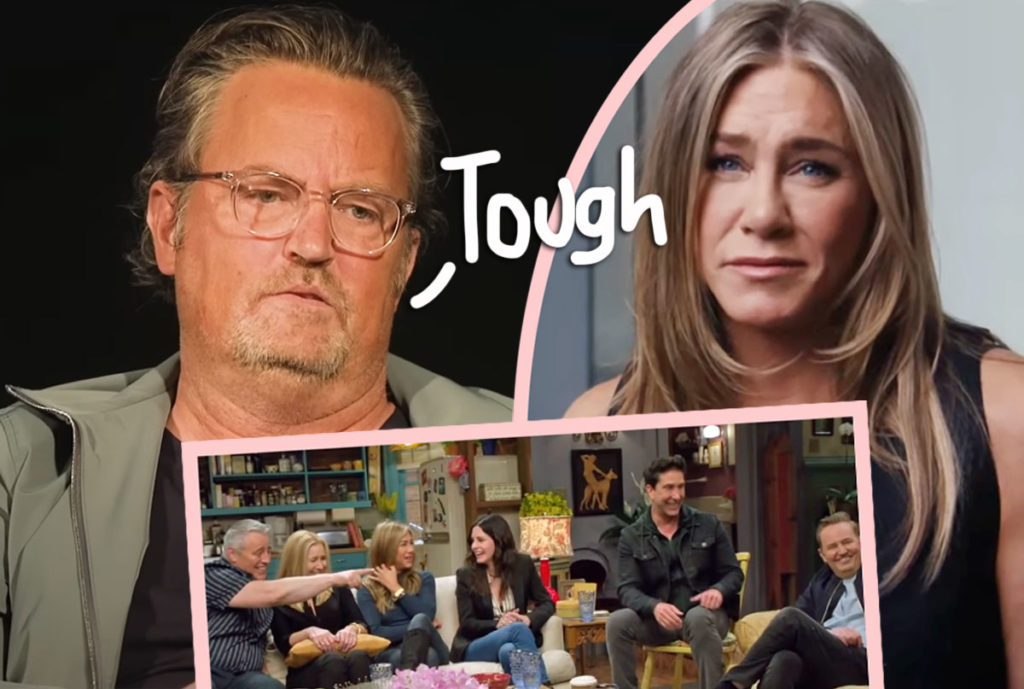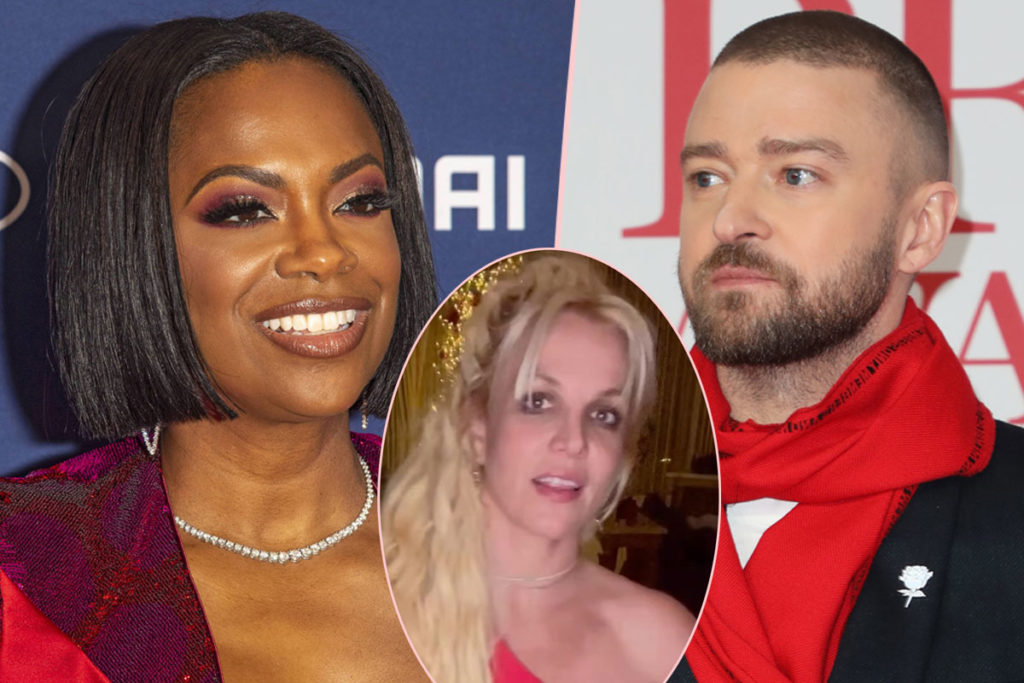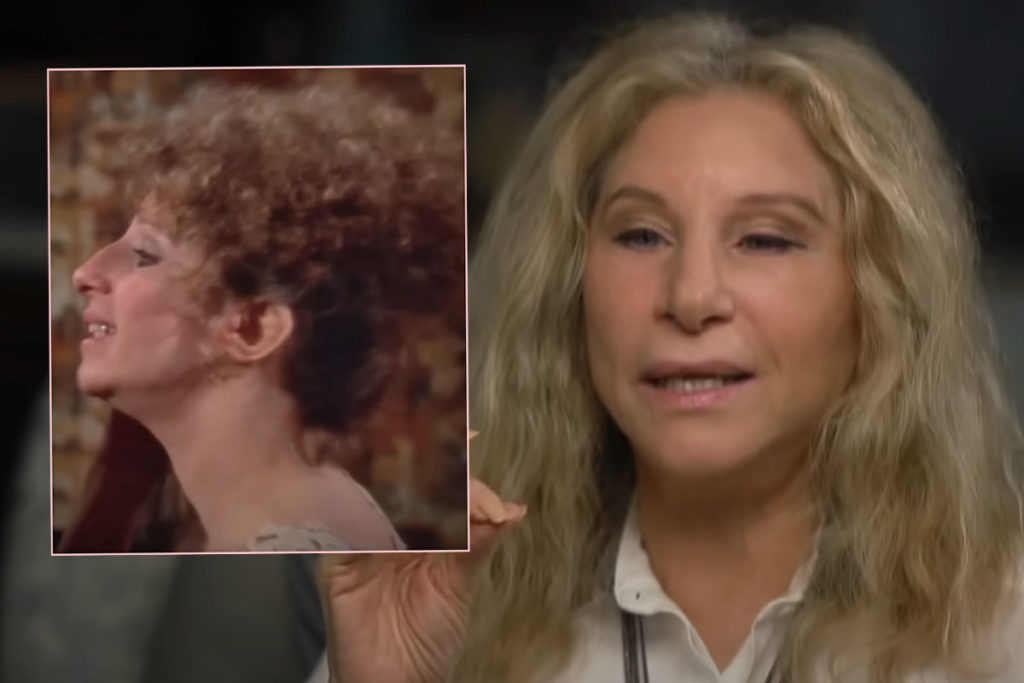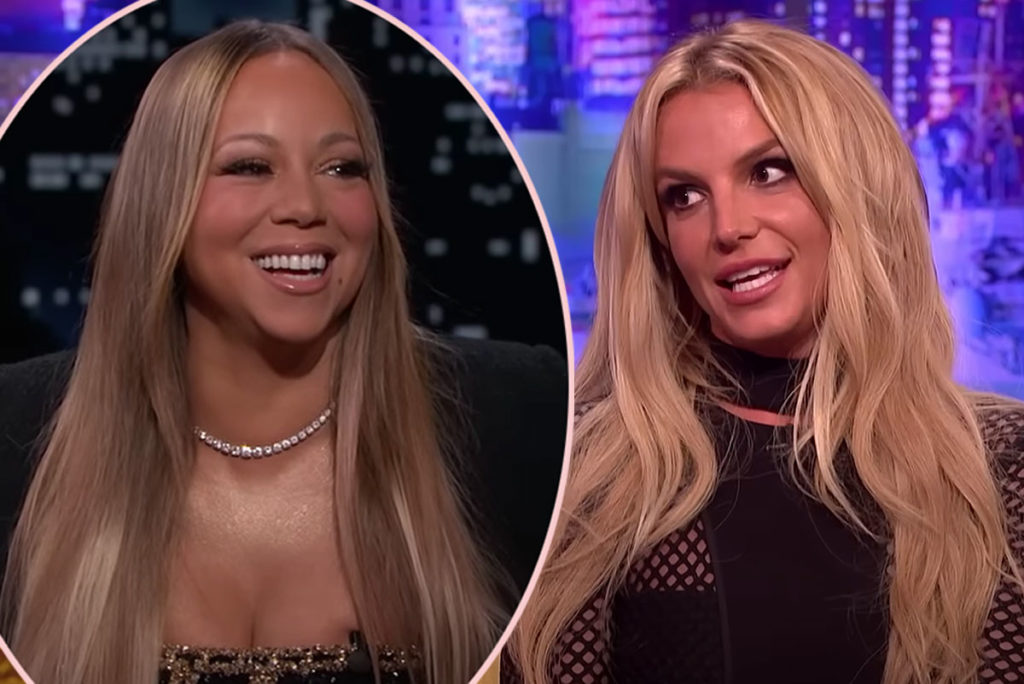 Source: Read Full Article