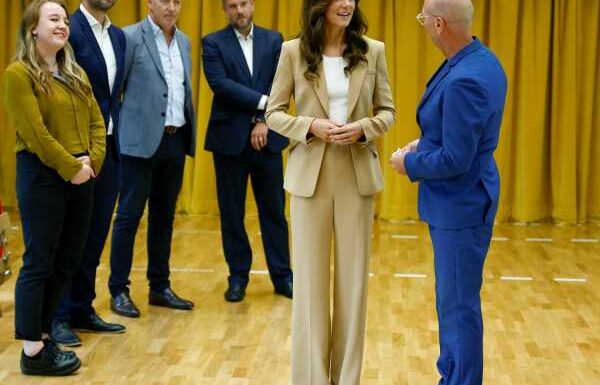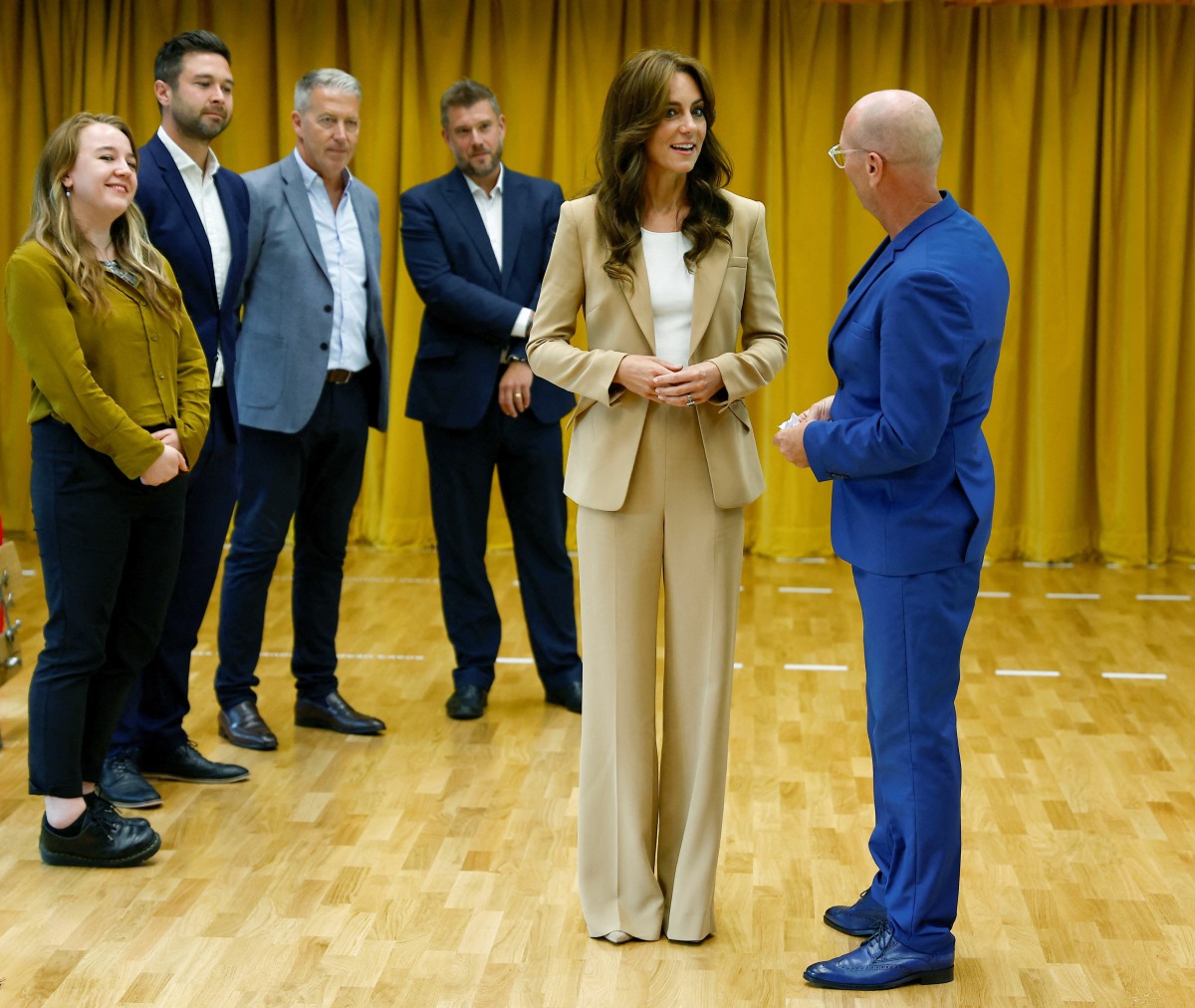 I cannot even imagine being this embarrassing, this desperate and this obvious. As soon as we got a good look at the Duchess of Sussex's spectacular Invictus style, we knew that the Princess of Wales had added each one of Meghan's looks to a certain Meghan mood-board and copykeening lookbook. It literally only took Kate a matter of days before she furiously copykeened Meghan's beige-heavy color palette and her trouser-heavy wardrobe. Can this woman get her own life and her own style? She's 41 years old and she's doing this. These pics are from today, Kate visited Streets of Growth in London. Her suit is from Roland Mouret.
Kate Middleton is checking in on a youth support charity inspired by an American organization that she and Prince William visited in Boston last year. The Princess of Wales, 41, headed to east London on Tuesday to visit Streets of Growth, a charity that works to transform the lives of young people.

The group — which strives to re-engage people aged 15 to 25 who find themselves socially isolated, bullied or trapped in a cycle of exploitation, violence and criminality — was inspired by a visit to Roca in Boston, which Kate and William, both 41, visited in December last year.

There was some symmetry to Tuesday morning's visit, which came as Prince William was stateside promoting his Earthshot Prize in New York City. It marked his first time returning to the U.S. since William and Kate visited London for the Earthshot Prize awards ceremony in December.
[From People]
Some would say "symmetry" and others would say "overshadowing her dumb husband's stupid 'CALL ME A STATESMAN' trip." It's very strange that Kate is making a point of doing events in England while William is in New York, especially given William's well-documented rage at being overshadowed by family members. This says to me that Kate actually wanted to go on this New York trip but he told her no, and she organized these events to get back at him and ruin his headlines. Just a theory. How the worm turns.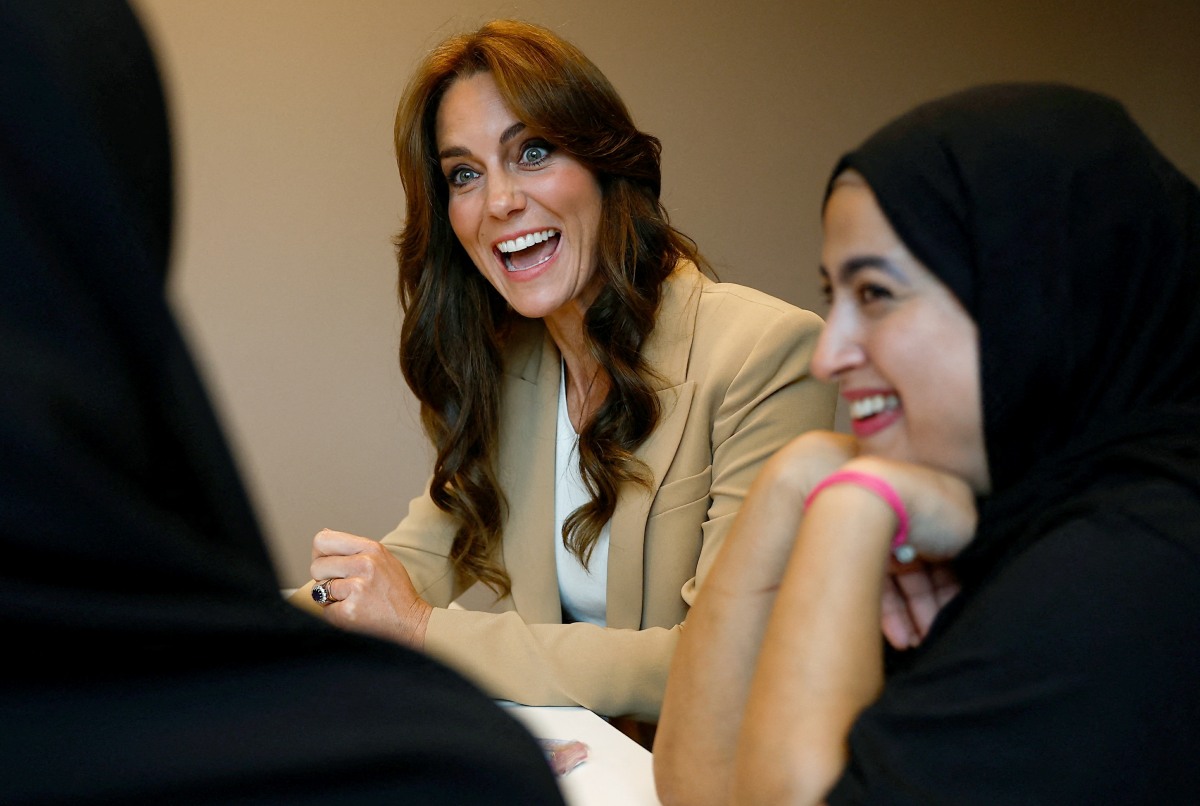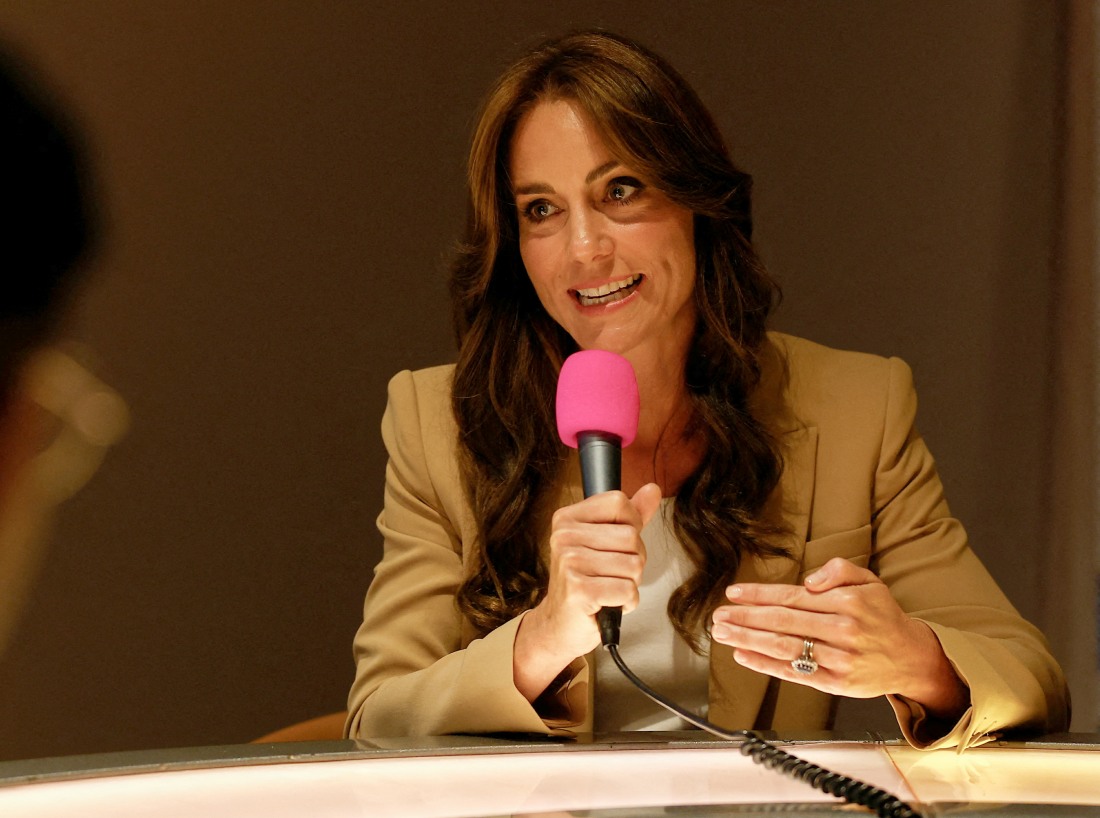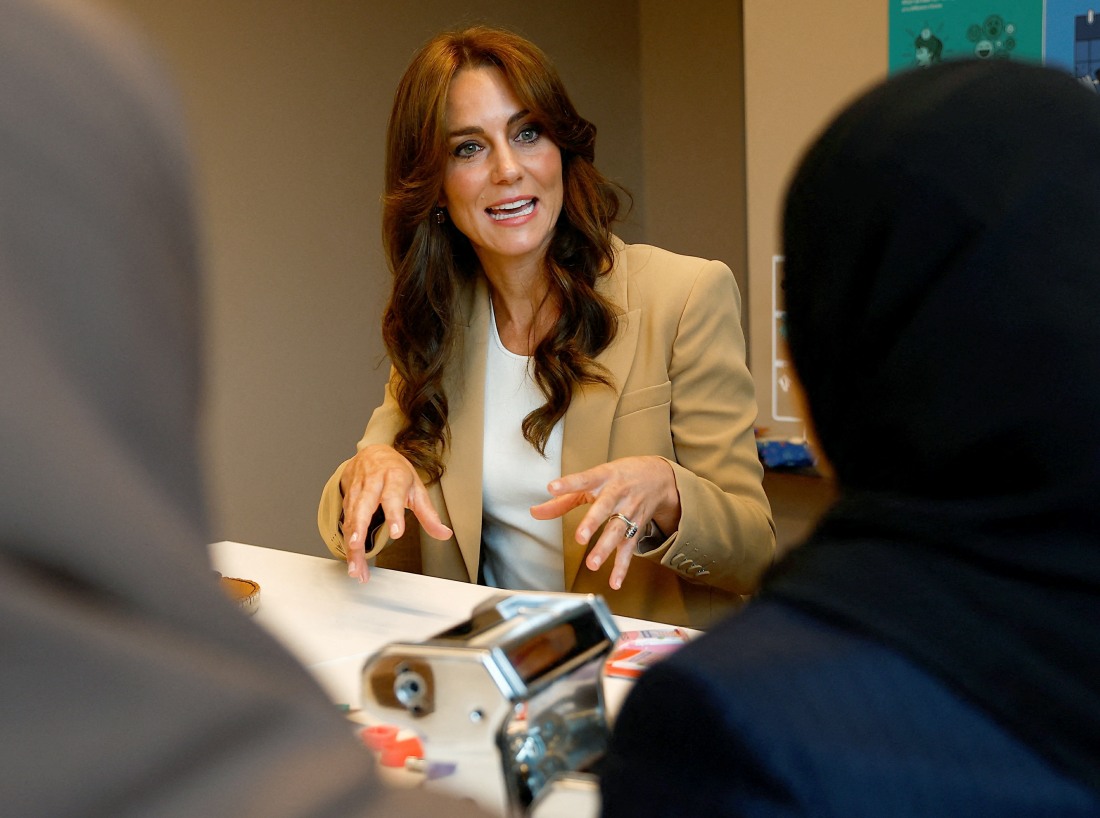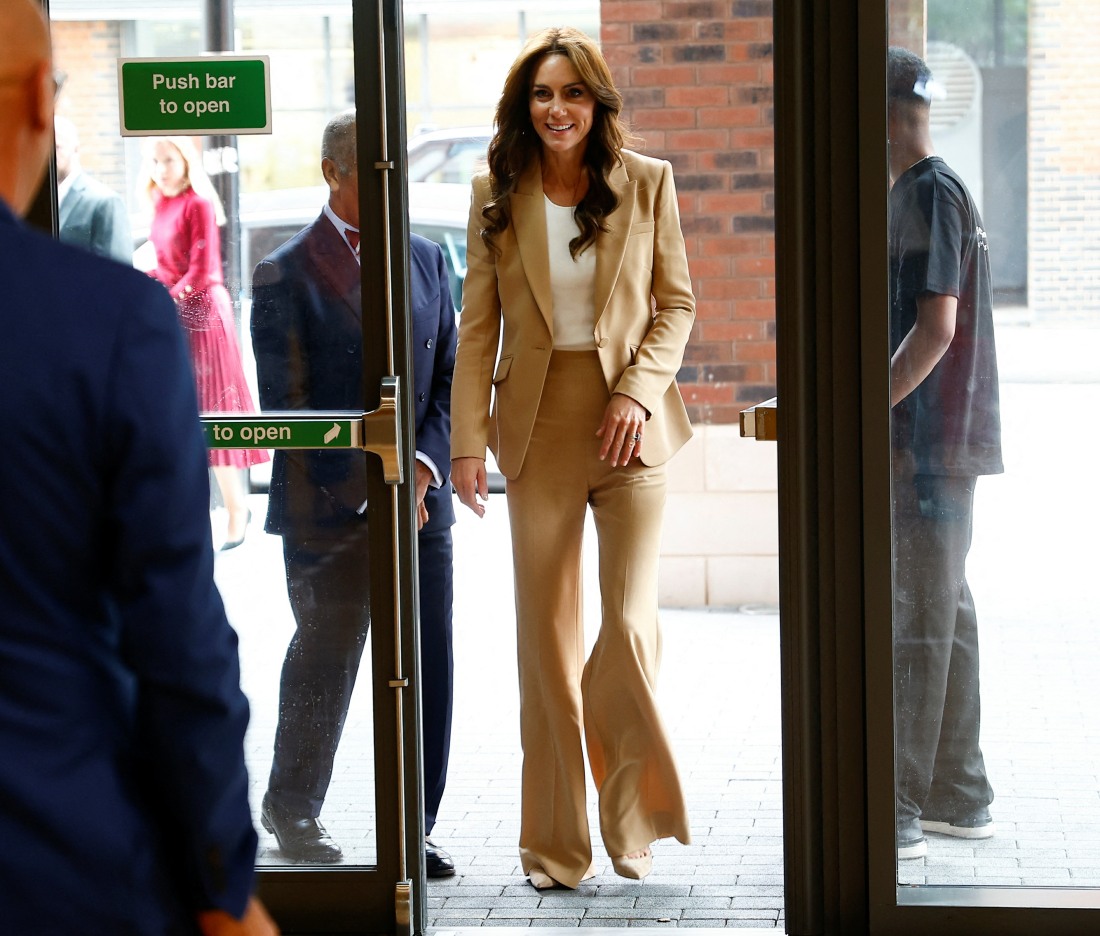 Photos courtesy of Cover Images.
Source: Read Full Article