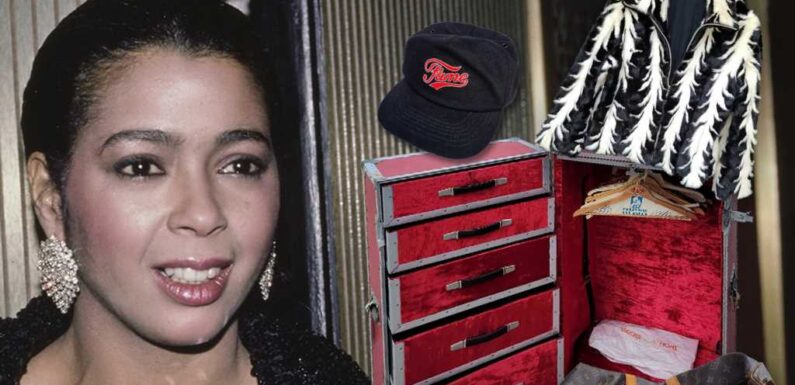 An enormous collection of Irene Cara's personal items from her Largo, FL, estate has gone up for auction … nearly a year after the "Flashdance" singer passed away at 63.
Jewelry, artwork, tapes, personal memorabilia, and costumes Irene wore are among 280 pieces up for grabs online … after being personally removed by Richard Stedman Estate Services from her residence, where she semi-retired and continued developing music privately.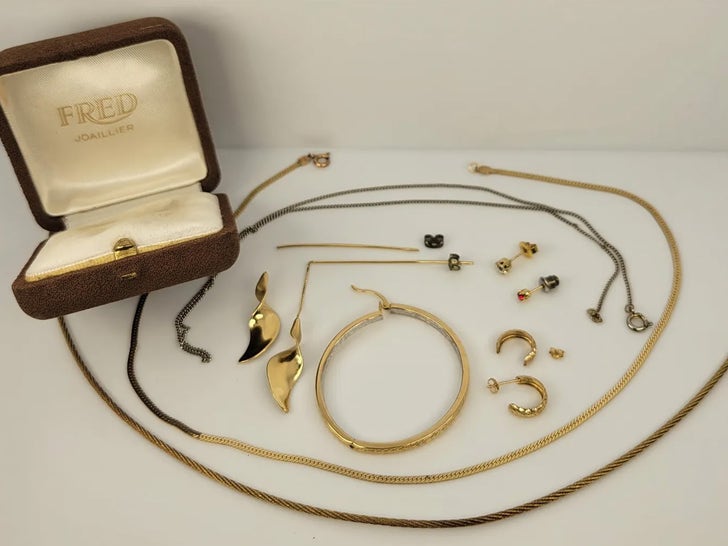 Items from the late icon's stash also include vinyl, shoes, handbags, autographs, and her electric piano … while additional belongings come from her touring trunk.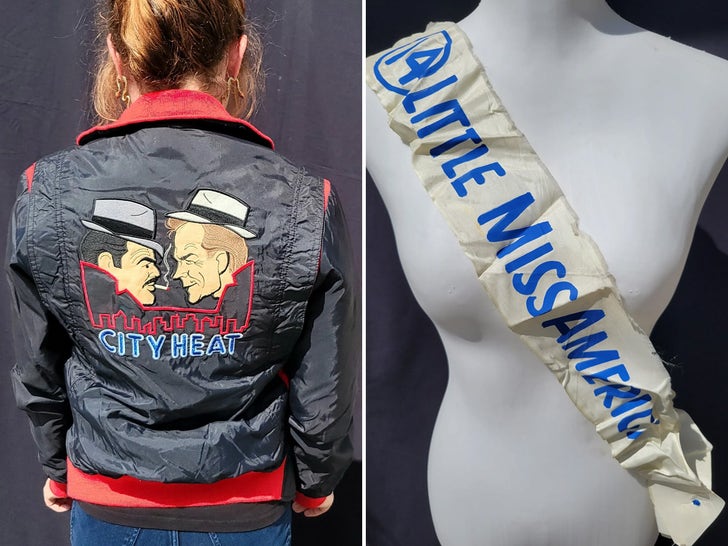 Each item holds a Certificate of Authenticity authorized by her Estate Personal Representatives.
As we reported, the singer passed away in November 2022 inside her Florida home.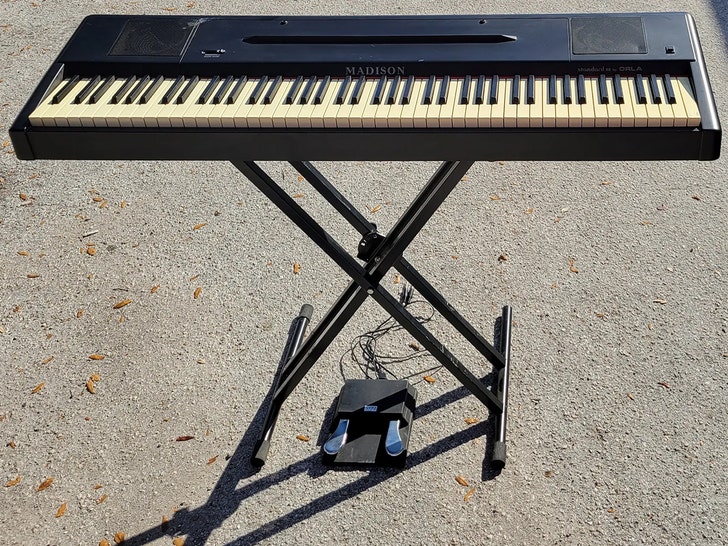 Earlier this year, medical docs obtained by TMZ ruled Irene's official cause of death as Arteriosclerotic and Hypertensive Cardiovascular Disease. It was also noted Irene had diabetes.
Irene enjoyed a storied career, scooping an Oscar gong for "Best Original Song" for her iconic "Flashdance" song "What a Feeling" in the '80s, and receiving a "Best Actress" Golden Globe nom for the movie "Fame".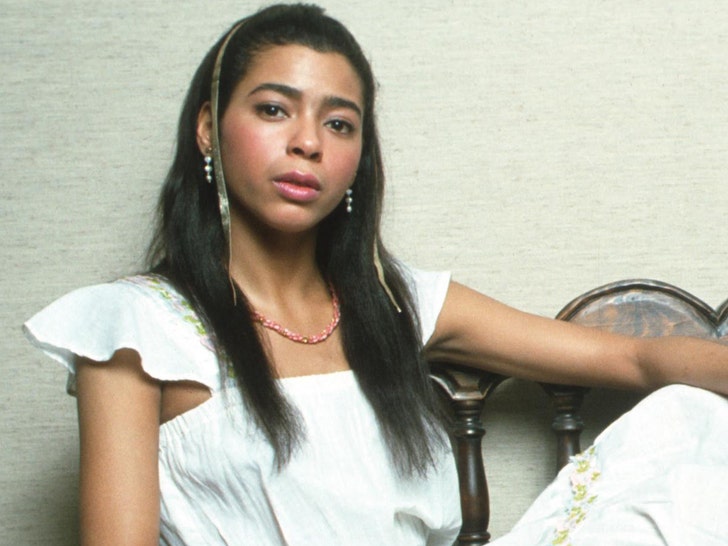 She also starred in other flicks such as "City Heat" and "Certain Fury" … and was later honored for her talents with the Prestige Award for Lifetime Achievement in 2004.
Source: Read Full Article